Banks are well behind the ecommerce experts when it comes to deploying strategic information in their data stores. Whether it is cost issues, inherent communication issues from multiple mergers or just plain fear of privacy, banks have been reluctant or ignorant in resolving their data issues. In recent months, bank executives have started to embrace the issues and move the industry forward, though ever so slowly.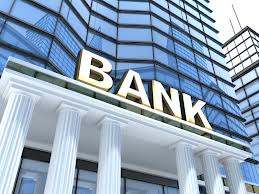 One of the many issues for banks is getting a handle on dirty data. When data is gathered from different sources, there is more chance for redundancies, spelling errors, and outdated information. Did you know inaccurate data has a direct impact on the profit margins of 88% of companies? Banks need to take advantage of the various data deduplication tools available as part of their data management strategies.
The fact is banks are large, complex organizations, inherently very adverse to risk and still fighting off reputation issues from the past two decades. This has kept the industry in the proverbial "deer in the highlights" look, frozen with fear and ignorance. However, these institutions are also looking to significantly cut expenses and look to ecommerce and other retail organizations that are capitalizing on their data to make significant strategic decisions, which boost the bottom line. Recently, Cathy Bessant, Global Technology and Operations at Bank of America stated:
"Here's the difference between what I see in banking and what I see at retailers that are great at this, using Amazon as a common example. Amazon was founded on the use of data…. It was conceived around the use of data and around the customer experience. Banks have not grown up that way. In the early days of banking, banks were order-takers, and people who came through the door became the customer base. And so we were built on order-fulfillment, not on customer experience and the use of data."
Moving forward, banks must embrace the momentum of data strategies to improve operations and bolster the bottom line. They do need to aggressively seek out and model their efforts after industry leaders and deploy data strategies that are effective. Banks have enormous amounts of crucial data gathered, but it is significantly fragmented and siloed within the organizations.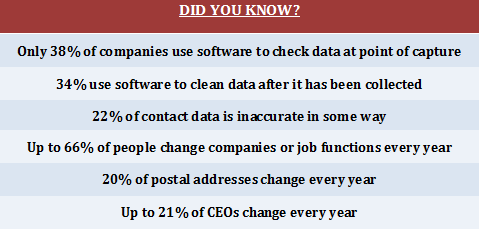 Data Ladder is the premier partner for these institutions to find their way. We have helped financial organizations like banks with our data deduplication software, and have made significant improvements with their business processes. Go to Data Ladder and download a free trial of our software.