Do CIOs and CDOs (Chief Data Officers) need separate jobs? Why not just add a few extra tasks to the CIO job description, sprinkle in a few staffers focused on data and … abracadabra! You have a CIO/CDO combo that fits your budget and hopefully gets your business into the fray with the rest of the data savvy! Now that problem was solved… well, maybe not really…
Absolutely not!!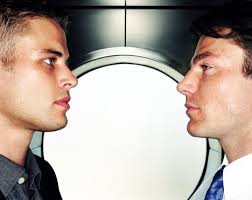 That scenario has played out many times across the world, in boardrooms and C-suites, where the solution appeared to be genius. In reality, they are figuring out that it probably was a big time-waster, costing valuable time, ROI and crucial momentum dealing with the aggressive competition. No matter what size your business may be, having separate jobs for a CIO and CDO is probably the best solution for your demanding data needs. Independent CIO and CDO functions will create a magical synergy when dealing with data management issues. Your CIO will ensure the organization stays agile through solid IT decisions and your CDO can be your data scientist, managing valuable data and gleaning strategic strength through their results. Each position should function in perfect harmony, as they should fully support each respective function.
Chief Data Officers: 5 Quick Facts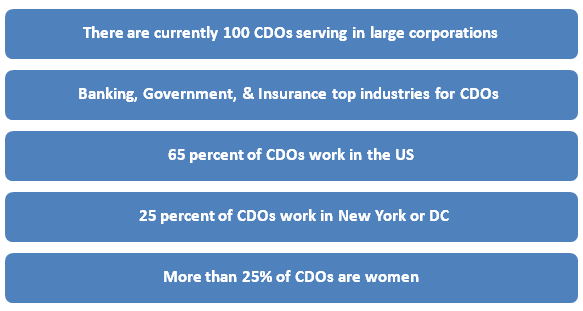 **Source: Association Adviser
Just as CFOs are held accountable for financial accuracy through legislation such as Sarbanes-Oxley, which set new standards for all US public company boards, management, and public accounting firms, CDOs are being held accountable for the decisions they make based on the data they receive from various sources. Because of this, it is important that the data quality is top-notch.
Leaders understand the need for a talented CDO within the organization. As the roles are implemented and results are becoming more measurable, the future of the CDO is becoming brighter every day. These talented data scientists need exceptional support from the exceptional data management software. DataMatch is the premier software that will provide the right support for your CDO.
For a free trial of Datamatch, go to Data Ladder and see how we can help your business explode.