Discover Why We're the Highest

Rated Data Matching Software in the Industry
Improve Your Bottom-Line with Visual, Automated Data Cleansing and Record Linkage
Data Ladder is dedicated to helping business users get the most out
of their data through data matching, profiling, deduplication, and enrichment
tools

A highly visual data cleansing platform specifically designed to discover and resolve customer and contact data quality issues.

World-Class Data Matching
Match and link records to enrich, deduplicate, and integrate datasets from virtually any source at unparalleled speed and accuracy.

Integrate matching algorithms and standardization and within your applications for real-time data cleansing and deduplication.

Check the validity and deliverability of a physical mailing address with address validation and geocoding capabilities.

Use semantic and machine learning technologies to structure, standardize, and match complex product data from multiple sources.

Reduce the number of parts in your inventory while enriching product data by consolidating items across disparate sources.

Classify products into industry-standard (UNSPSC, etc) or custom taxonomies using contextual recognition technology.

Optimize spend, pricing, and inventory to maximize profits by obtaining an accurate, structured view of product and item data.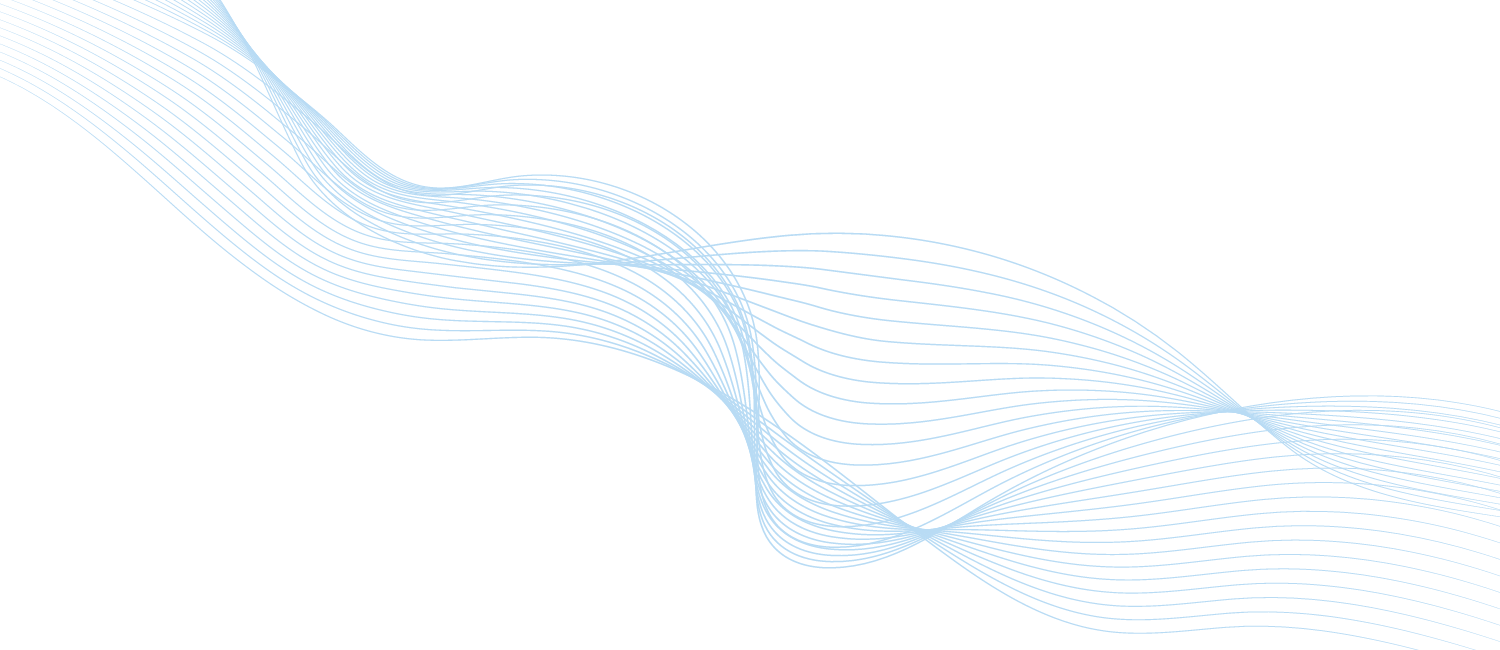 Enterprise Data Made Easy
World-Class Fuzzy Matching and Contextual Recognition
When businesses need an intuitive, reliable solution to clean, compare, and enrich data
across the enterprise while delivering unparalleled speed and accuracy, they turn to
Data Ladder
Whether you're preparing your data for analysis, or cleansing and matching to build a 'Single Customer View', we don't believe in steep learning curves. Experience code-free data quality management.
The Data Ladder Decision Engine 'learns' from human input on what is & what is or isn't a match just as well as human experts to automatically derive taxonomy and extract attributes from product data.
Data Ladder's proprietary matching algorithms are a result of decades of R&D, matching customer, company, product, and location data from all over the world, across 4000+ installations.
Experience the Best in Data Quality