Make Data Matching and Consolidation Easier
Accelerate the data preparation process with DataMatch Enterprise's easy-to-use visual tool. It allows for integration with Excel sheets, making the matching and consolidation process easy, quick and error-free.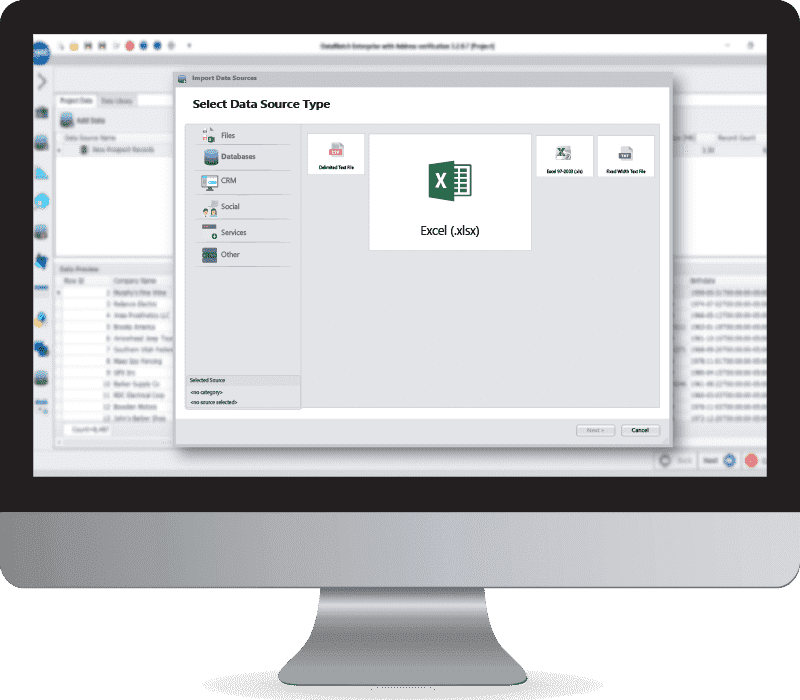 Why Do You Need a Match and Consolidate Data Tool?
The simple reason – merging and consolidating large amounts of data in Excel is a significant challenge. It gets harder with data from multiple sources. So while you can easily use the "Merge" and "Consolidate" options in Excel to merge data, you can't use them to weed out incomplete or incorrect data. Another challenge is, these options only work if your data sources are already pre-formatted and error free.
As the complexity of your data sources grow, consolidating data in Excel becomes cumbersome and ineffective especially if you have redundant data. This is why you need Data Ladder's DataMatch Enterprise tool to make the data preparation process easier. The tool lets you match data across different Excel sheets and multiple data sources enabling you to identify duplicates and dedupe them.
The purpose of data preparation is to ensure your data is reliable for analytics, reporting and business intelligence. While Excel may be a great data storage tool, it's poor in matching and identify duplicates, especially when dealing with large volumes of data.
Benefits of Using DataMatch Enterprise to Merge and Consolidate Data

A Little Data Scrubbing Leads to Big Results

Data Management Trends An Overview by Data Ladder

Your Complete Guide to List Matching Software and Approaches
Ready to Merge and Consolidate Your Data?
During your 30-day trial, you can access DataMatch Enterprise™ risk-free. The software is user-friendly and easy to install – what you see is what you get! However, we recommend a 30 to 60-minute non-obligatory online consultation with one of our subject matter experts to help you get the most out of your free trial.