Data Ladder helps business users get the most out of their data through enterprise data cleansing, matching, profiling, deduplication, enrichment, and integration.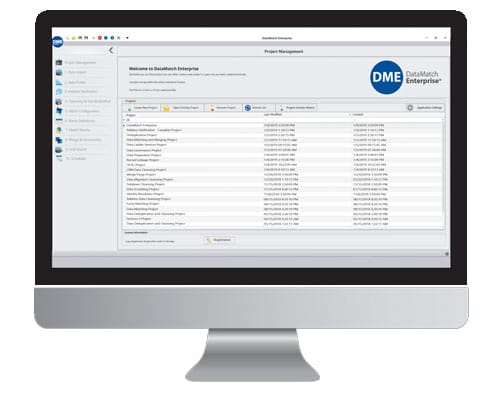 Intelligently integrate, link, and prepare data from virtually any source with DataMatch Enterprise – your software toolkit for code-free profiling, cleansing, matching, and deduplication.
ProductMatch™ helps you make sense of unstructured product data in a visual, highly intuitive manner. Using machine learning for effective attribute extraction and product matching, ProductMatch™ can recognize and transform complex product data from disparate sources.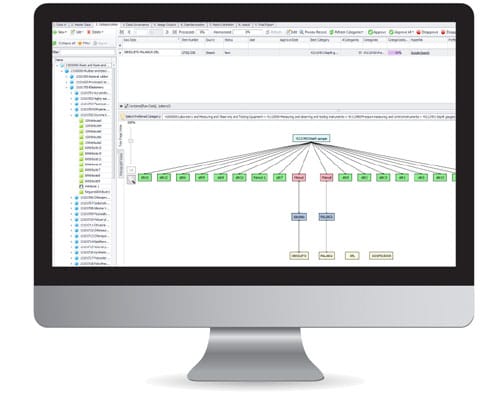 Real-Time Data Quality
API Access
A plug and play system for making flawed data usable. Enabling real-time fuzzy, intelligent search of your databases quickly and easily. DataMatch Enterprise Server is the world's best record linkage software and can enable search functions as well as develop a single customer view.
DataMatch Enterprise + Address Verification
Secure, on-premise software that makes address verification easy without any limit. Improve data accuracy and increase customer confidence in your brand. This also includes DVP and LACS 
Link Services to keep addresses
 updated.
Leading brands trust Data Ladder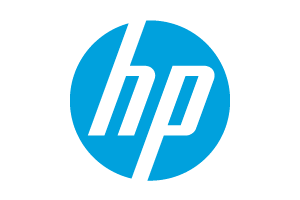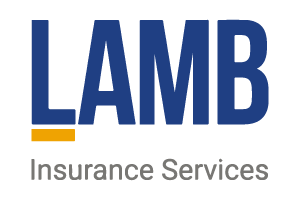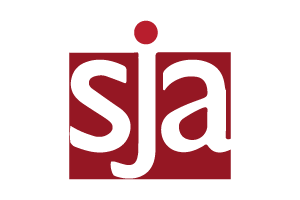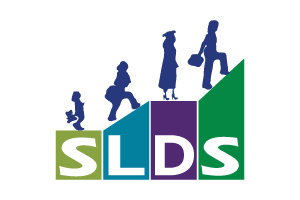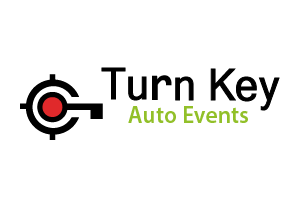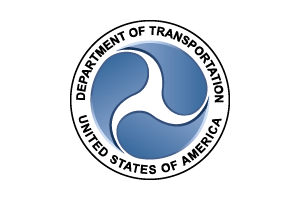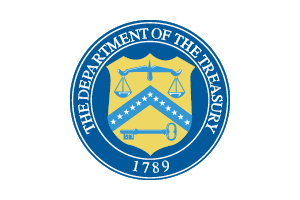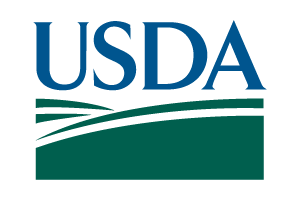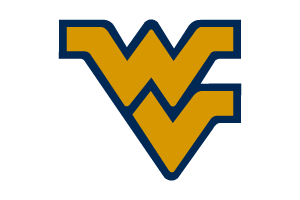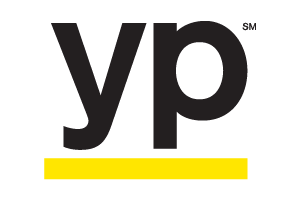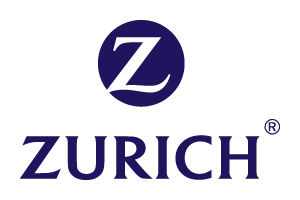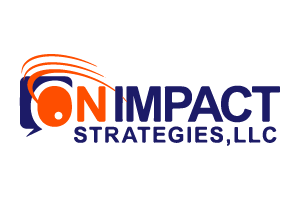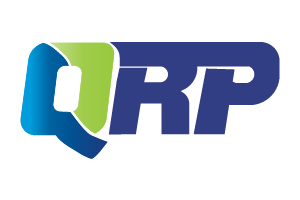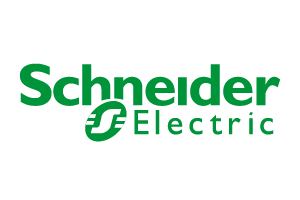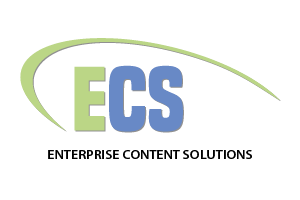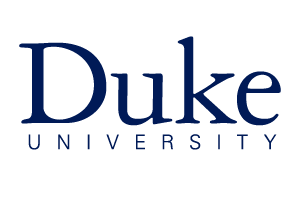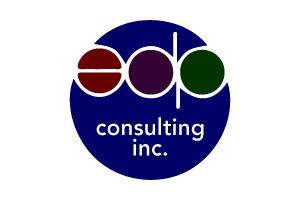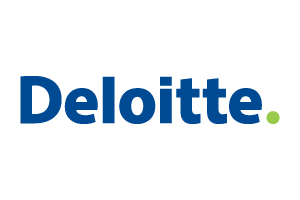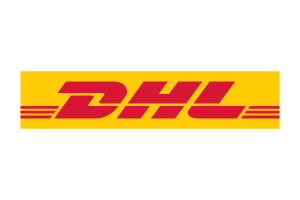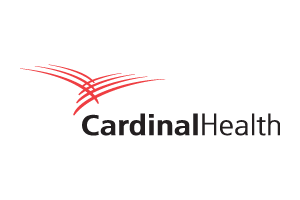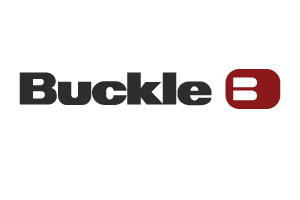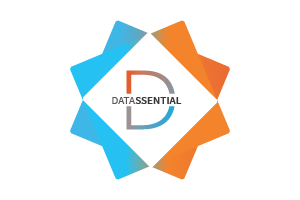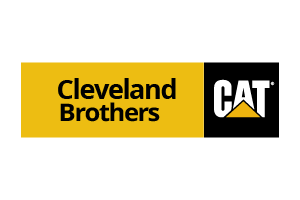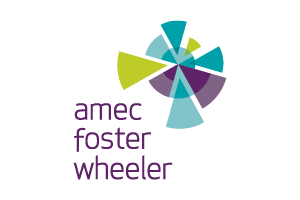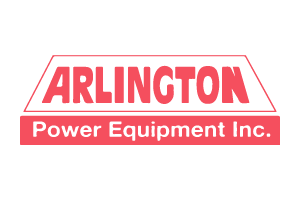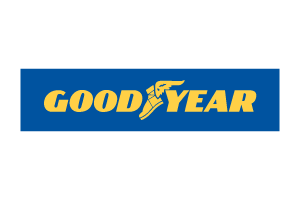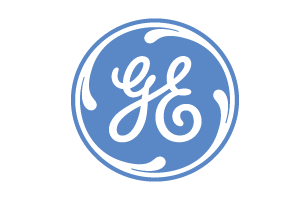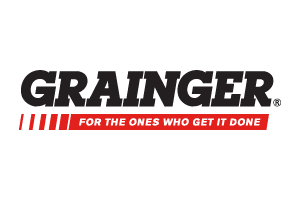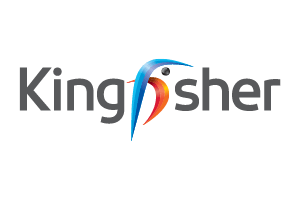 Helping customers in every industry
Start your free trial today