See how EDP Consulting Group helped their client migrate from a legacy system to a modern one, cleaning and matching 100,000+ records at unparalleled speed – and without writing a single line of code.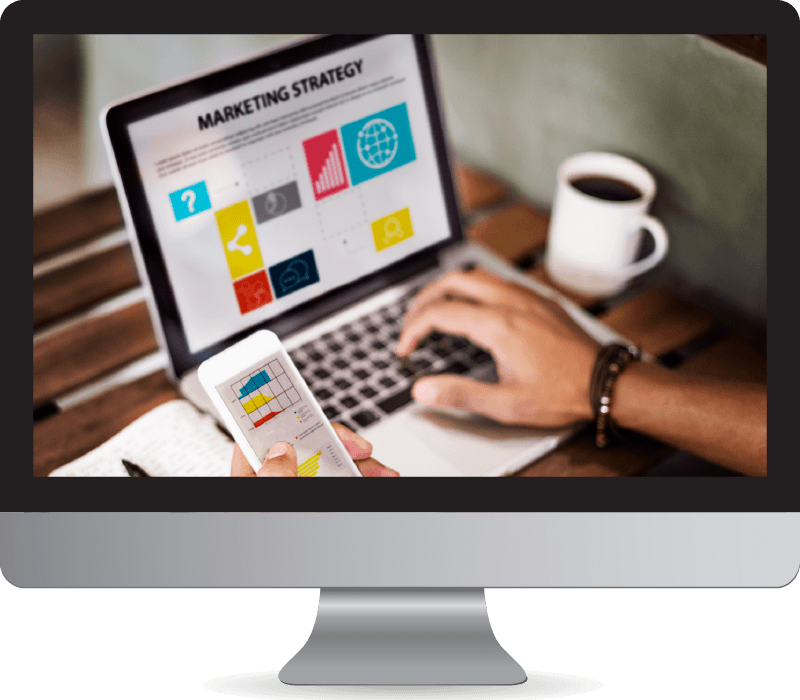 EDP Consulting is a technology consulting company based in San Francisco. Established in 1979, the company works with clients worldwide in helping them integrate technology effectively within their business. They work with clients across many industries including manufacturing, distribution, software development, among others.
EDP Consulting was working with a client that had large data sets from a database that dated back to 2005. The data was originally stored by a Microsoft SQL Server.
The data, which included all of their work histories, was in the process of being moved to a new system. Before this information was packaged and transported, they needed to be able to identify duplicates and clean up all dirty data.
Between location, contact and client tables there were over 100,000 records to go through and clean up. EDP had written scripts in Ruby as well as SQL scripts for simple data matching and clean up, but couldn't get an effective solution.
Deduplication and data matching were the required needs for the client which DataMatch™ provided. The speed of the software was critical.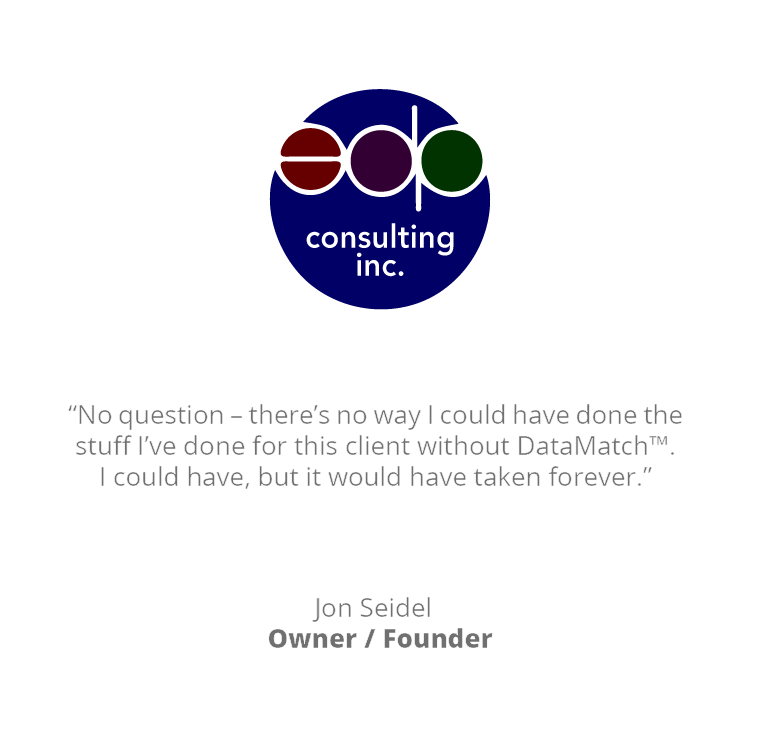 DataMatch™ helped EDP Consulting save a large amount of time and retain a client. The client also found the software to be very versatile, and was able to learn and understand all of the software's functionalities through support provided by Data Ladder specialists.

DataMatch™ helped EDP to save time and retain a client.


The speed of the software was critical for the company.

Speed is the recipe for success for data cleansing needs

Data Matching Tool Gives Excel an Extra Boost for Turnkey Auto Events

3 Ways to Data Cleansing Software Can Increase Marketing ROI