Company Profile
DataMatch Enterprise's powerful address verification abilities helped this government department verify billions of records across multiple databases. This project was part of the organization's warehouse standardization initiative.
Business Situation
The department required a solution that could perform USPS address standardization and matching from disparate data sources. The user developed an in-house Soundex script to process the verification but was unable to use it for the long-term. That turned out to be expensive, counterproductive and extremely slow.
Our Solution
DataMatch Enterprise provided a quick and effective address verification service for the user. With our data profiling and standardization feature, the user was able to remove inconsistencies and create a standard for addresses. Once the address format was cleaned and standardized, the matching process was initiated.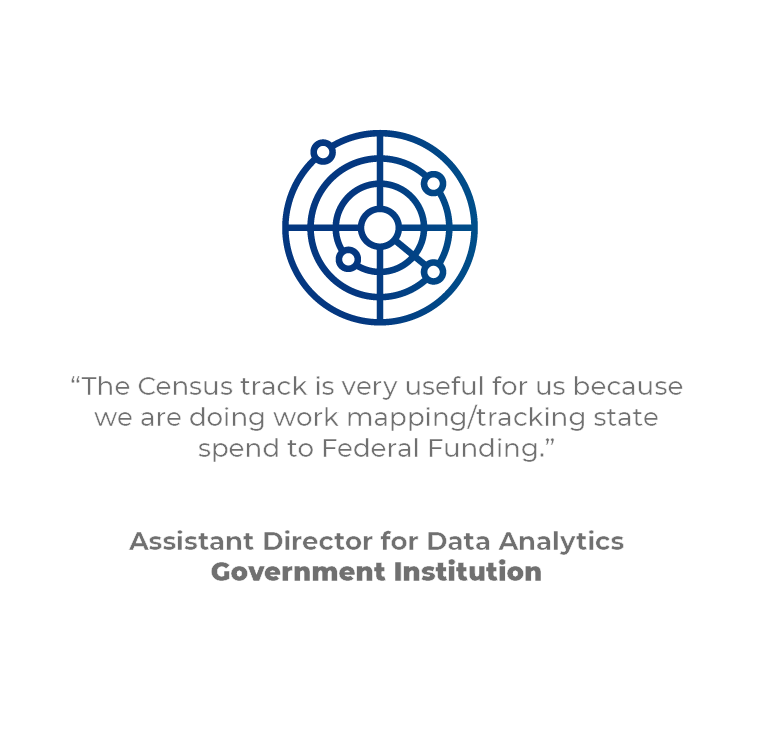 Match data from multiple disparate sources..

Clean, profile and standardize data.

Enhanced speed and security with an on-premises solution.
Benefits

With our on-premise solution, the user was able to clean and manage data behind their firewall, guaranteeing speed and security.

Millions of addresses were successfully verified, optimized and standardized against the USPS address standards. This was achieved within a matter of minutes.

Easy matching of addresses from multiple databases where duplicates were weeded out, giving an accurate, single entity view.
Recommended Resources

Identity Resolution for Government and Public Sector Institutions WP

Matching to Qualify for 1 Million USD Grant

3 Ways to Data Cleansing Software
Can Increase Marketing ROI
Ready To Start Matching Data?
During your 30-day trial, you can access DataMatch Enterprise™ risk-free. The software is user-friendly and easy to install – what you see is what you get! However, we recommend a 30 to 60-minute non-obligatory online consultation with one of our subject matter experts to help you get the most out of your free trial.