See how Data Ladder helps automate data cleansing to reduce labor and help ICFES focus on core decision-making rather than manual data cleansing.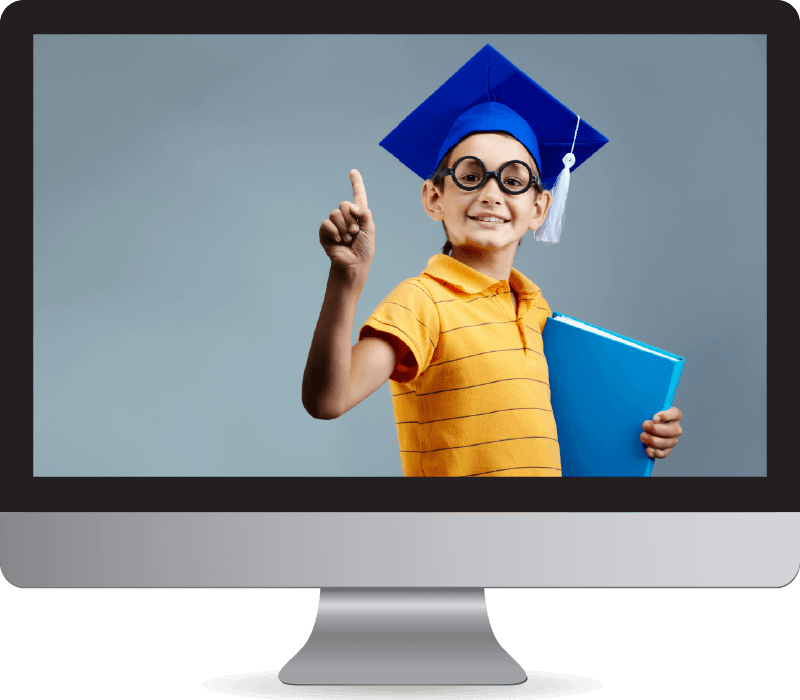 The Colombian Institute for Educational Evaluation specializes in offering educational assessments at all levels. The activity supports the Ministry of National Education overseeing State examinations. Through these activities, the organization provides insights into the factors that influence the quality of education and helps improve it.
The Colombian Institute for Educational Evaluation ICFES has very large databases since it collects data from all students in Colombia.
Given their corporate nature, the information they had stored was duplicated, without a correct structure and with numerous quality information problems. This caused many delays in the processes of control and information processing.
The ICFES spent a lot of time in the manual processing of information, making this process wasteful and exhausting for the work team.
DataMatch Enterprise™ provided an immediate solution to this ongoing issue of matching millions of records. They use the software once a month to link all of the data together accurately.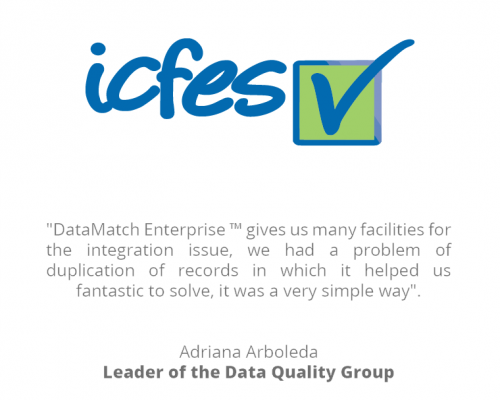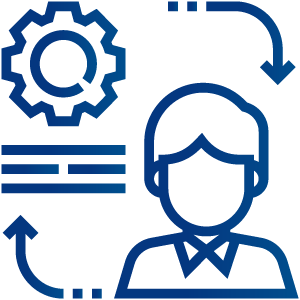 Automated duplicate data identification.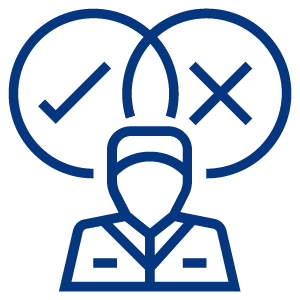 Improvement of decision making.

ataMatch Enterprise ™ not only gave them the opportunity to reduce the time spent in processing information, but it also gave them the advantage of being able to automate these processes and only make decisions.

SLDS - Understanding Data Driven Decision Making

Tracking Records Across Databases

P-20 Systems: Taking Education Back to the Basics
Ready To Start Matching Data and Increase ROI in Your Educational Institution?
During your 30-day trial, you can access DataMatch Enterprise risk-free. The software is user-friendly and easy to install – what you see is what you get! However, we recommend a 30 to 60-minute non-obligatory online consultation with one of our subject matter experts to help you get the most out of your free trial.