See how Data Ladder helped On-Impact Strategies decrease manual labor by several hundred hours, streamlining the process of combining and cleaning lists into a single master list.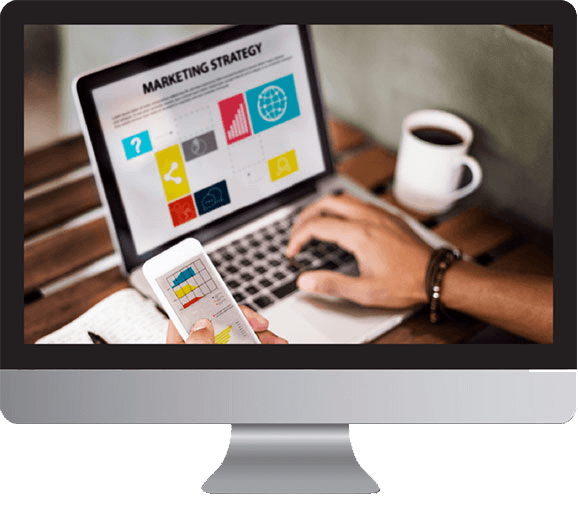 On Impact Strategies LLC is a political marketing and research company that provides services to advocacy groups and nonprofits such as phone polling and surveys, direct mail, phone broadcast messaging, advocacy and grassroots campaigns, data solutions, and conferencing solutions.
The company has worked with clients in over 20 states.
Due to the nature of their business, the company had to keep up with the constant data input. From adding phone numbers to cross-referencing districts, this political marketing company worked with data from a number of various sources.
The company needed to easily export subfiles as needed to work through both small and large projects, as well as combine multiple lists into one master file.
DataMatch™ speeds up the process of combining and working with multiple lists. It helped match data sets more quickly, as well as easily export files. The fact that all of the needed tools were available on one software platform also made it much more convenient.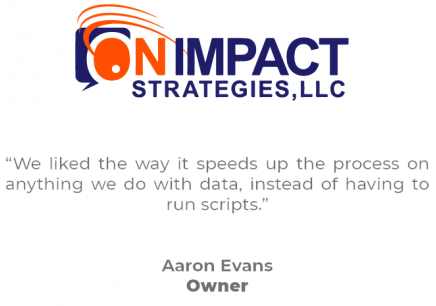 All the tools available in one software

DataMatch™ not only helped decrease labor by several hundred hours, it also provided convenience by being a streamlined, one-stop solution for all of their data needs.

Speed is the recipe for success for data cleansing needs

Marketing solutions company obtained higher match rate

3 Ways Data Cleansing Software Can Help Increase Your Marketing ROI
Ready to Start Cleaning, Enriching, and Verifying Your Address Data?
During your 30-day trial, you can access DataMatch Enterprise risk-free. The software is user-friendly and easy to install – what you see is what you get! However, we recommend a 30 to 60-minute non-obligatory online consultation with one of our subject matter experts to help you get the most out of your free trial.