Address Matching Software
Match your address data against a standardized government database like the USPS to get accurate and valid data. Improve your mailing campaigns, reduce operational costs and enhance operational efficiency with data you can rely on.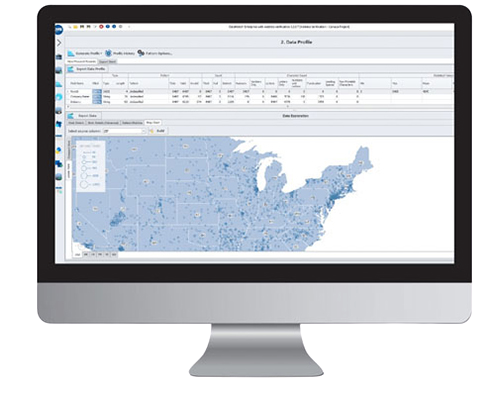 What is Address Matching?
Address matching software is a back-end solution that checks the validity of address fields by verifying its components against the standardized USPS® database. It also suggests corrections and potential updates that will make the addresses comply with the standardized USPS® format. The address fields are parsed and compared for various components such as the street name and number, zip code, city name, state, etc. to achieve address standardization across the entire database.
Why Do You Need an Address Matching Software?
While address matching fundamentally helps you with validating your address against a reliable database, it is also used to solve problems with duplication and redundancy in address data. For example, if you have one entity with multiple variations of an address, the address matching solution will identify this redundancy and create one complete address for one entity.
Furthermore, an address matching software also lets you:
Clean address data and fix errors such as typos, incorrect structure, punctuation issues etc.
Match address data from multiple data sources for achieving single entity view.
Dedupe redundant data and get reliable data to use for analysis and reporting.
What You Get with Our Address Matching Software

Unmatched Speed and Accuracy
Unparalleled cleansing accuracy and speed for enterprise-grade data preparation, beating IBM and SAS.

Easy to Use Matching
Designed for both business and IT users, DataMatch allows you to match and cleanse data visually.

Proprietary Matching Algorithms
Mix of established and proprietary matching algorithms with a high level of matching accuracy.
How Can Our Address Matching Software Help You?
Data Ladder is one of the most powerful data matching solution in the industry. Over the years, we've helped 4,500 businesses with data matching that included address matching as one of the core functions. Using our proprietary matching algorithms, we match even the most stubborn fields to give you the results you need.
Using our address matching solution, you can get an accurate view of the problems affecting your address data, resolve them and ensure they are accurate for use. Additionally, our address matching will help you:

Match Against Government Databases
The primary function of address matching is to ensure that the data you have complies with the government database. This means, your address information must be real, valid and found in the list of addresses provided by the government.

Keep Your Reputation Intact
Avoid embarrassing situations when you are dealing with customers' address information. Return mails, sending the wrong deliveries or targeting the wrong audience with a mail campaign are not just costly mistakes, but also embarrassing ones that can affect your reputation.

Merge Data from Multiple Sources
When it comes to contact information, address data is usually stored in multiple data sources. Sales, marketing, customer service could all be creating different variations of the same address. An address matching software will collect these disparate sources and unify them into one source of truth. This means you will have one entity with one final, complete, USPS validated address.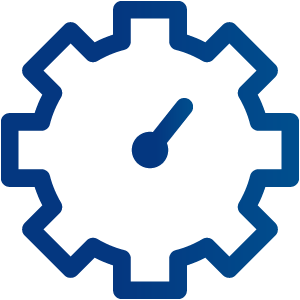 Increase Operational Efficiency
You need quality address data to perform core business operations efficiently. Be it logistics, billing or customer service, you will need accurate address information to carry out these operations efficiently.
With Data Ladder, You Get: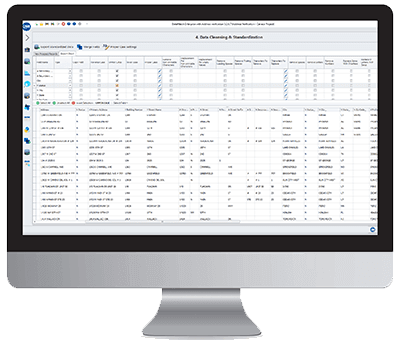 A Little Data Scrubbing Leads to Big Results



Data Management Trends An Overview by Data Ladder



Your Complete Guide to List Matching Software and Approaches

Start cleaning and matching your data today.