Data deduplication software
Find duplicate data records – even in the absence of unique identifiers and exact data values – by leveraging a combination of advanced probabilistic and deterministic algorithms, and identifying fuzzy, phonetic, mis-keyed, and abbreviated variants of data values.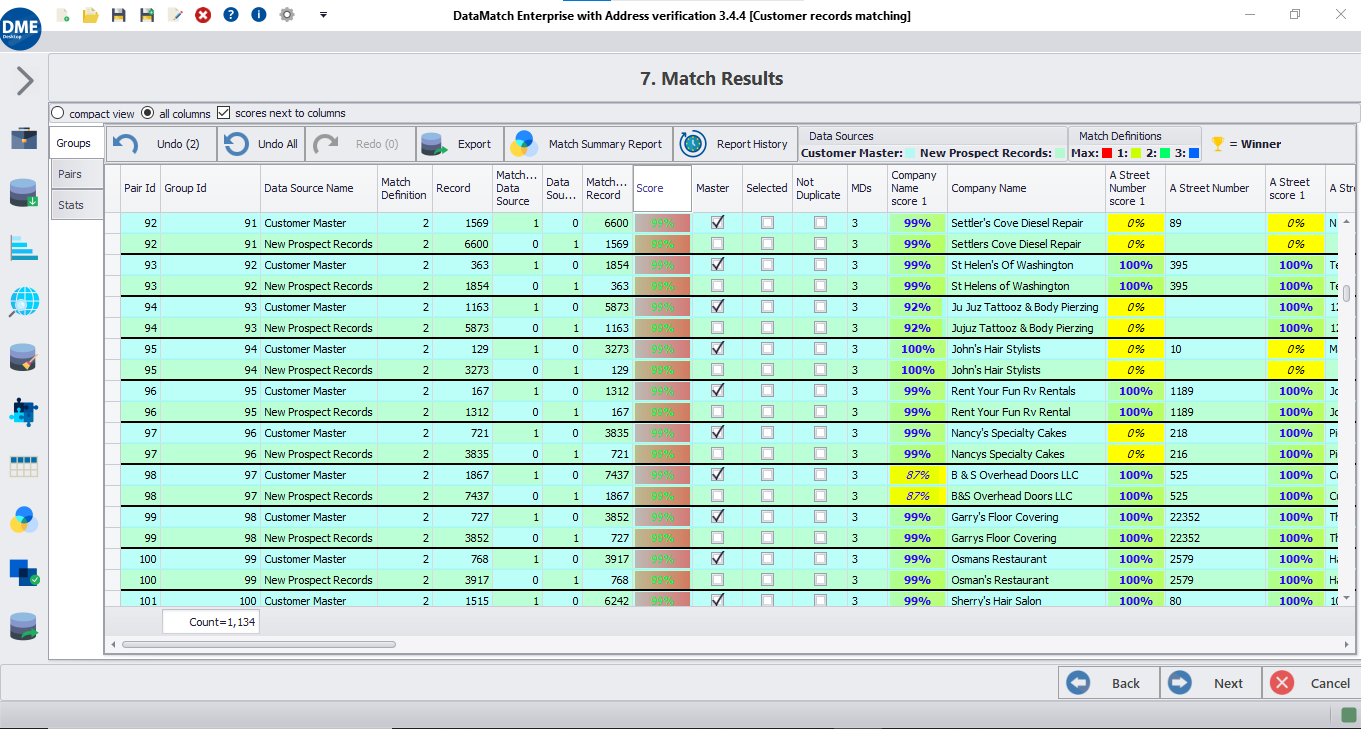 Why do you need a data deduplication tool?
What DME's data deduplication can do for you?
What else do you get out of the box?
Our data deduplication solution comes with a number of in-built features that facilitate easy, automatic, and cost-effective data deduping at any time.