Data deduplication software
Find duplicate data records – even in the absence of unique identifiers and exact data values – by leveraging a combination of advanced probabilistic and deterministic algorithms, and identifying fuzzy, phonetic, mis-keyed, and abbreviated variants of data values.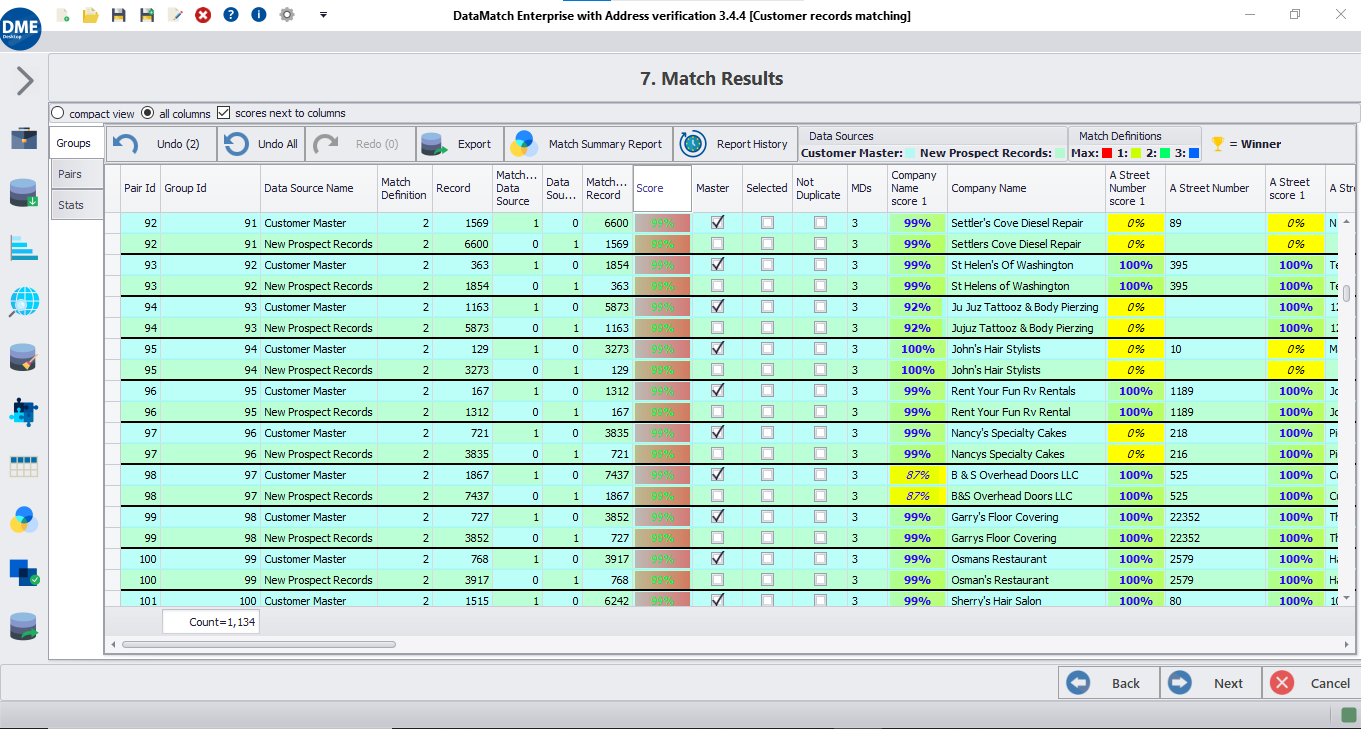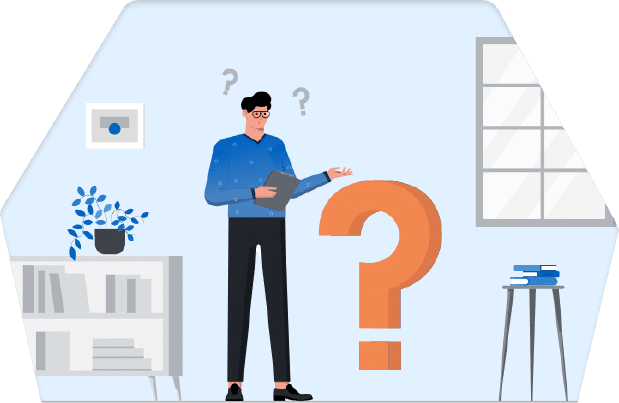 What is data deduplication?
Data deduplication removes duplicate items from databases and lists either by matching records manually or using data matching algorithms to automatically detect duplicates. The purpose of deleting duplicate rows/records is to clean the underlying data set to achieve productivity improvements, save on duplicate mailings, and increase customer satisfaction.
Manually deleting duplicates can be a time consuming and error prone task, which is why dedupe software is an essential tool for enterprise-wide data quality initiatives.
Why do you need a data deduplication tool?