Product matching software
Recognize and transform complex product data using machine learning and semantic technology to catalog products, enrich product data, and improve product classification.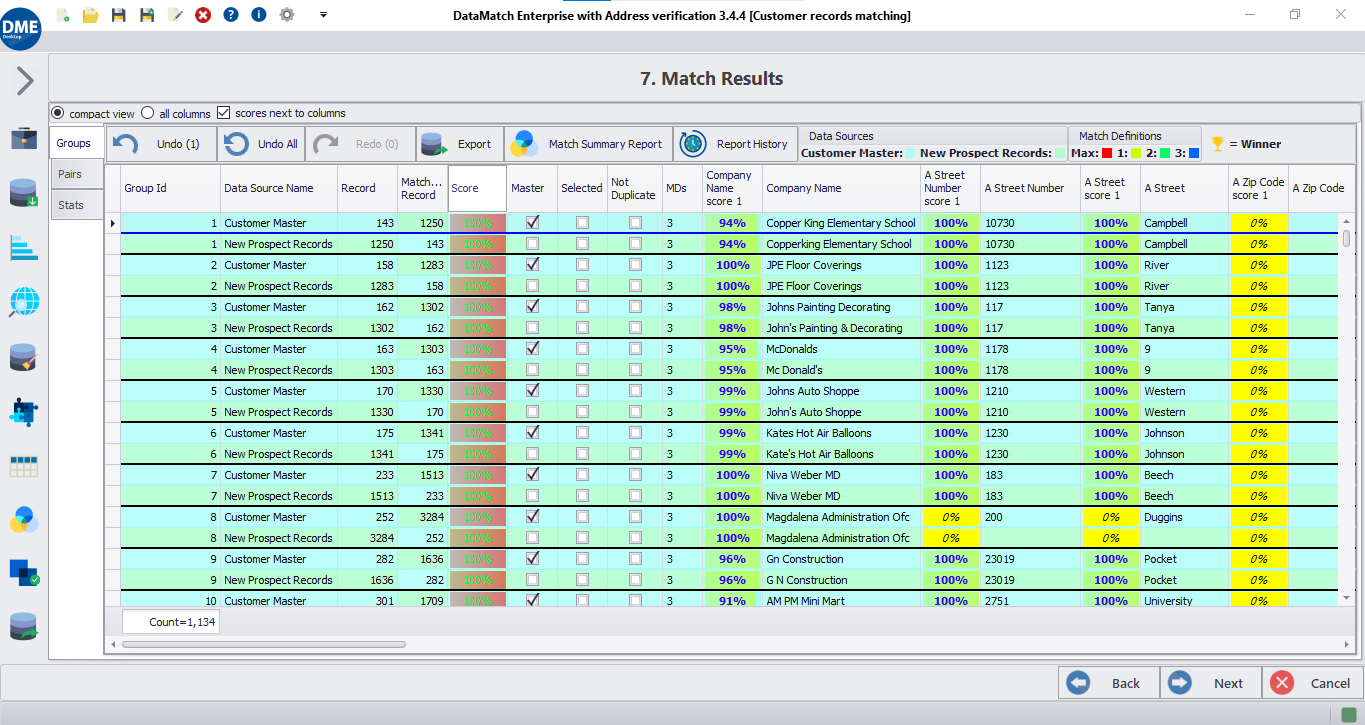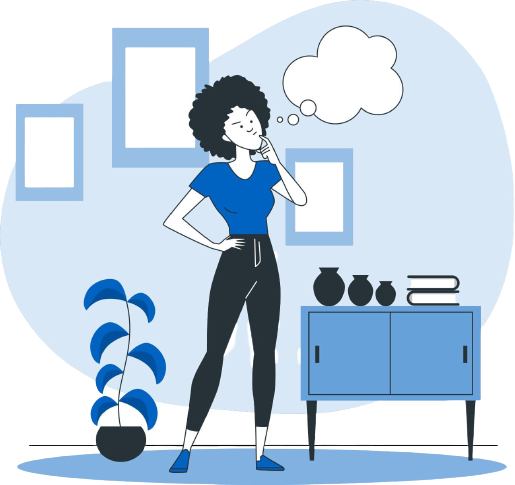 What is product matching?
Product matching is a data quality process used by retailers, manufacturers, and market research professionals to deduplicate, enrich, classify, and standardize product data. Product matching helps you to get pricing intelligence and create a single product view for both internal and external audiences.
Retailers and manufacturers match and standardize product data based on several types of classification standards – each catering to specific rules and regulations of local and international trading, such as UNSPSC, GPC, eClass, etc. These standards help retailers in easier product data management and offering better shopping experience to customers, through standardized product taxonomies and naming conventions.
How does product matching work?


Recognize product semantics and context
Powerful semantic matching technology is used to make sense of complex, unstructured product information, and recognize its context to understand what the product is and how it is used.
Match similar products
Once, product data is clean, standardized, and classified, similar products can now be matched based on unique attributes, or in case they are not available, a combination of attributes is used to perform fuzzy matching, and identify duplicate products.



Parse and standardize product attributes
Parse long descriptions to identify important, unique product attributes, and ensure all products follow a consistent format of descriptions according to nouns, modifier, vendor name, part number, UOM, etc.

Classify and categorize products
The contextual information identified for products is then used to correctly classify and categorize them in the right product hierarchies to build optimal product taxonomy.

Let Data Ladder handle your product matching
ProductMatch is a highly visual and intuitive product matching software application, specifically designed to resolve product data quality issues. It offers extensive capabilities to clean, parse, standardize, and match product data.
Additionally, it can automatically build product taxonomies and perform product classification. It can also identify duplicate products by using a combination of established and proprietary fuzzy matching algorithms that work on complex product datasets gathered from various vendors.
Our product matching software is specifically designed to uncover the hidden relationships, learn from past experience through machine learning, and create hierarchical categorization to classify unstructured data.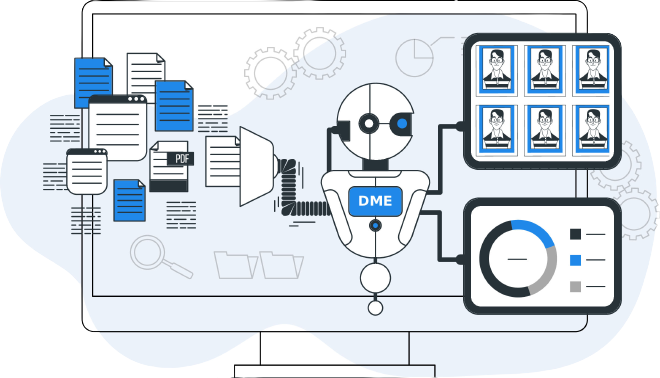 How can product matching benefit you?
How accurate is our solution?
In-house implementations have a 10% chance of losing in-house personnel, so over 5 years, half of the in-house implementations lose the core member who ran and understood the matching program.
Detailed tests were completed on 15 different product comparisons with university, government, and private companies (80K to 8M records), and these results were found: (Note: this includes the effect of false positives)
| Features of the solution | Data Ladder | IBM Quality Stage | SAS Dataflux | In-House Solutions | Comments |
| --- | --- | --- | --- | --- | --- |
| Match Accuracy (Between 40K to 8M record samples) | 96% | 91% | 84% | 65-85% | Multi-threaded, in-memory, no-SQL processing to optimize for speed and accuracy. Speed is important, because the more match iterations you can run, the more accurate your results will be. |
| Software Speed | Very Fast | Fast | Fast | Slow | A metric for ease of use. Here speed indicates time to first result, not necessary full cleansing. |
| Time to First Result | 15 Minutes | 2 Months+ | 2 Months+ | 3 Months+ | |
| Purchasing/Licensing Costing | 80 to 95% Below Competition | $370K+ | $220K+ | $250K+ | Includes base license costs. |
Frequently asked questions
Got more questions? Check this out
It's a logical, hierarchal structure to organize your products to facilitate the easy navigation of products. Much like a retail store's product categorization, product taxonomy for online retail stores helps consumers find relevant information easily. The fundamental purpose of a product taxonomy is to improve customer experience & in the process, making it easier for store owners to manage their product data.
Product classification standards (such as UNPSC, GPC, eClass, etc.) are developed by organizations, government bodies, and global trade communities to help eCommerce businesses trade and move products globally. Standards play a critical role in custom procedures where they are used as trade statistics for exports and imports; allowing for product comparisons between countries.
Try now or get a demo with an expert!