Data quality for finance and insurance
Break disparate, siloed datasets to achieve a single, consolidated view of your banking and insurance customers and vendors for AML, KYC compliance requirements, and various other use-cases.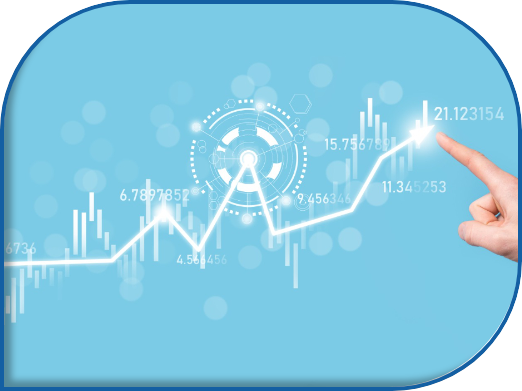 How bad data affects finance and insurance?
24 percent of insurers say that they are 'not very confident' about the data that they use to assess and price risk.

Unreliable address data
No foolproof method exists to verify address information and geocode latitude and longitude values.

Disparate siloed datasets
Impossible to find the correct view of data as insurers tend to pull data from multiple sources and vendors.

Risky financial data
Financial institutions incur significant long-term losses by basing risk assessments on false information.

Obsolete IT infrastructure
Considerable financial data is still based on outdated legacy mainframe systems that create data conversion challenges.

Slow data digitization
Finance and insurance businesses experience slow and gradual data digitization as compared to other industries.

Inconsistent data standards
Lack of common and standardized data structures, models, and definitions create duplicate records.
DataMatch Enterprise – Manage financial risk with confidence
Data Ladder's DataMatch Enterprise is an industrial-strength data quality and matching engine designed to help banks and insurance companies integrate and process more than 2 billion records to identify transaction anomalies and duplicate records and carry out precise matching to identify fraudulent behavior.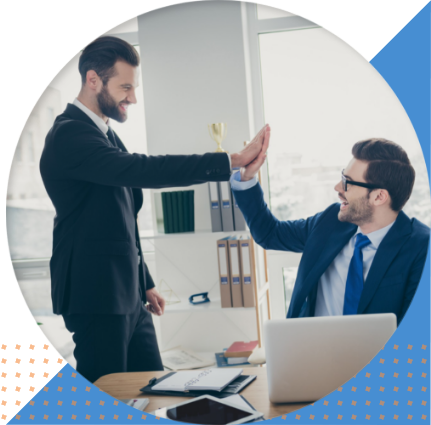 See what financial institutions are saying...

The step by step and wizard-like tool that walks you through the process of setting up a project. It's very intuitive and allowed us to build all kinds of projects and bring in all kinds of data sources. One of the reasons we chose Data Ladder was because there is a DB2 import feature that allows us to go right into our DB2 database. The interface allowed us to get good results and it's very simple to use.

Scott Ford
IT Solution Architect, Bell Bank

As part of the insurance industry, we have to provide internal reports. We could not do these reports before. Now, DataMatch™ has become a main staple in my suite of tools that I work with!

Andy Green
Statistics Manager, Zurich NA

It scales our time very well, I can't quantify in dollar terms since it's new, but I would say that it represents thousands of dollars since it's time that is not being spent by our employees

Monitoring and Reporting Director, A Global Private Market Firm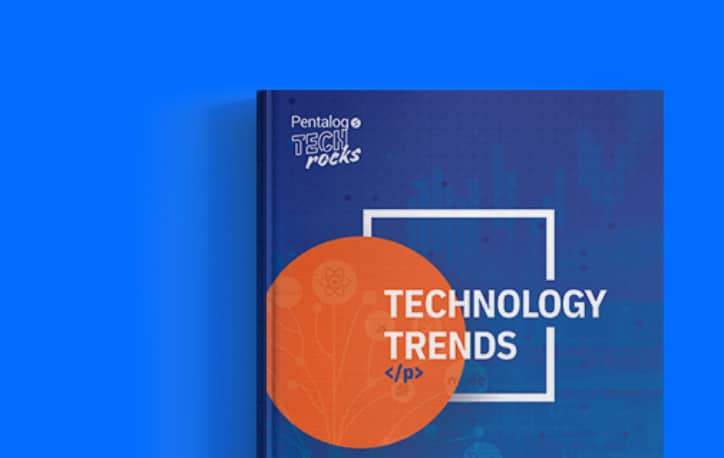 Merging Data from Multiple Sources – Challenges and Solutions
Oops! We could not locate your form.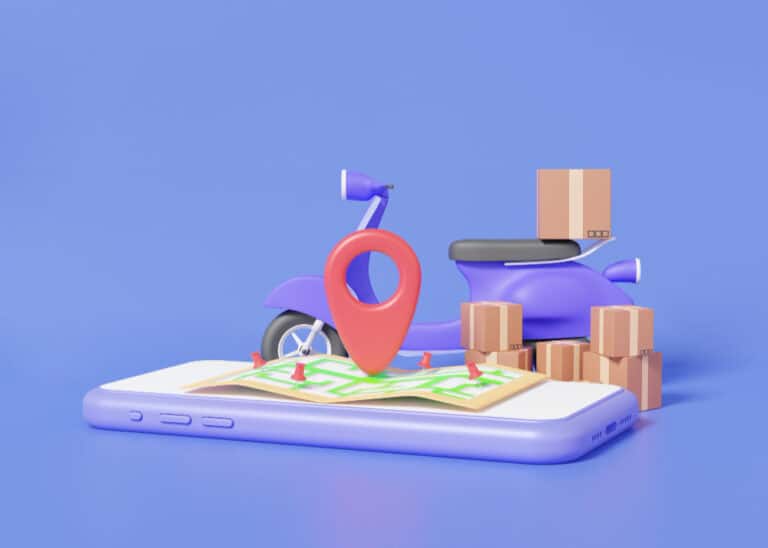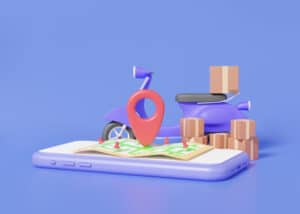 Inaccurate and incomplete address data can cause your mail deliveries to be returned. In fact, the US postal service handled 6.5 billion pieces of UAA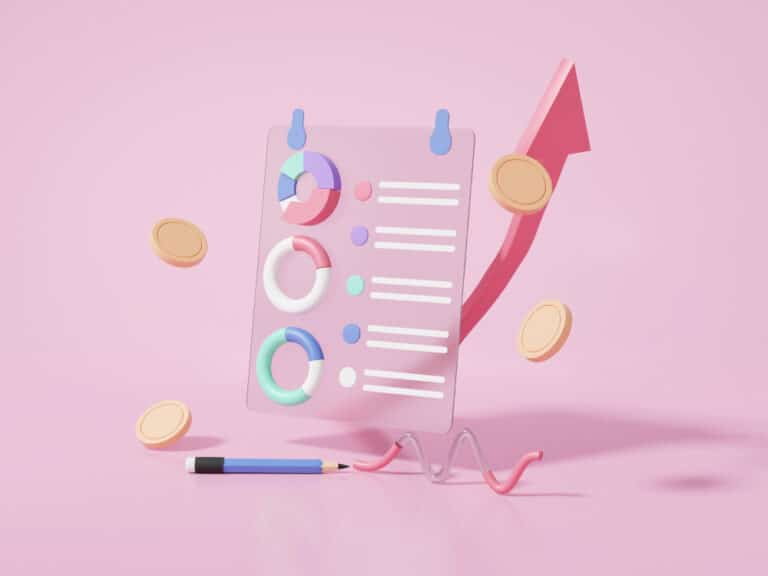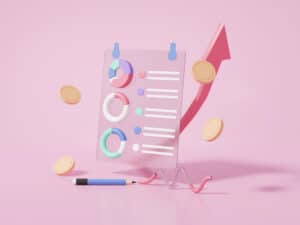 While surveying 2,190 global senior executives, only 35% claimed that they trust their organization's data and analytics. As data usage surges across various business functions,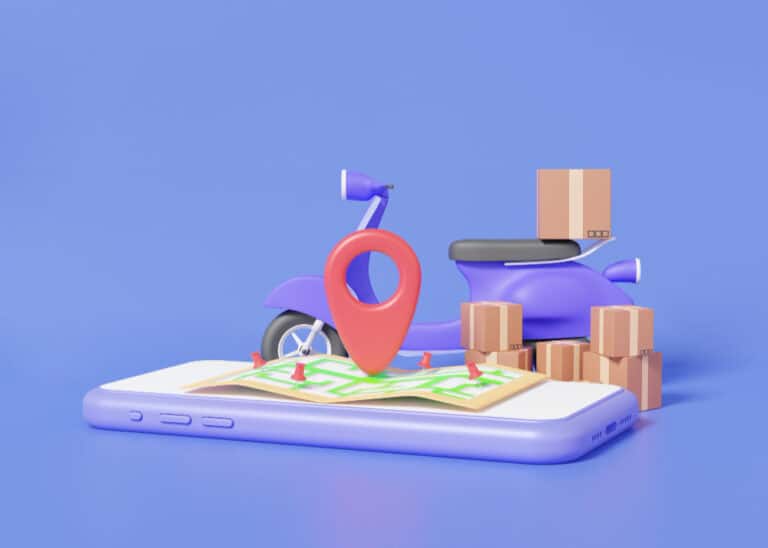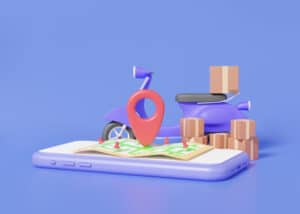 Inaccurate and incomplete address data can cause your mail deliveries to be returned. In fact, the US postal service handled 6.5 billion pieces of UAA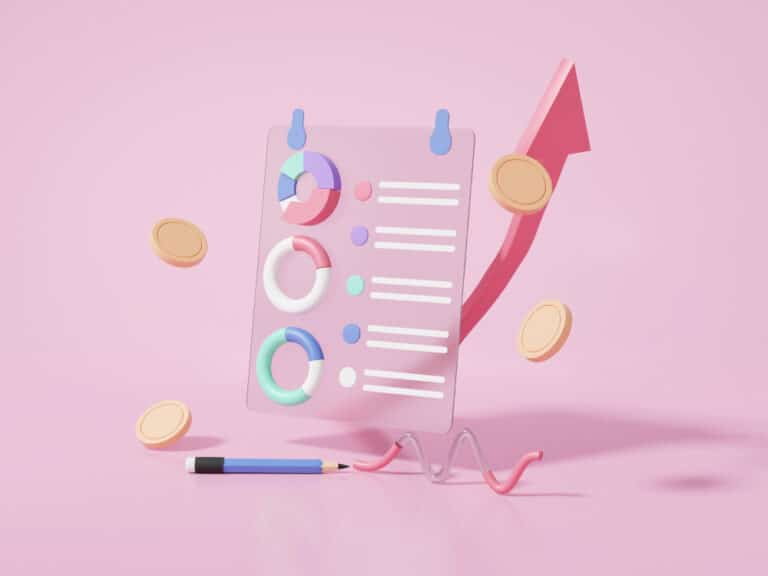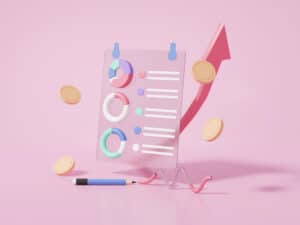 While surveying 2,190 global senior executives, only 35% claimed that they trust their organization's data and analytics. As data usage surges across various business functions,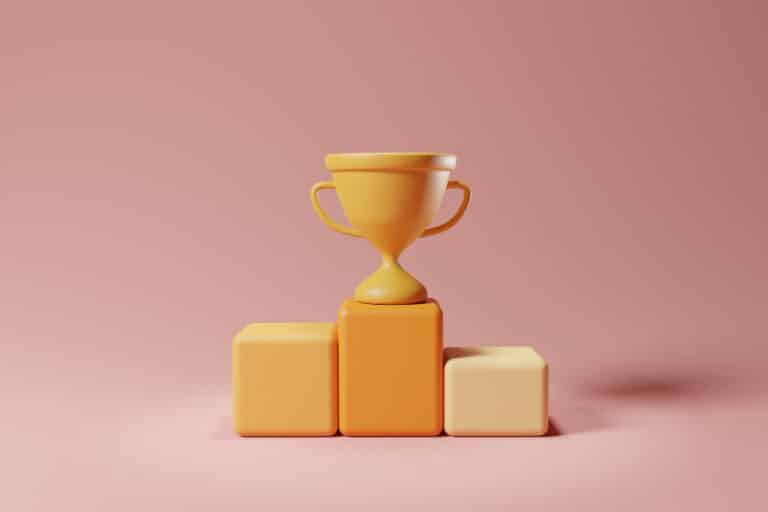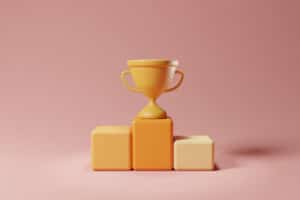 92% of organizations claim that their data sources are full of duplicate records. To make things worse, valuable information is present in every duplicate that