Inspect and profile lists, delete duplicates, and standardize data at scale to ensure consistency and accuracy across all mailing and marketing lists.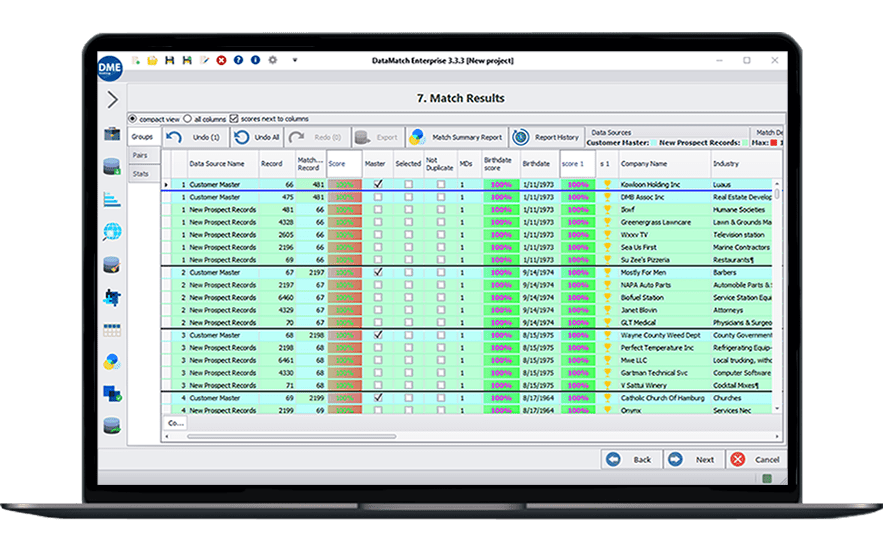 List matching software, also known as data matching or data deduplication software, is a solution that allows you to run matching algorithms across multiple database lists to find duplicate data rows. Based on the matched results, you can configure survivorship rules using the list matching software, for merging or purging the matched rows, and attaining a clean and standardized mailing or contacts list for your marketing activities.
Why do you need list matching software?
Introducing DataMatch Enterprise - The Leading List Matching Software​
DataMatch Enterprise is a highly visual and intuitive list matching software application, specifically designed to solve customer and contact data quality issues.
DataMatch leverages multiple industry-standard and proprietary algorithms to detect phonetic, fuzzy, miskeyed, and abbreviated variations in your lists and databases. The suite allows you to build scalable configurations for data standardization, deduplication, record linkage, and enrichment across lists from multiple sources, such as Excel, text files, SQL, Oracle, ODBC, etc.
Rated Fastest and Most Accurate List Matching Software
Features of the solution
Data Ladder
IBM Quality Stage
SAS Dataflux
In-House Solutions
Comments
Match Accuracy
(Between 40K to 8M record samples)
96%
91%
84%
65-85%*
Multi-threaded, in-memory, no-SQL processing to optimize for speed and accuracy. Speed is important, because the more match iterations you can run, the more accurate your results will be.
Software Speed
Very Fast
Fast
Fast
Slow
A metric for ease of use. Here speed indicates time to first result, not necessarily full cleansing.
Time to First Result
15 Minutes
2 Months+
2 Months+
3 Months+
Purchasing/Licensing Costing
80 to 95% Below Competition
$370K+
$220K+
$250K+
Includes base license costs.
Note: in-house implementations have a 10% chance of losing in-house personnel, so over 5 years, half of the in-house implementations lose the core member who ran and understood the matching program.
*Above tests were completed on 15 different product comparisons with university, government, and private companies (80K to 8M records). This includes the effect of false positives.
What you get with our list matching software?
Reduce the cost of matching lists manually and utilize the industry's leading list matching software.
Unmatched speed & accuracy
Rated faster and more accurate than IBM and SAS, DataMatch consistently had the least number of false positives in independent studies.
Intelligent, real-time search
Compute exact, fuzzy, and intelligent matches in real-time, across and within multiple data sources at blazing speeds.
Seamless integration with API
Readily integrate the world's fastest and most accurate list matching software into your custom-built or third-party applications.
Simply download and deploy the application within minutes with the help of our guided installation wizard and start matching.
Leading brands trust Data Ladder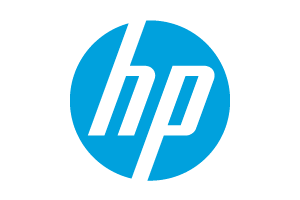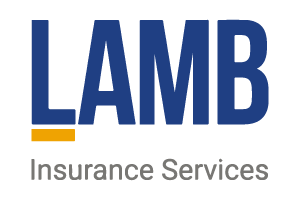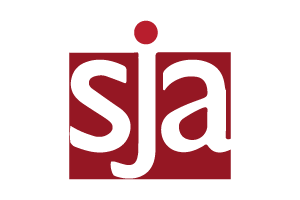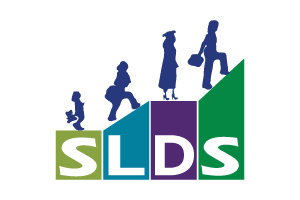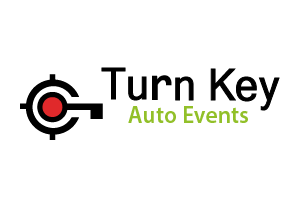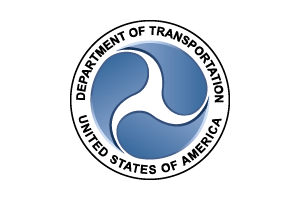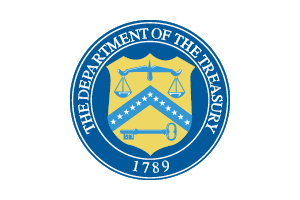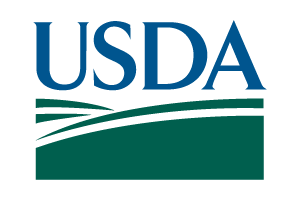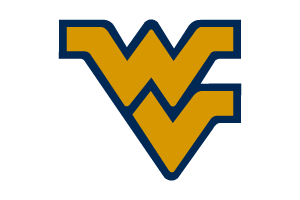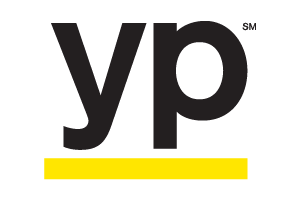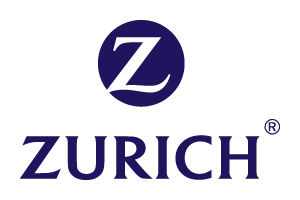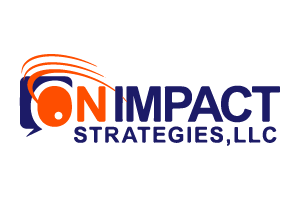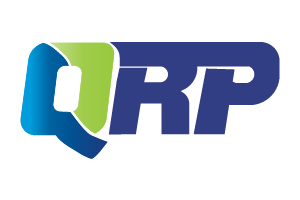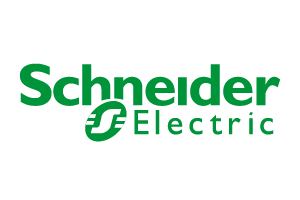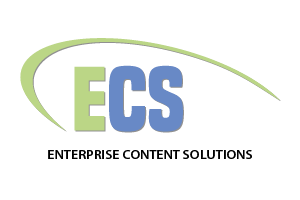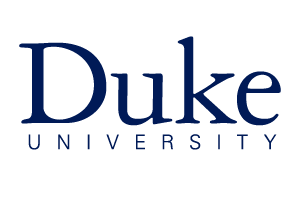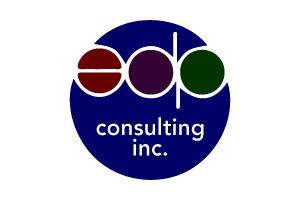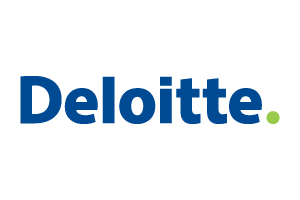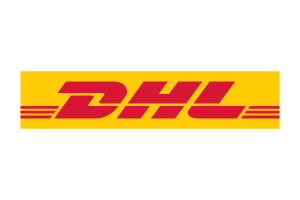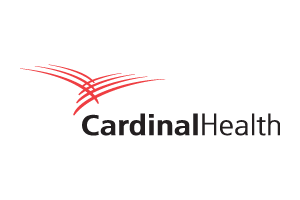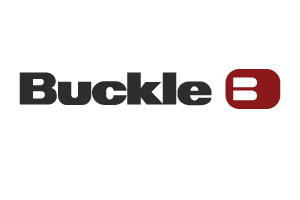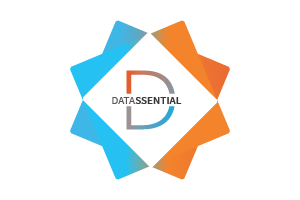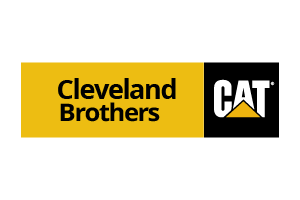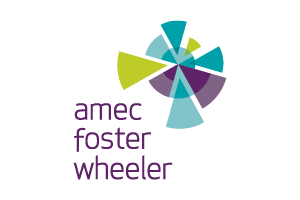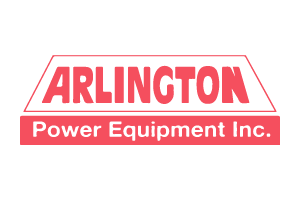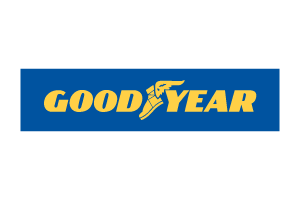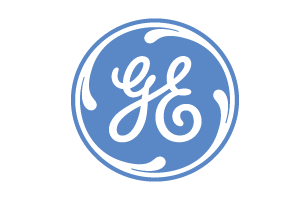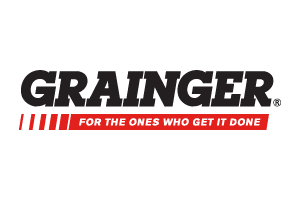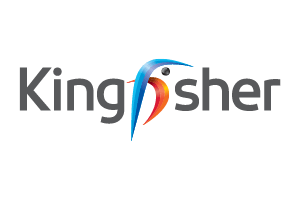 DataMatch Enterprise
Datasheet
How a Merge Purge Software Can Help Resolve Mailing List Woes
Increase marketing ROI
with data cleansing
Start your free trial today