Bad data inhibits health information exchange, consequently limiting patient care and quality measurement initiatives. See how Data Ladder can help.
Healthcare Data – Where Does It Come From? Health Information Exchanges Remote Monitoring Devices Portals/Health Risk Assesments Big Data and Healthcare: Exploring new territory
Healthcare has tracked along with its business counterparts through most of the digital revolution. However, they have been slow to adapt and implement digital strategies that meet or exceed other industries. Part of their lag in progress has been the myriads of regulation and privacy issues that are unique to healthcare. A great deal of the progress has been hampered by significant false beliefs of what the end-users want from them in the digital realm.
Healthcare has held firmly the thought that they know what's best for the patient and lacked innovation in the implementation of systems that work for the industry. Stuck in a shroud of myth and old belief, healthcare digital systems have been strictly focused on improving systems that service providers. These systems had their place and time in the progression of the industry, but now the demand exists to deliver on systems that serve the end user of the care or the patient.
What You Get with Our Solutions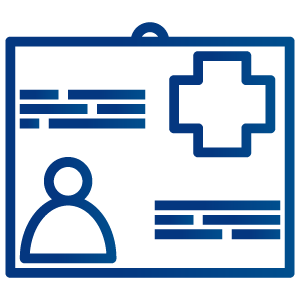 Patients now may have a roster of providers for their care and utilize each one. This brings special challenges to the surface when that patient has a significant health event and the previous treatment profiles could be crucial to a physician dealing with their current situation.

This lack of coordinated information could delay or prevent information being available to an attending physician, thus delaying accurate diagnosis and treatment in a timely fashion.
Portals/Health Risk Assesments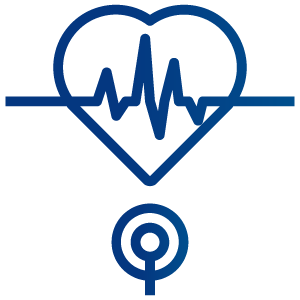 Healthcare is constrained in this manner by two major considerations. The first challenge is patient privacy. Providers are restricted or limited in sharing patient information without proper releases.

The second challenge is that healthcare networks don't talk to each other, especially if they are competing providers. Those two major factors present significant factors in timely and accurate diagnosis and treatment.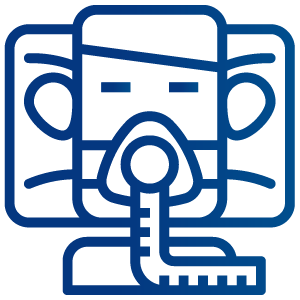 With a unified view, companies will be able to resume at a much quicker and more efficient pace. The cleansed data can be used and referenced in several medical journals, with the hope of improving patient care effectively and efficiently.

With best-in-class data cleansing and matching routines, along with the included customized training, sessions you will be able to see unified results quickly and easily.
Get Better Clinical Outcomes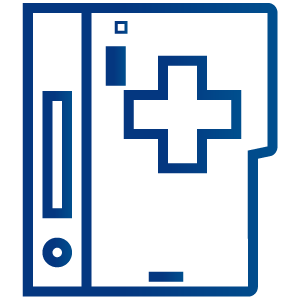 An effective and strategic plan implemented by healthcare can manage their Big Data, which surely can provide better clinical outcomes and a more solid financial position in the years to come.

Using smart tools like data cleansing and record linkage software can help healthcare organizations big and small achieve the success they desire.
Health Information Exchanges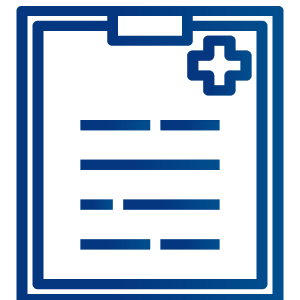 Healthcare organizations large and small can benefit from the variety of applications that better manage both their administrative and business needs. Simply put, inaccurate data, poor documentation, and insufficient information results in errors.

In fact, bad data can inhibit health information exchange and limit the progress in the healthcare field – consequently limiting patient care and quality measurement initiatives.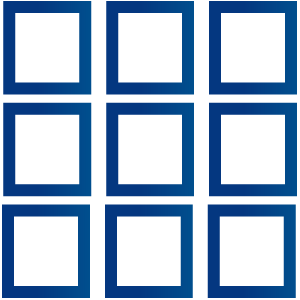 There is a standard of data quality required when it comes to clinical trials and research that helps identify various causes and reasons for disease – which, ultimately lead to finding cures.

Because of the possibility of multiple sources of information, the integrity of the data hinges on the information entered by all parties involved in the creation of the data.

Speed is the Key to Success for Major Healthcare Software Company

Case Study: Tracking Healthcare Records Across Databases

Big Data and Healthcare: Exploring New Territory