Data quality for healthcare
Identify patient data across multiple EHR records and databases. Clean and standardize inconsistent EHR fields, reconcile unresolved patient identities, and achieve a single patient view across your data ecosystem.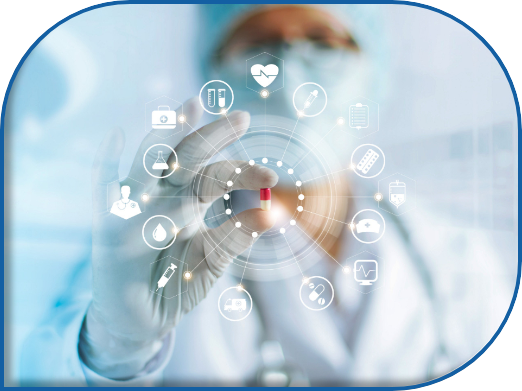 How bad data affects healthcare?
Patient matching remains a critical challenge
38 percent of U.S. healthcare providers have incurred an adverse event within the last two years due to a patient matching issue.

Absence of patient identifier
Healthcare providers lack a unique patient ID with which to accurately link records across thousands of records.

Duplicate medical records
Multiple name variations, varied data formats, and data entry errors can increase the complexity of existing datasets.

Incorrect diagnosis
Poor patient matching can lead to patients diagnosed with wrong prescription drugs or cause delays in treatment.

Higher operating costs
Duplicate records and denied claims due to complex data silos can cost hospitals thousands of dollars per patient.

ICD-10 classification issues
Healthcare providers are required to accurately map 14000+ diagnostic codes with their clinical practices for compliance purposes.

Inconsistent data standards
Lack of data governance standardization rules can lead to varied data formats, preventing a single patient view.
DataMatch Enterprise – A robust patient matching software
DataMatch Enterprise is Data Ladder's enterprise-grade matching engine designed to deliver precise patient matches across billions of EHR records through batch scheduling or real-time API flows. Its seamless user interface and turnkey matching and cleansing options make improving patient data an effortless task.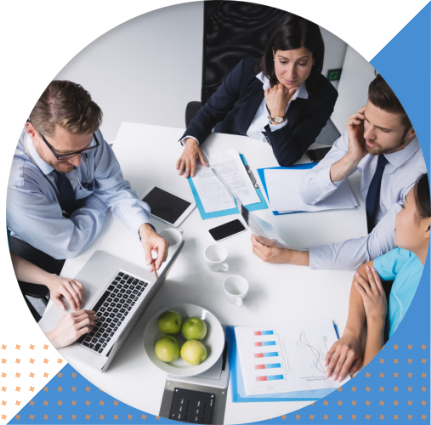 See what healthcare organizations are saying...

DataMatch Enterprise™ was much easier to use than the other solutions we looked at. Being able to automate data cleaning and matching has saved us hundreds of person-hours each year.

Shelley Hahn
Business Development, St. John Associates

We liked the ability of the product to categorize the data in the way that we need it, and its versatility in doing that.

Adrian
Senior Product Manager, VitalWare

The idea of linking two groups of records was overwhelming for the research department. The process would be very time-consuming and threaten the timeliness and process of the research activitie'

West Virginia University