A feature-rich toolkit that helps you to eliminate inconsistent and invalid values, create and validate patterns, and achieve a standardized view across all data sources, ensuring high data quality, accuracy, and usability.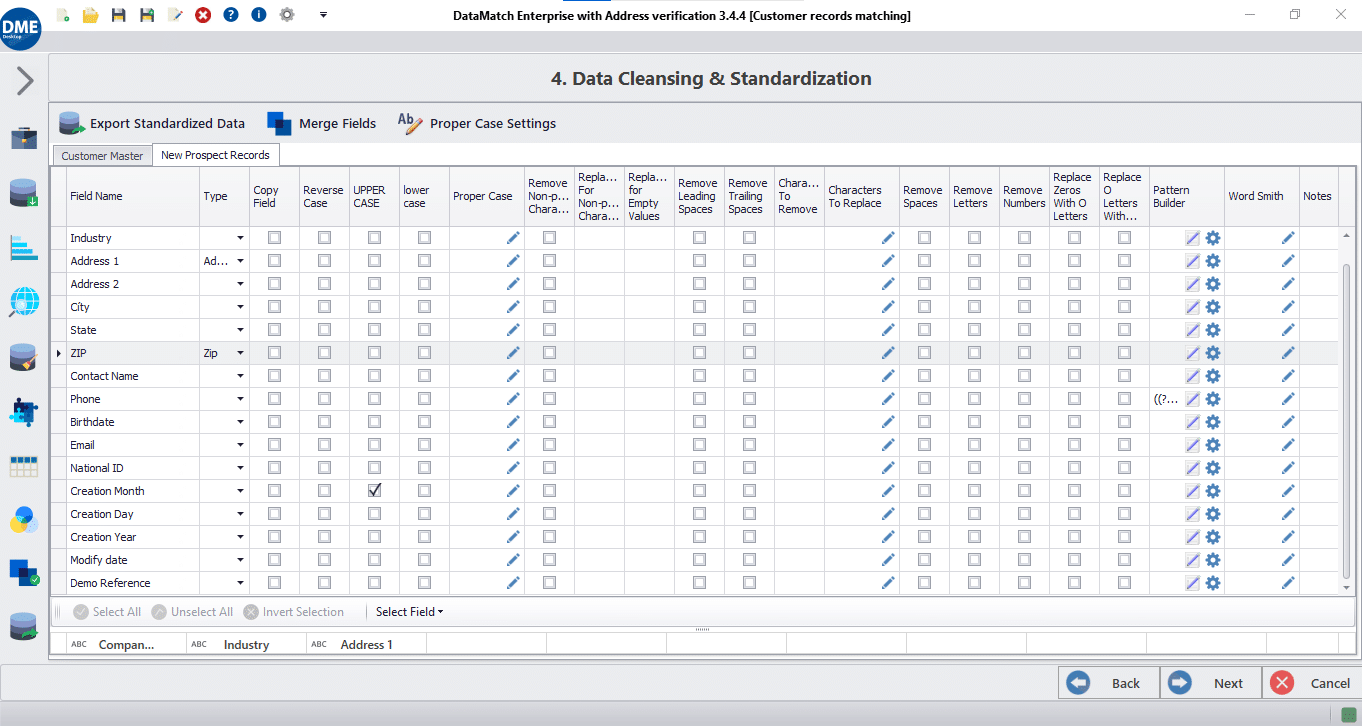 Why do you need a data cleansing tool?
What DME's data cleansing can do for you?
What else do you get out of the box?
Our data cleansing solution comes with a number of in-built features that facilitate easy, automatic, and cost-effective data cleansing operations at any time.

Data analysts

Business users

IT Professionals

Novice users
We take care of your complete DQM lifecycle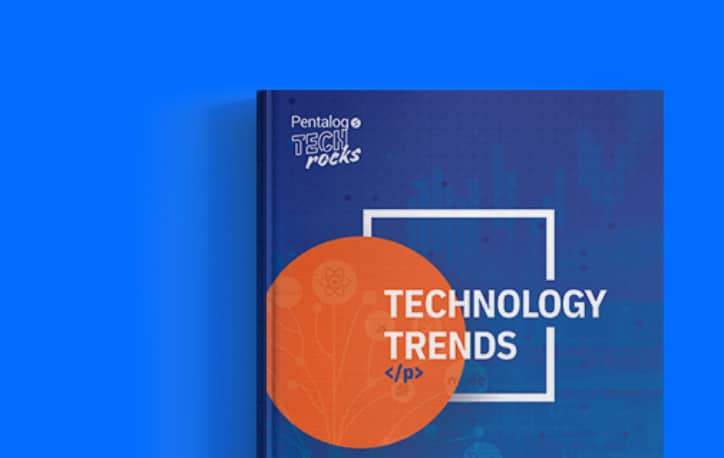 Merging Data from Multiple Sources – Challenges and Solutions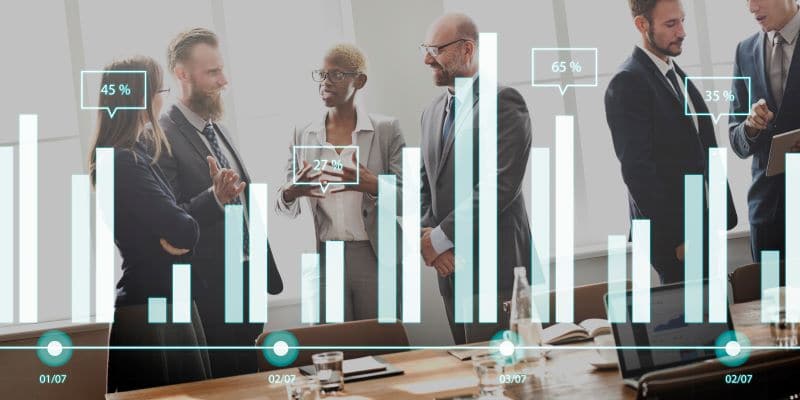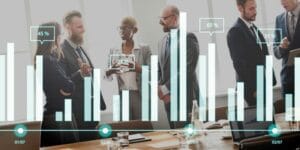 Today, enterprises highly depend on data for growing their businesses and scaling their goals and expectations. Huge efforts are being invested in devising the perfect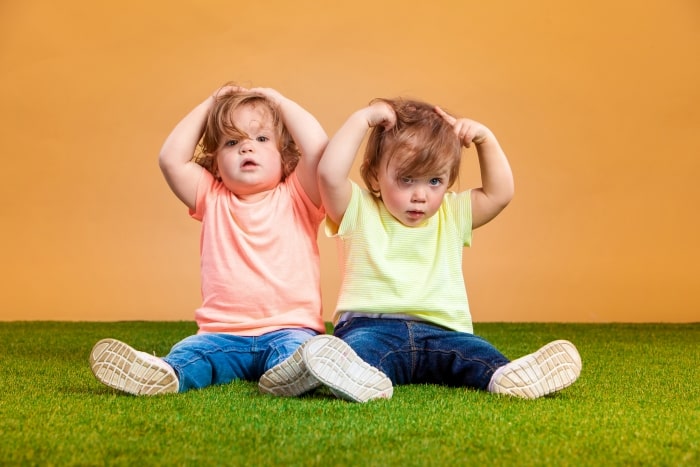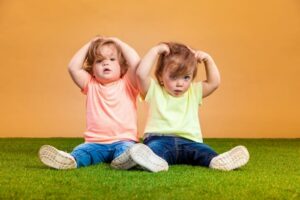 According to Natik Ameen, Marketing Expert at Canz Marketing, duplicate data in the company's CRM happens due to a range of reasons: "from a human error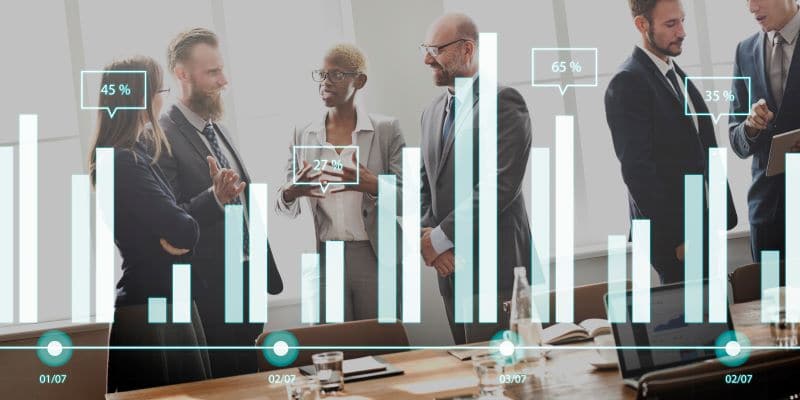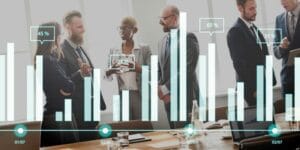 Today, enterprises highly depend on data for growing their businesses and scaling their goals and expectations. Huge efforts are being invested in devising the perfect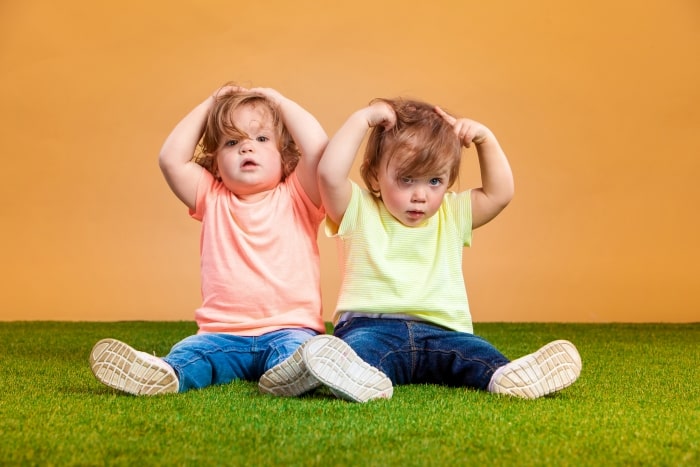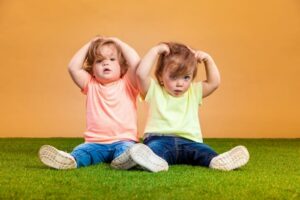 According to Natik Ameen, Marketing Expert at Canz Marketing, duplicate data in the company's CRM happens due to a range of reasons: "from a human error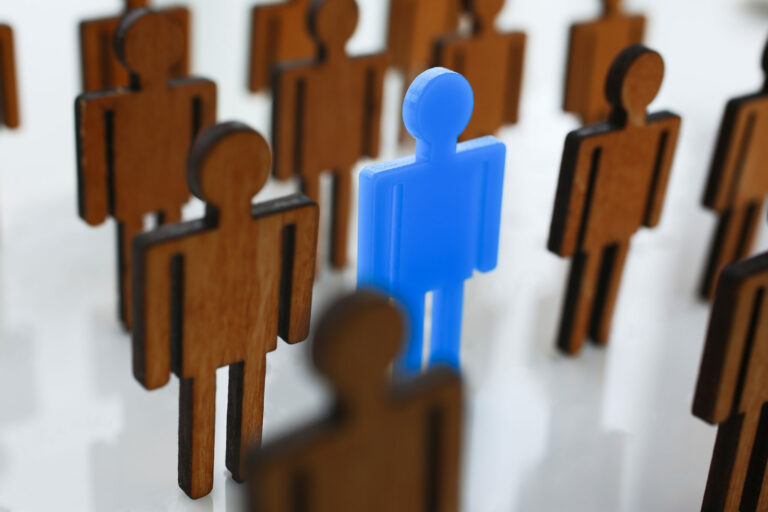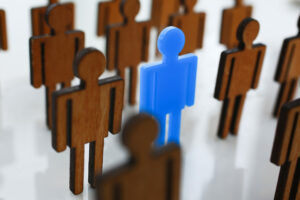 Merging data from multiple sources Data merging is a process where data is unified from multiple sources to represent a single point of reference or a single point