A feature-rich toolkit that helps you to eliminate inconsistent and invalid values, create and validate patterns, and achieve a standardized view across all data sources, ensuring high data quality, accuracy, and usability.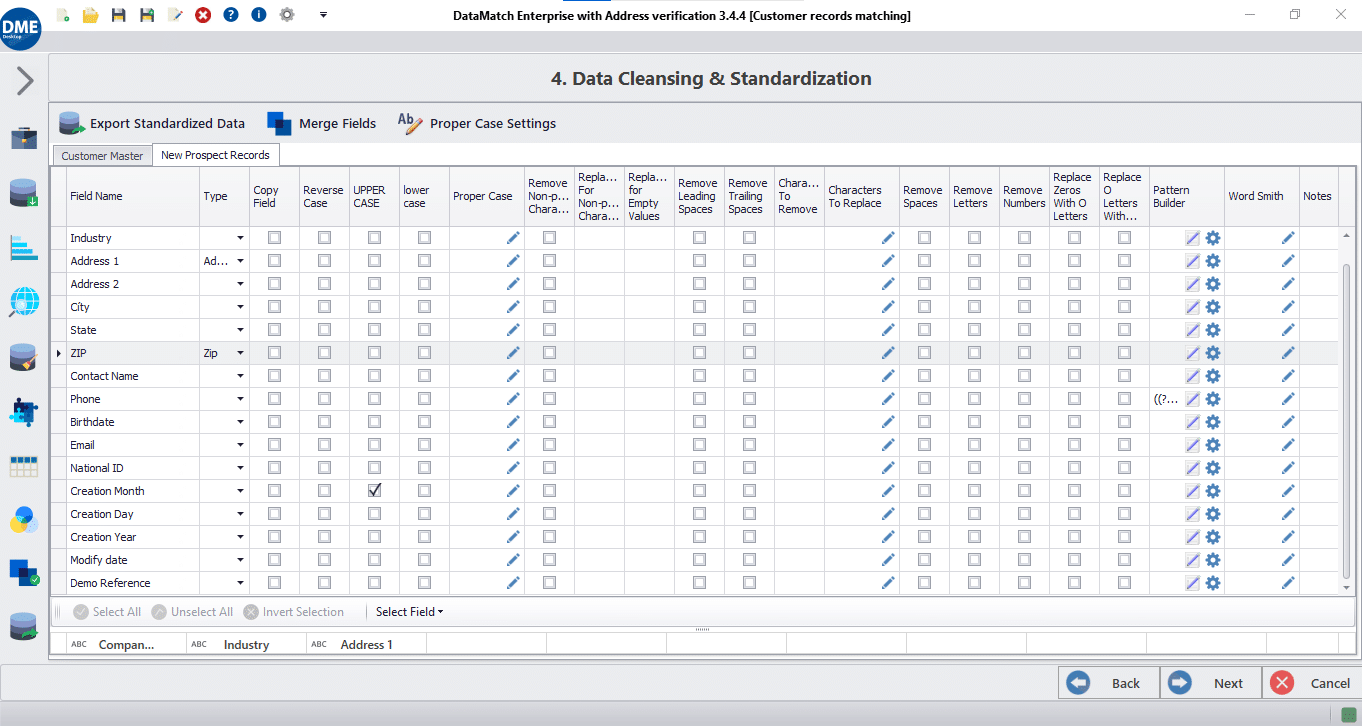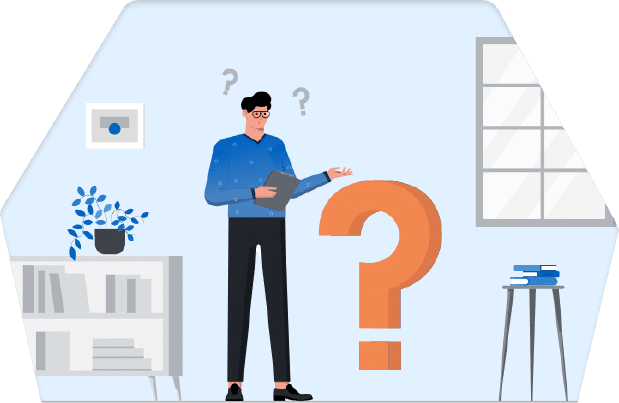 Data cleansing is the process of fixing incorrect and invalid information present in databases, and achieving a consistent and usable view across all disparate sources.
This process usually consists of eliminating incorrect values, validating the format and pattern of data values, using appropriate data types, putting min/max character limit, and more.
Why do you need a data cleansing tool?
What DME's data cleansing can do for you?
What else do you get out of the box?
Our data cleansing solution comes with a number of in-built features that facilitate easy, automatic, and cost-effective data cleansing operations at any time.

Data analysts

Business users

IT Professionals

Novice users
We take care of your complete DQM lifecycle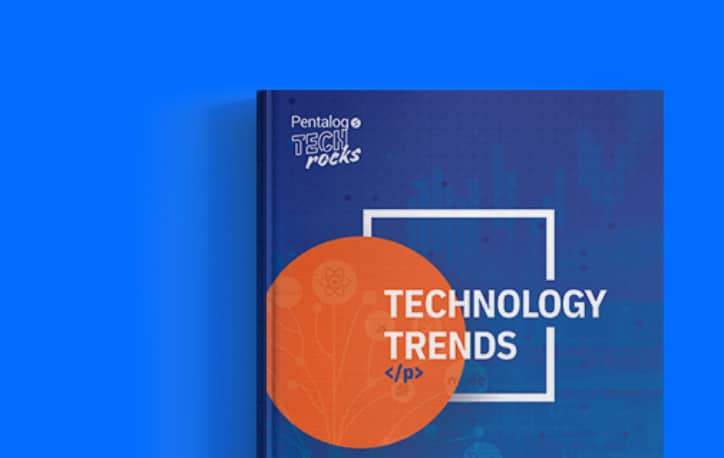 Merging Data from Multiple Sources – Challenges and Solutions
Oops! We could not locate your form.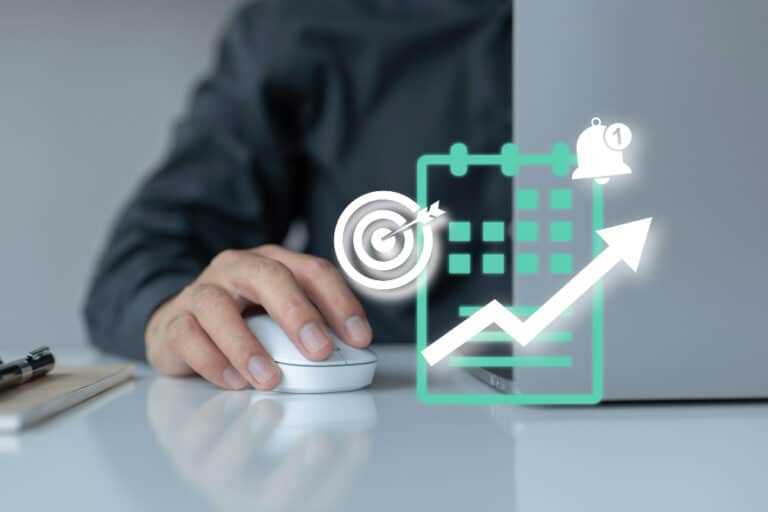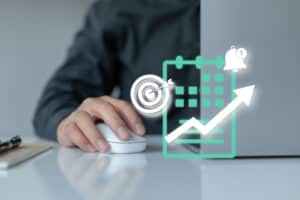 An average enterprise – with 200-500 employees – uses about 123 SaaS applications to digitize their business processes. With large amounts of data being generated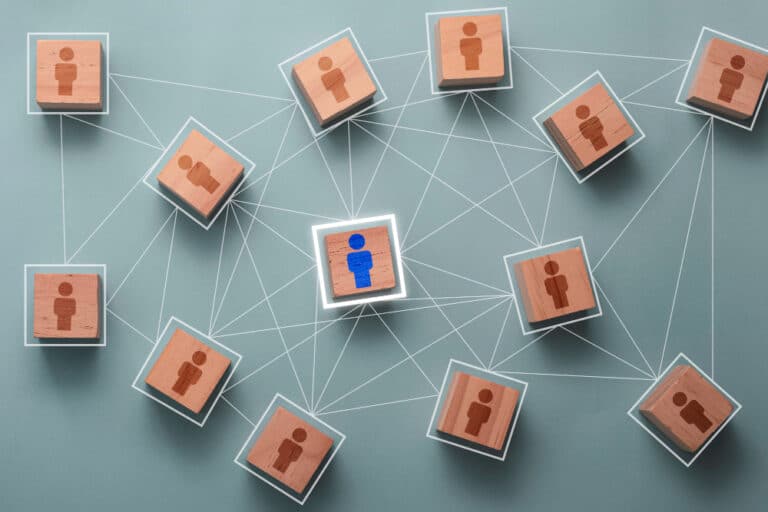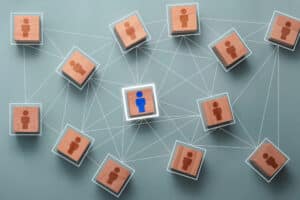 Quality is never an accident; it is always the result of high intention, sincere effort, intelligent direction, and skillful execution; It represents the wise choice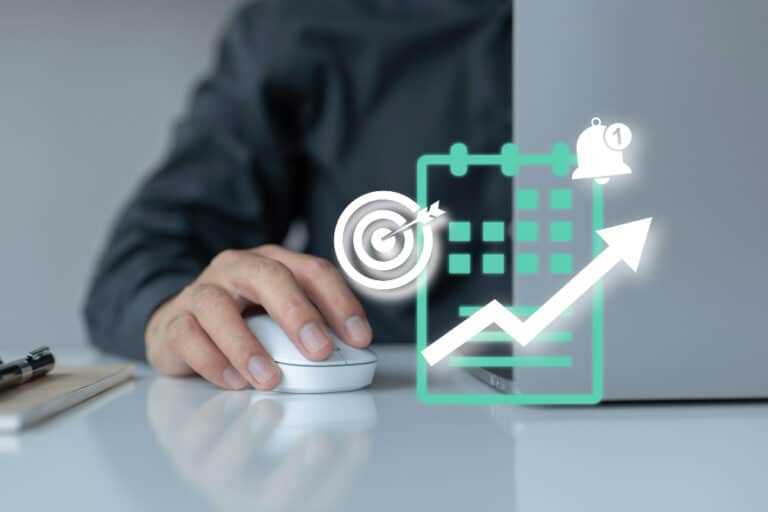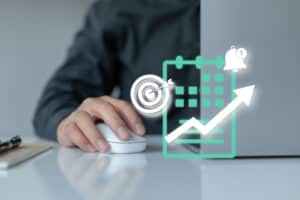 An average enterprise – with 200-500 employees – uses about 123 SaaS applications to digitize their business processes. With large amounts of data being generated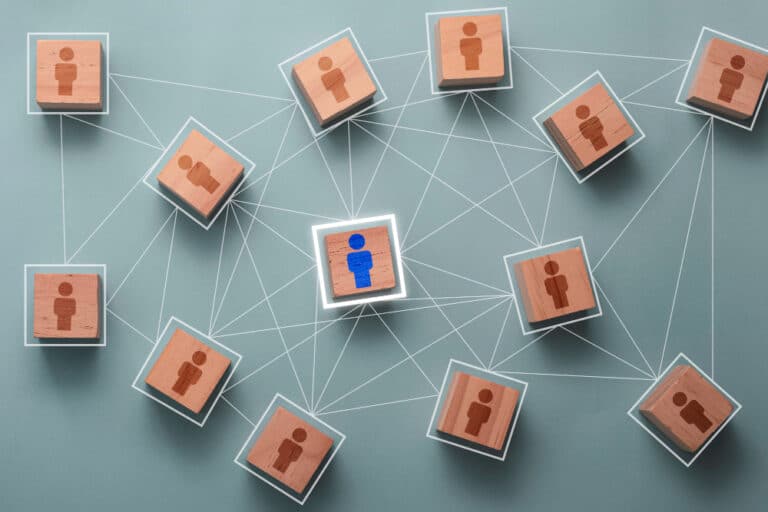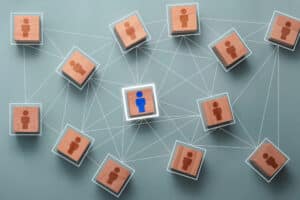 Quality is never an accident; it is always the result of high intention, sincere effort, intelligent direction, and skillful execution; It represents the wise choice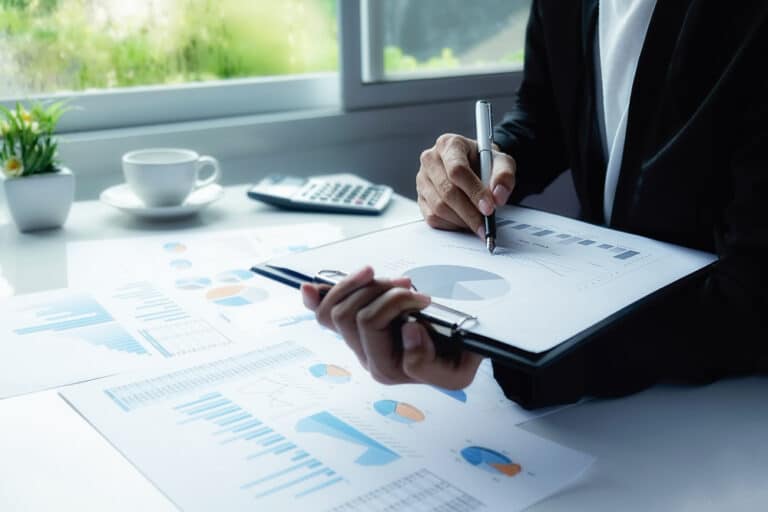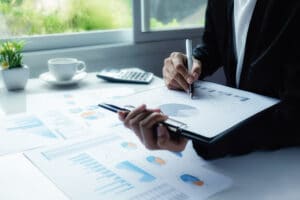 24 percent of insurers say that they are 'not very confident' about the data they use to assess and price risk. Corinium Intelligence The economic