Join Data Ladder in empowering organizations around the world to get the most out of their data. Grow your solution sales with our superior technology and world-class support.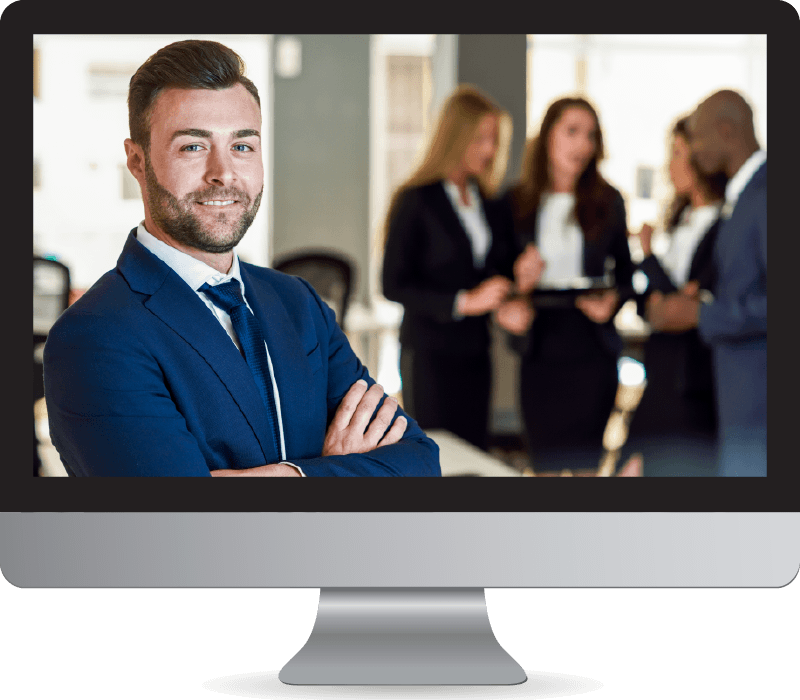 Data Ladder offers a variety of partnership programs for OEM agreements, affiliates and resellers. Whether you are incorporating world-class matching and deduplication into your current offerings or looking for new distribution possibilities, we have a program that will suit you.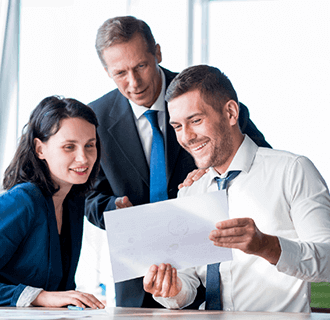 Resellers and Integrators
Partners who are data management technology providers who also resell Data Ladder products, integrate them into customer environments, and provide support.
OEM partners embed Data Ladder's world-class data matching engine directly into their applications, making it easy for their customers to get the most out of their data.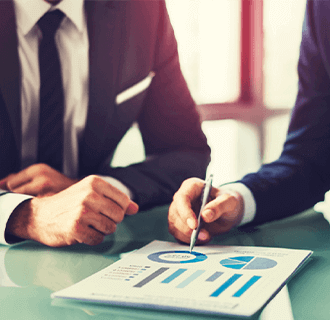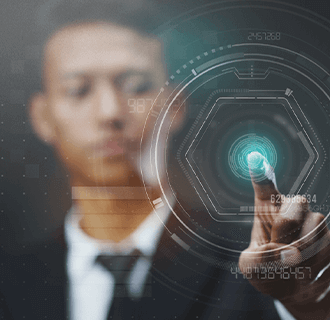 Technology partners make software products that improve the Data Ladder experience and help us build a better product.