Achieve growth with confidence by utilizing Data Ladder's best-of-breed matching and data quality solutions. Expand solution offering, resolve data challenges, and win more clients.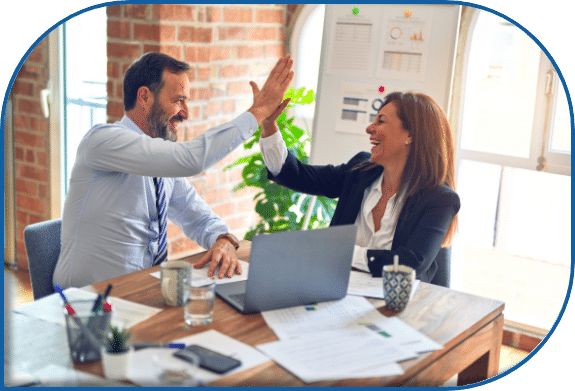 Resellers and integrators
Widen your reseller solution offering by distributing Data Ladder's enterprise-grade data quality solutions in conjunction with your own custom applications, networking or hardware solutions, and project management and consulting services.
Resell and deploy Data Ladder solutions for multiple use-cases as part of cross-selling or up-selling initiatives to existing customers or penetrate diverse markets to add new revenue streams.
Tailor your data management offering under your own brand name by embedding one of our specific data profiling, matching, cleansing, standardization, and deduplication product components or the entire Data Ladder solution directly within proprietary products or applications.
Achieve significant savings by avoiding high development costs and man-hours by accessing Data Ladder's market-proven solutions with swift customer support and specialist guidance.
Partner as a technology vendor by enabling Data Ladder's solutions to integrate with your platform to provide customers with seamless access and management of data from both applications and recommending shared vision for joint product development and market penetration.
Through platform integration, clients can optimize their experience of matching unresolved identities and enhancing data quality in a single, easy-to-use platform.
01.

Enlarge revenue streams
Resolve unmet data quality and matching requirements of new clients across government, financial services, retail, marketing, and education industries for a plethora of use-cases or recommend Data Ladder's solution as a complimentary offering to existing customers for up-sell or cross-sell initiatives.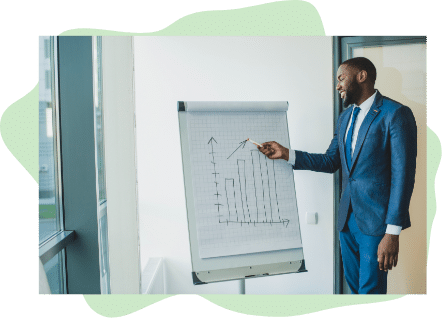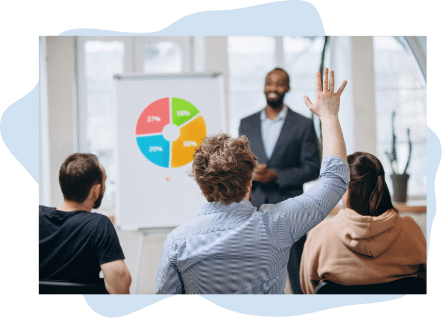 02.

Get hands-on support & expert training
Take advantage of prompt ticketing and on-call support from certified quality assurance experts to navigate complex data quality challenges or seek in-depth product certification training to become expert level user of Data Ladder solutions to provide consultation to clients with confidence. 
03.

Access market enablement tools
Benefit from a vast repository of sales and marketing resources – from whitepapers and case studies to blogs and knowledge base – by use-case and industry as well as technical resources including product documentation and demos to market and distribute Data Ladder solutions.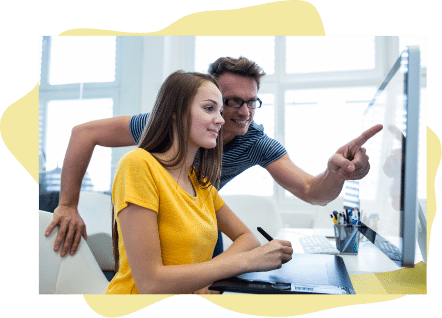 Keen on partnering with us? Learn more about our product functionality or get in touch with us to learn how you can leverage our solutions to fast-track your scalability.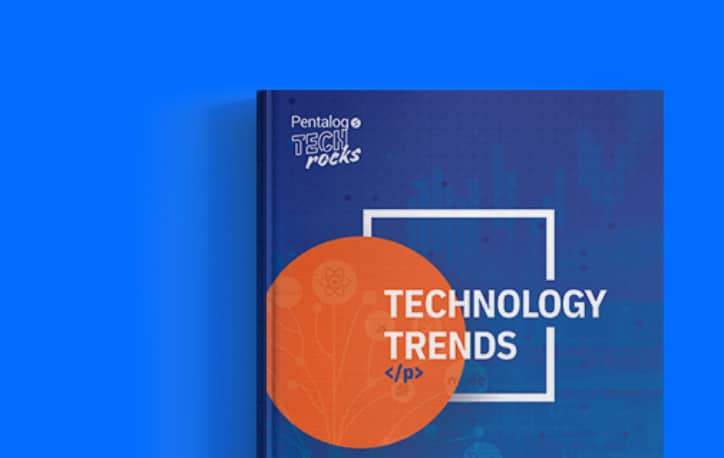 Merging Data from Multiple Sources – Challenges and Solutions
Oops! We could not locate your form.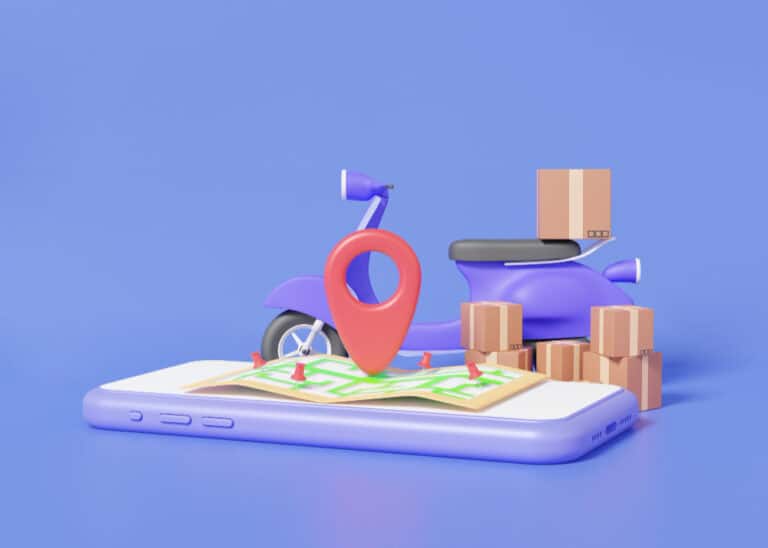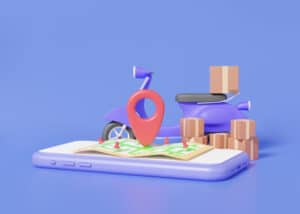 Inaccurate and incomplete address data can cause your mail deliveries to be returned. In fact, the US postal service handled 6.5 billion pieces of UAA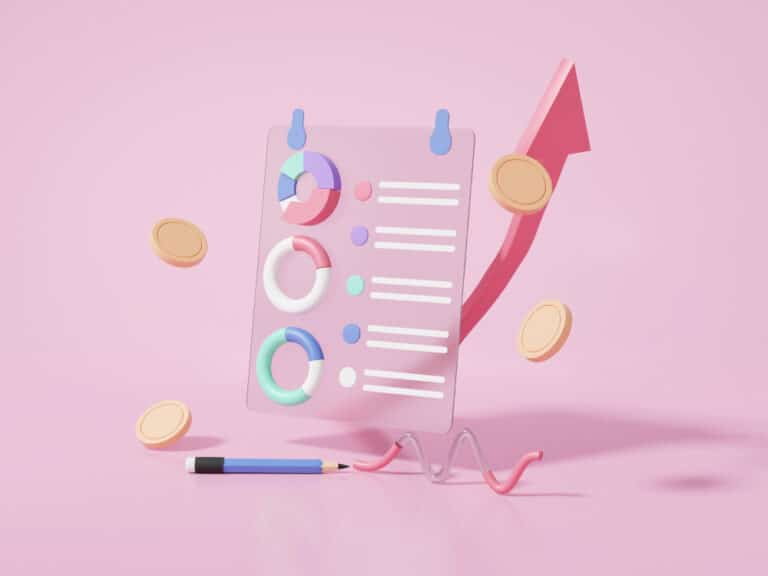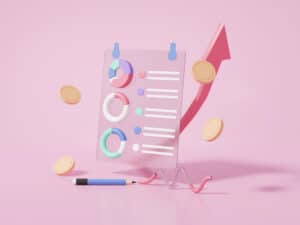 While surveying 2,190 global senior executives, only 35% claimed that they trust their organization's data and analytics. As data usage surges across various business functions,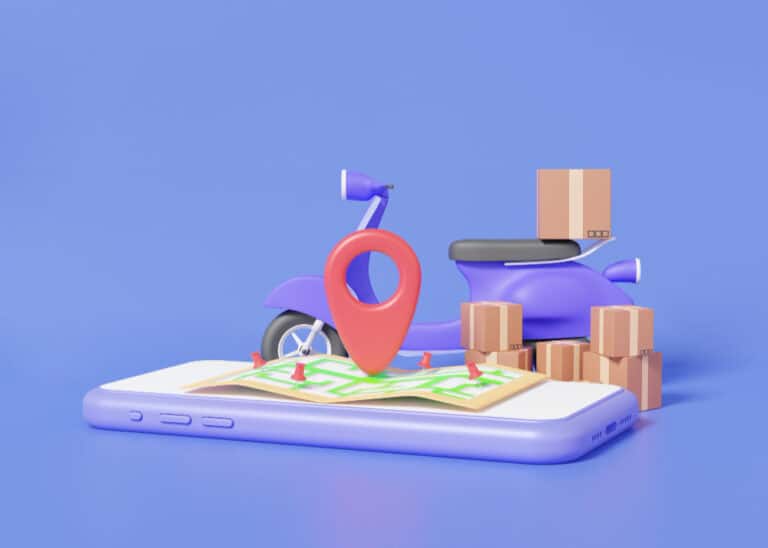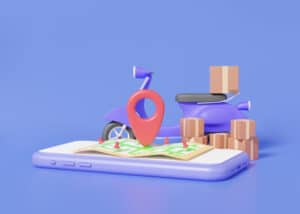 Inaccurate and incomplete address data can cause your mail deliveries to be returned. In fact, the US postal service handled 6.5 billion pieces of UAA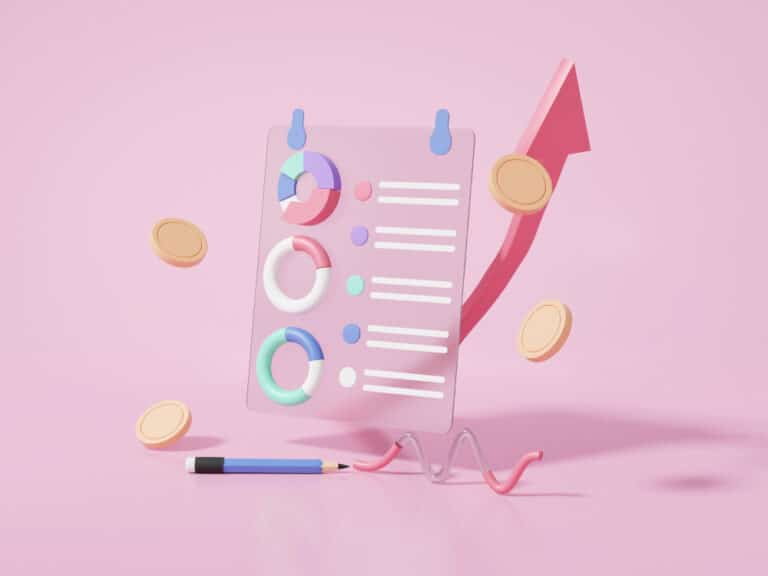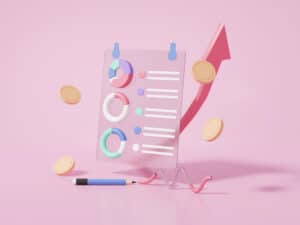 While surveying 2,190 global senior executives, only 35% claimed that they trust their organization's data and analytics. As data usage surges across various business functions,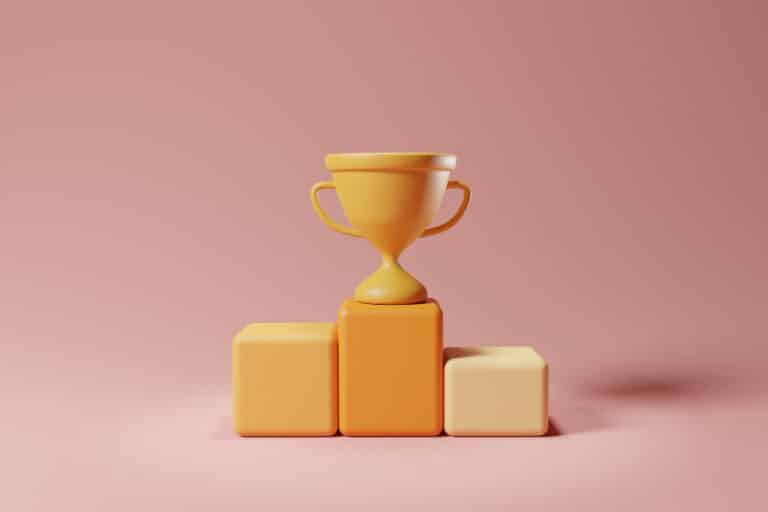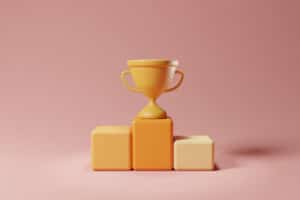 92% of organizations claim that their data sources are full of duplicate records. To make things worse, valuable information is present in every duplicate that