Entity Resolution Software
Build a 360-degree entity view using real-time, plug and play entity resolution software to help you decrease reputational, financial, corporate integrity, and compliance risks with advanced fuzzy matching algorithms.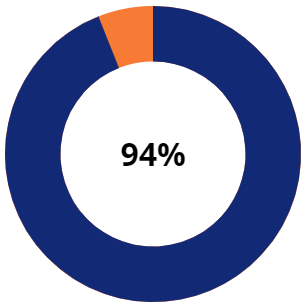 Businesses deals with duplicate records: 94
Research reveals that 94% of businesses deal with duplicate records of the same entity and perform identity resolution on some level, either manually or using data quality software. Consolidating related records and tying them to a single entity is inherently complex because exact matches are far and few.
Enterprises use 65 applications on average, meaning multiple records for the same entity are spread across.
Manual input results in spelling mistakes and formatting issues, resulting in false negatives while matching.
Nicknames, abbreviations, and variations provided by customers are mapped as unique data
Rated Fastest and Most Accurate Entity Resolution Software
| | | | | |
| --- | --- | --- | --- | --- |
| Match Accuracy (Between 40K to 8M record samples) | | | | |
| | | | | |
| Purchasing / Licensing Costing | 80 to 95% Below Competition | | | |
| | | | | |
| | Above tests were completed on 15 different product comparisons with university, government, and private companies (80K to 8M records). This includes the effect of false positives. | Need multi-threaded. in memory, no-SQL processing to optimize for speed and accuracy. Speed is important, the more match iterations you can run, the more accurate your results will be. | Includes base license costs. 2014 prices or later, in-house, includes salary + benefits. Note in-house implementations had a 10% chance of losing in-house personnel, so over 5 years half of the in-house implementations had lost the core member who ran and understood the matching program. | A metric for ease of use. This is the time to first result, not necessarily full cleansing. |
Match Accuracy (Between 40K to 8M record samples)

Data Ladder:
96%
IBM Quality Stage: 91%
SAS Dataflux:
84%
In-House Solution:
65-85%*

Data Ladder:
Very Fast
IBM Quality Stage:
Fast
SAS Dataflux:
Fast
In-House Solutions:
Slow

Purchasing / Licensing Costing

Data Ladder
80 to 95% Below Competition
IBM Quality Stage
$370K+
SAS Dataflux $220K+
In-House Solutions
$250K+

Data Ladder:
15 Minutes
IBM Quality Stage:
2 Months+
SAS Dataflux: 2 Months+
In-House Solutions:
3 Months+
What is Entity Resolution Software?
Entity resolution software, also known as Identity resolution software, is a platform or set of core data quality tools used to identify records that refer to the same entity within or across data sources. This could be done for deduplication and cleansing purposes, or to enrich and create golden records that absorb entity fragments across your business and create a unified entity profile.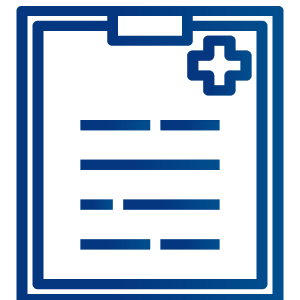 Patient Data Integration
Match patient data across electronic health records, birth certificate registries, clinical data warehouse, etc. for process improvement.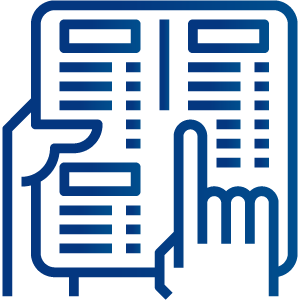 Regulatory Compliance
Ensure regulatory compliance with identity resolution software for GDPR compliance and accurate matching against watchlists (OFAC, AML, KYC, etc.).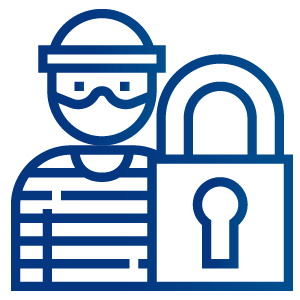 Fraud Prevention

Uncover deep, hidden connections in your data and detect fraudulent entities. For instance, multiple claims from the same address.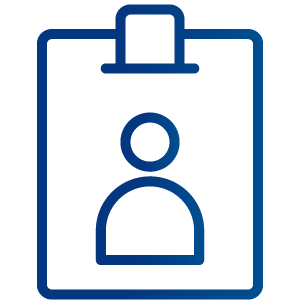 Customer Identity Resolution
Confidently identify your customers across omnichannel user experiences by creating unified customer profiles.
| | | |
| --- | --- | --- |
| | 10 Main Street, Springfield, 01234 | |
| | | |
| | 10 Main Street, Apartment 304 | |
To Deduplicated, Cleaned and Merged Data
What You Get With Our Identity Resolution Software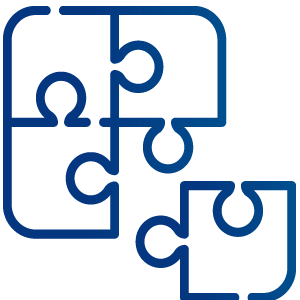 Fuzzy Logic Identification
Identify matches accurately with percent matches between records and setting minimum percent match thresholds by field.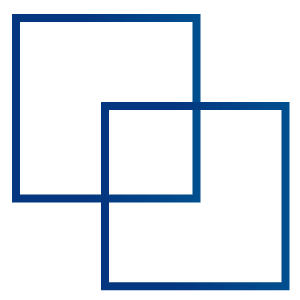 Merging and Survivorship
Choose which record survives as the 'master' by designating the field you want to merge on while storing additional data in a new field.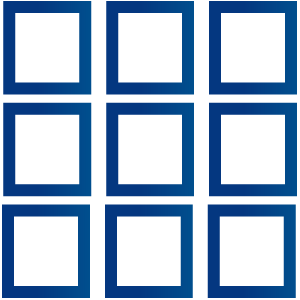 Automated Standardization
Apply over 300,000 built-in libraries for names (Jon, Jonathan, John), phone numbers, address, and company name for standardization.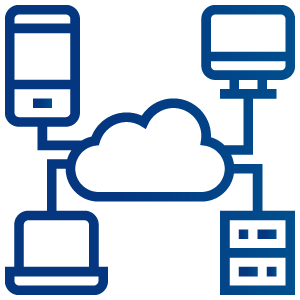 Big Data Integration
Integrate with NoSQL and Hadoop-based data lakes, alongside social media, CRMs, traditional databases, and file formats.
Organizations today have millions of customer, vendor, and employee records, often with different data standards and non-exact relationships. Performing entity resolution and determining who's who can be an impossible task without the proper tools. Fuzzy matching algorithms, automated standardization across datasets, and the ability to manually identify relationships are of key importance in your entity resolution software of choice.
Data Ladder's identity/entity resolution tools are in place across the Fortune 500 and within government organizations to quickly, affordably, and efficiently enable entity resolution.
Merging different databases with different sources (SQL Server, MySQL, Excel, ODBC etc.) and combining into a common structure is the first step in the process. Usually, duplicates are between databases, but sometimes duplicates are within a single table. DataMatch can import, combine, and export to the most common database formats. Additionally, DataMatch will auto-map similar fields from different data sources together (customizable).
DataMatch entity resolution software employs fuzzy matching to find duplicates that cannot be detected by normal deduplication methods. Our out-of-the-box reference libraries contain more than 300,000 data standardization rules to automatically correct mistakes, recognize abbreviations, detect alternate spellings, associate nicknames, and much more. When these libraries are used to understand your data, the solution delivers results more accurate than any competing solution.
Our identity resolution tool is used for mission-critical applications in a variety of domains by the Fortune 500. Market researchers use it to ensure cleanliness of data. Marketing experts match data from their marketing activities and map it to the right customers. The financial and insurance sectors use it for fraud prevention to detect multiple identity creation and to comply with regulations. The applications are limited only by your imagination.
Trusted by The World's Best Companies
"DataMatch Enterprise – Powerful and Easy to Use"
It does a great job with data cleansing making the matching process even more powerful and being able to merge rows with very flexible rules for the final export is extremely helpful.

"My Go-To Databse Tool; Saves Time, Increases Efficiency"
DataMatch Enterprise is easy to learn and use. It's easy to review results. Saves us tons of time in manually checking records.

It makes our matching projects in a short amount of time and helps prove ROI to our clients.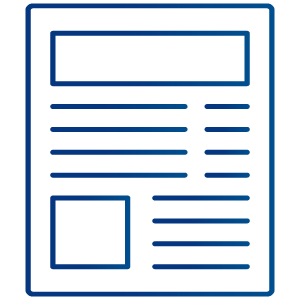 Data Matching to Resolve Identity Resolution Challenges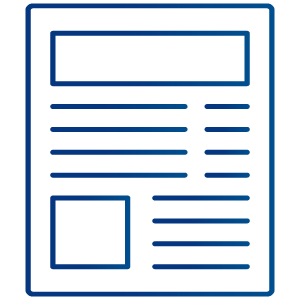 Why Minorities are Often
Missed in Data Matches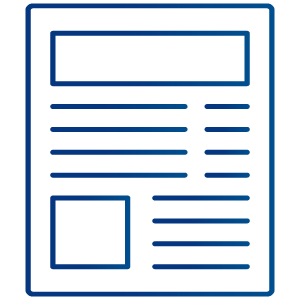 Entity Resolution for a Single Customer View
Start cleaning and matching your data today.