Find more accurate matches with DataMatch Enterprise
With our 30-day free trial, you will get:
How does DataMatch Enterprise work?
Connect and combine data from multiple disparate sources – including file formats, relational databases, cloud storage, and APIs.
Get instant 360-view of your data quality by identifying blank values, field data types, recurring patterns, and other descriptive statistics.
Eliminate inconsistent and invalid values, create and validate patterns, and achieve a standardized view across all data sources.
Execute proprietary and industry-grade match algorithms for exact, fuzzy, numeric, phonetic, or domain-specific matching.
Find and remove duplicate data records – even in the absence of unique identifiers and exact data values using data match algorithms.
Attain the golden record by designing prioritized list of merge purge rules that allow master record selection and conditional record overwriting.

Industry-highest matching accuracy
Our proprietary and established matching algorithms are fine-tuned to detect duplicate and unresolved entities with exceptional accuracy and minimal false positives within seconds.

One-stop data quality engine
Take advantage of SQL-based data integration, in-depth profiling to detect errors, one-click cleansing transformations, and matching options within a single platform.

Turnkey cleansing & standardization
Fix errors using transformations, define custom field patterns rules with Pattern Designer, utilize field libraries to improve match results, and much more.

CASS-certified address verification
Verify and enhance data quality of incomplete or misspelt addresses and geocode latitude, longitude, and ZIP+4 values with built-in CASS certified database.

Real-time API flows or batch scheduling
Automate workflows using our RESTFUL API and process jobs in real-time or schedule batch jobs on a timely/recurring basis to save hours doing repetitive tasks.

Extensive industry expertise
Reach new milestones with confidence by leveraging expertise handling AML, SLDS, digital transformation and other use-cases across government, enterprise, and startup clients.
See what our customers say...

It's not just the software which works very well for us, but the focus and knowledge that Data Ladder brings to the table

J. Ciccone
Data Quality Manager, Hewlett Packard

Thanks to Data Ladder we successfully cleaned up and matched our internal sales file with new leads, greatly improving efficiency and sales.

Marketing Manager
Grainger

We could not do these reports before. Now, DataMatch has become a main staple in my suite of tools that I work with

A. Green
Statistics Manager, Zurich NA
Check out our featured case studies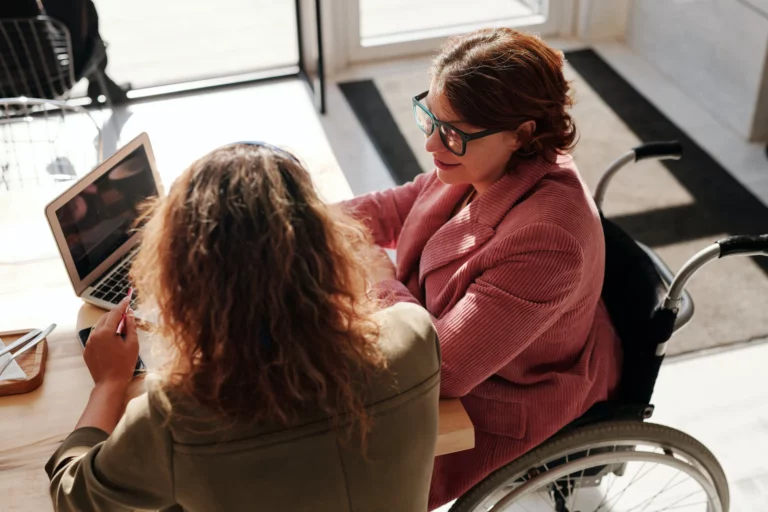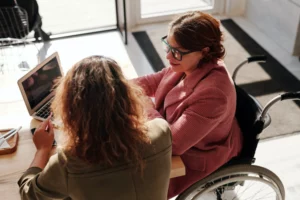 About Attainment Company is a family-owned business based out of Verona Wisconsin that is committed to helping people with intellectual disabilities and autism succeed at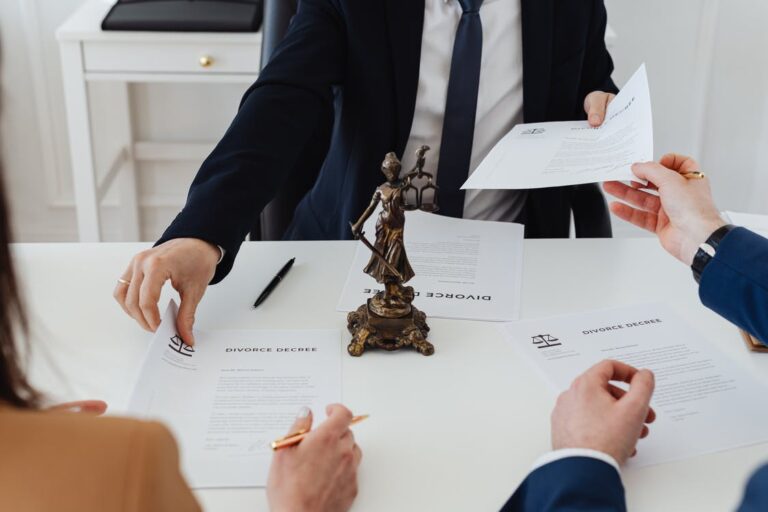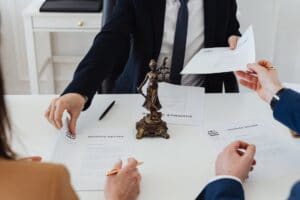 About Lawyer.com provides legal services to millions of U.S. and Canadian consumers and law firms. Its industry-leading directory provides current profiles on 2 million lawyers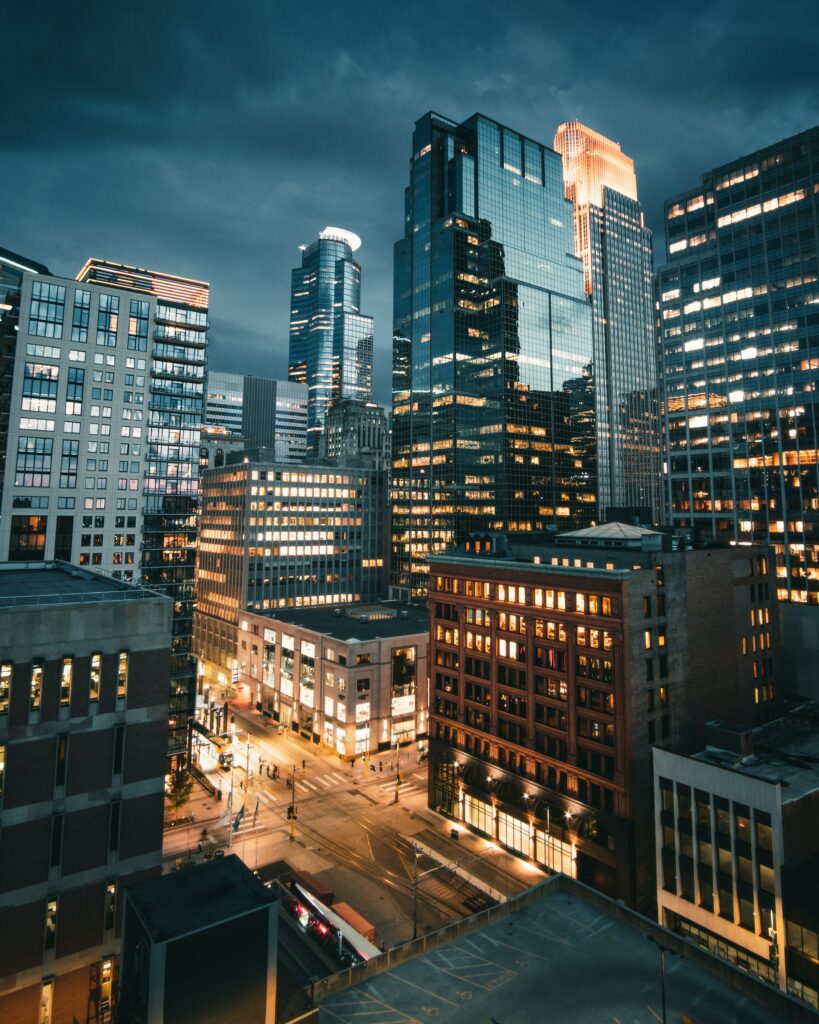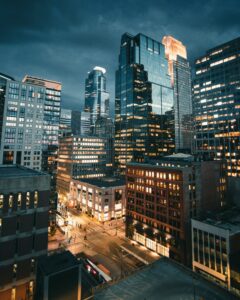 Business Use-Case A multi-billion-dollar Fortune 500 company recently underwent a major merger with another company similar in size. Problems and inconsistencies naturally exist with every