ProductMatch helps you recognize and transform complex, unstructured product data taken from disparate sources to determine hierarchical relationships using machine learning and contextual recognition to enable a single product view, optimize listings, and categorize into industry-standard classifications.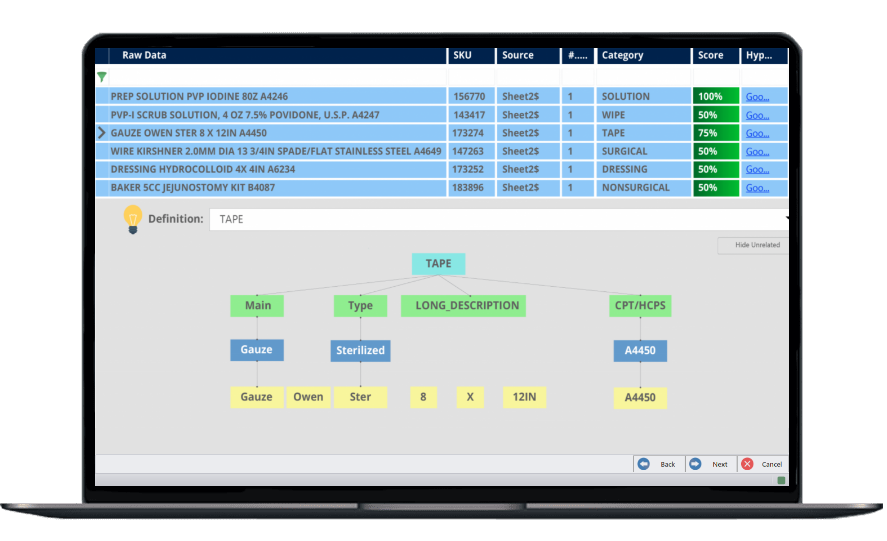 Certified for
security, quality, compliance and code integrity.
See how our customers use ProductMatch
Product taxonomy classification
Catalog building
Gap analysis
Product taxonomy classification
UNSPSC product classification
Product taxonomies such as UNSPSC, eClass, UPN, and UPC are essential to help businesses ensure their products comply with industry standards for simplified item categorization and easier navigation. Using ProductMatch's advanced contextual recognition capabilities, companies can automate scanning of products and derive hierarchical relationships of product data by determining parent-child relationships and accurately pairing match tags and codes. As a result, all product data can be conveniently grouped to increase sales.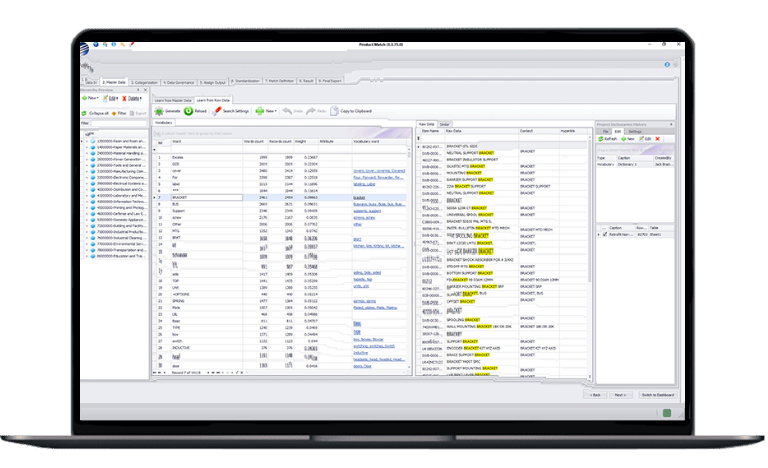 Catalog building
Gap analysis
What do you get with ProductMatch?

Semantic recognition
The platform's powerful contextual recognition engine understands helps match and prep data in a structured format, eliminating the need for data transformation

Product deduplication & linkage
Reduce the number of parts in your inventory dramatically while enriching product data with attributes and classifications by matching across the enterprise.

Pattern matching
Use the Regex wizard to quickly identify patterns and parse records into new fields. Example: Text "3 x 4 x 6" can be extracted into: Length = 3, Width = 4, and Height = 6.

Product matching
Match key fields like part number and manufacturer name or key capabilities like product functionality by extracting attributes to understand product relationships.

Point-and-click interface
Data Ladder provides a modern, visual interface proven to improve attribute extraction, standardization, structuring, and match accuracy by at least 10%.

Standardization at scale
Identify and correct typos in unstructured data, parse relevant attributes with advanced pattern matching, and apply standardization rules at scale.
One solution for all data quality problems

Machine learning capabilities

Pattern matching

Contextual recognition

Data quality validation

Intelligent parsing

Taxonomy development

In-memory processing
Custom output functions

Rule-driven data quality validation

Competitive intelligence

Catalog building

Product gap analysis
See what our customers say...

It's not just the software which works very well for us, but the focus and knowledge that Data Ladder brings to the table

J. Ciccone
Data Quality Manager, Hewlett Packard

Thanks to Data Ladder we successfully cleaned up and matched our internal sales file with new leads, greatly improving efficiency and sales.

Marketing Manager
Grainger

We could not do these reports before. Now, DataMatch has become a main staple in my suite of tools that I work with

A. Green
Statistics Manager, Zurich NA
Doesn't matter where you're from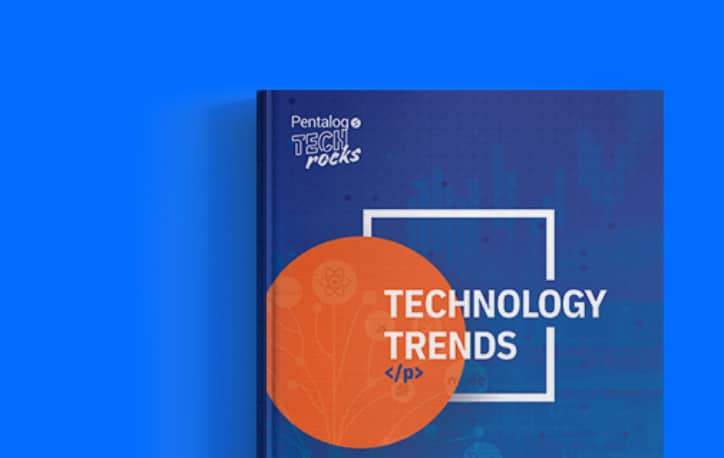 Merging Data from Multiple Sources – Challenges and Solutions
Oops! We could not locate your form.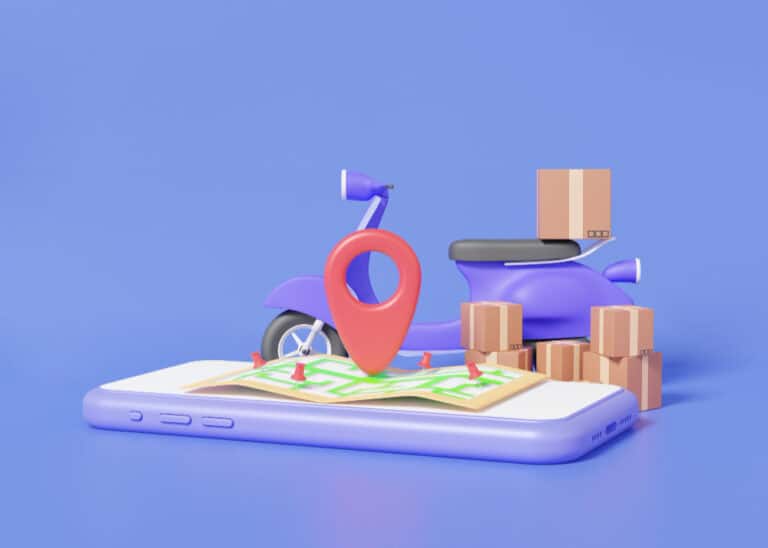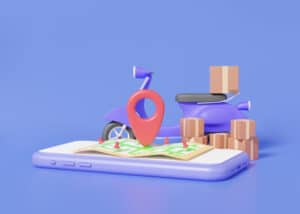 Inaccurate and incomplete address data can cause your mail deliveries to be returned. In fact, the US postal service handled 6.5 billion pieces of UAA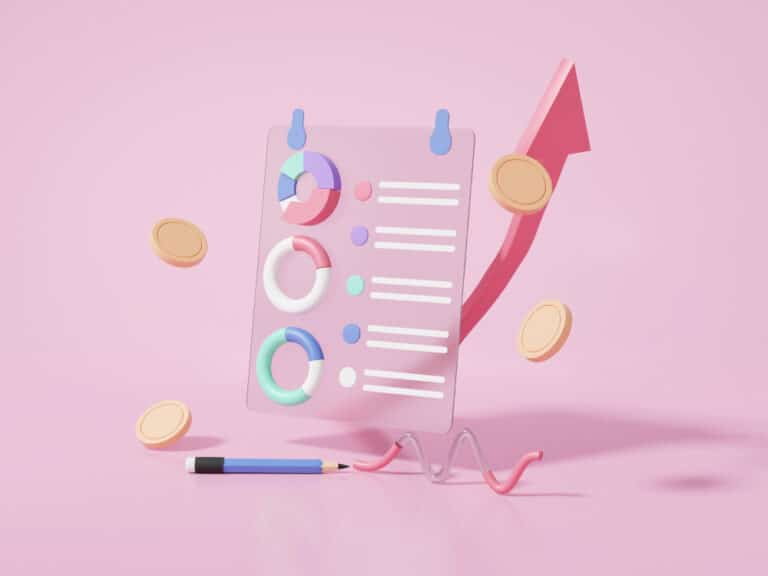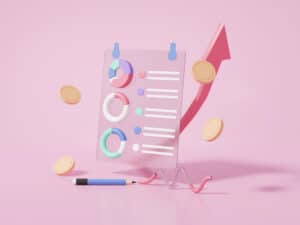 While surveying 2,190 global senior executives, only 35% claimed that they trust their organization's data and analytics. As data usage surges across various business functions,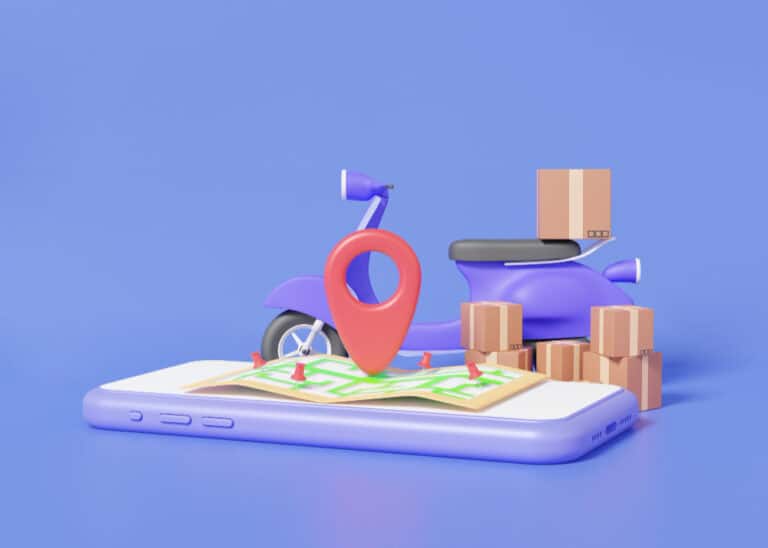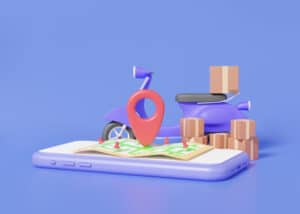 Inaccurate and incomplete address data can cause your mail deliveries to be returned. In fact, the US postal service handled 6.5 billion pieces of UAA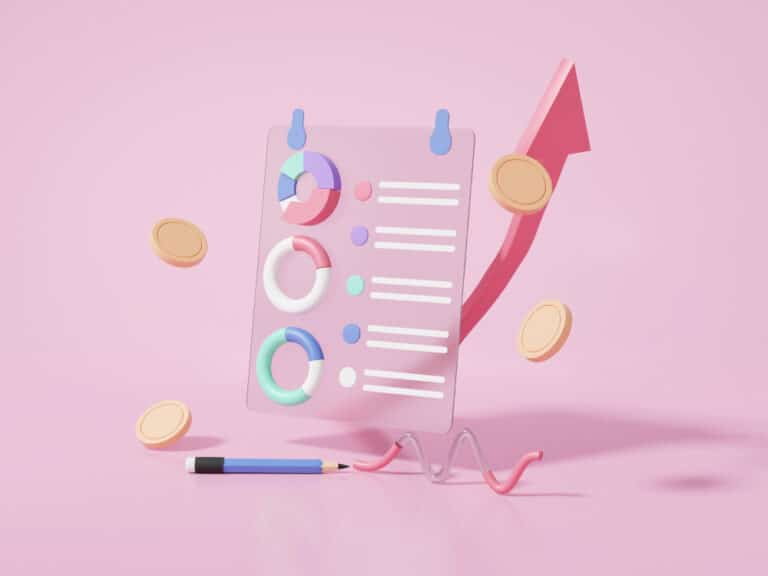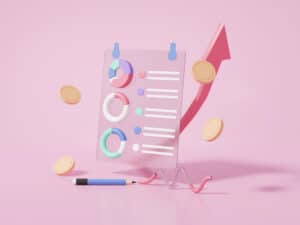 While surveying 2,190 global senior executives, only 35% claimed that they trust their organization's data and analytics. As data usage surges across various business functions,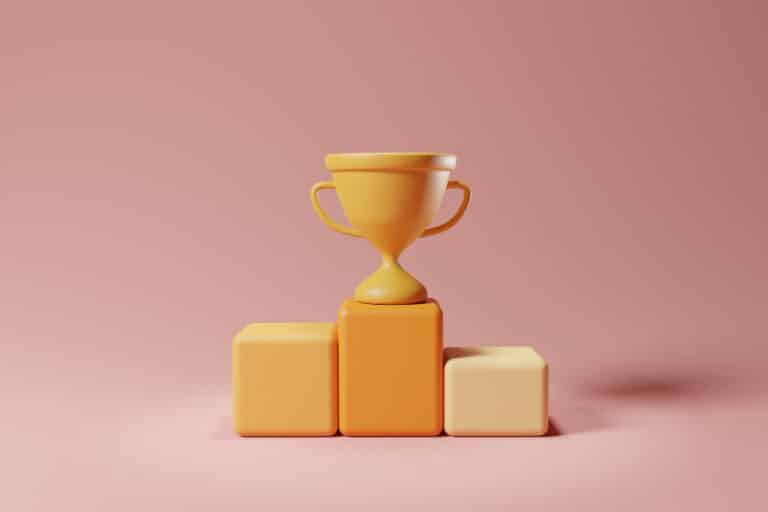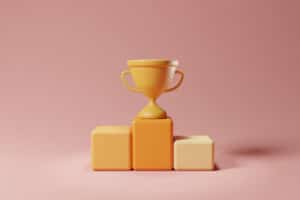 92% of organizations claim that their data sources are full of duplicate records. To make things worse, valuable information is present in every duplicate that