Intuitively make sense of complex, unstructured product data with advanced contextual recognition and machine learning capabilities. With ProductMatch, automating product data standardization, attribute extraction, and classification is easy.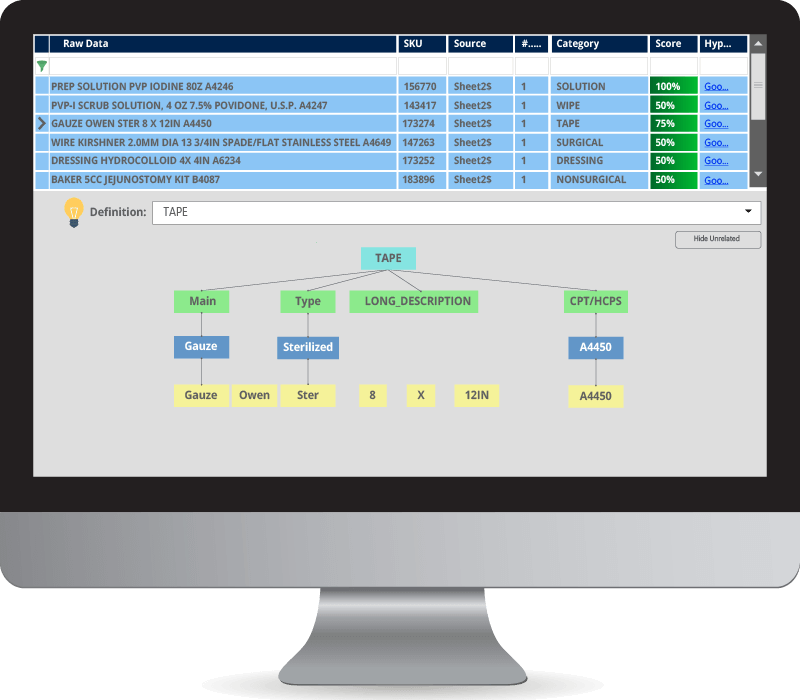 Mastering Product Data with Semantic and Machine Learning
ProductMatch™ helps you make sense of unstructured product data in a visual, highly intuitive manner. Using machine learning for effective attribute extraction and product matching, ProductMatch™ can recognize and transform complex product data from disparate sources. The platform is specifically designed to uncover hidden relationships, learn from past experiences with machine learning, and create hierarchical categorization on top of unstructured data. The end result is a clean and consistent view of your product data that helps optimize business spend, maximize profit margins, and enhance operational efficiency.
Leading brands trust Data Ladder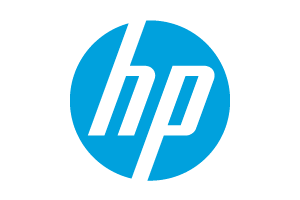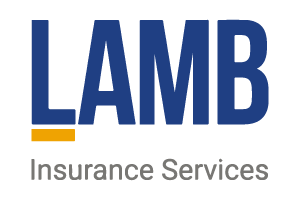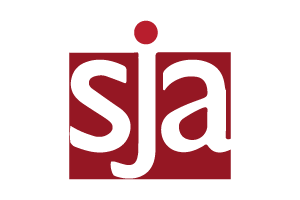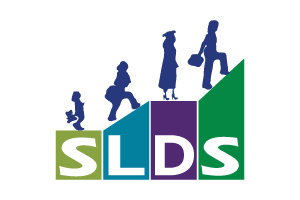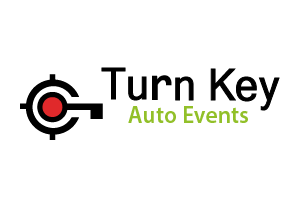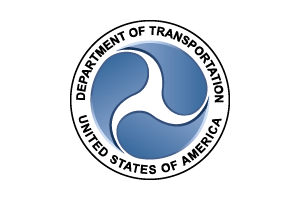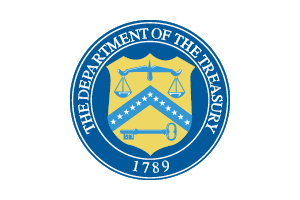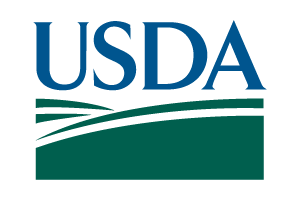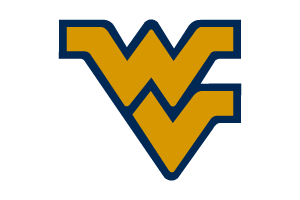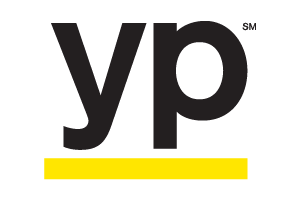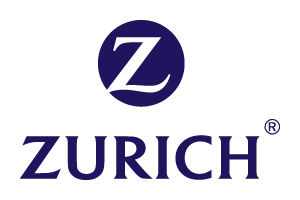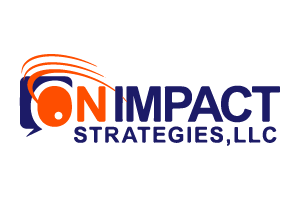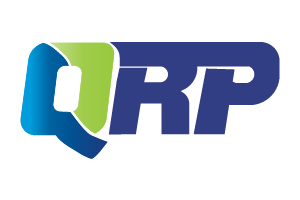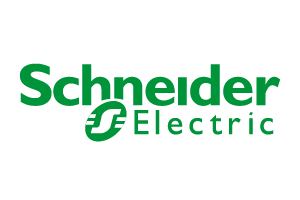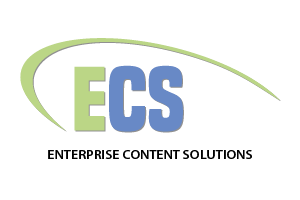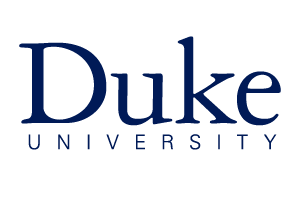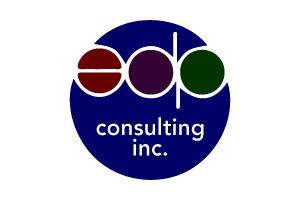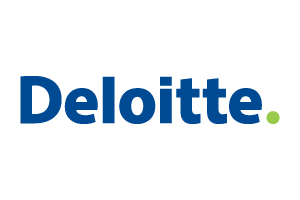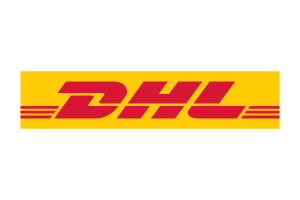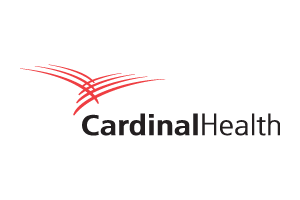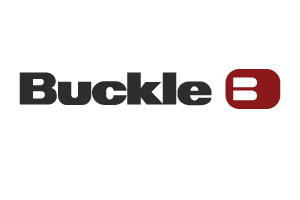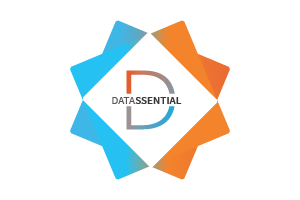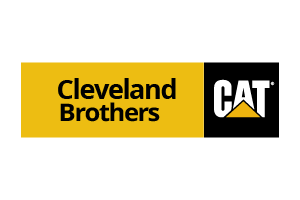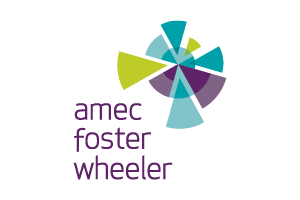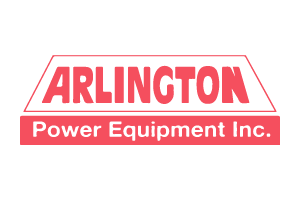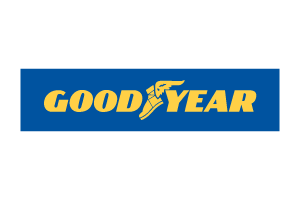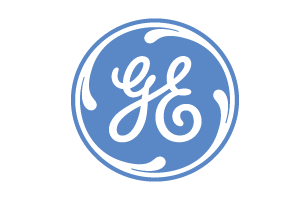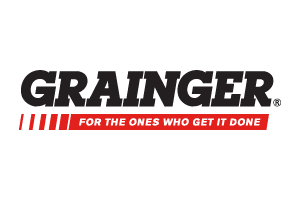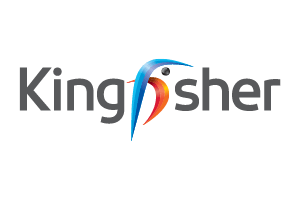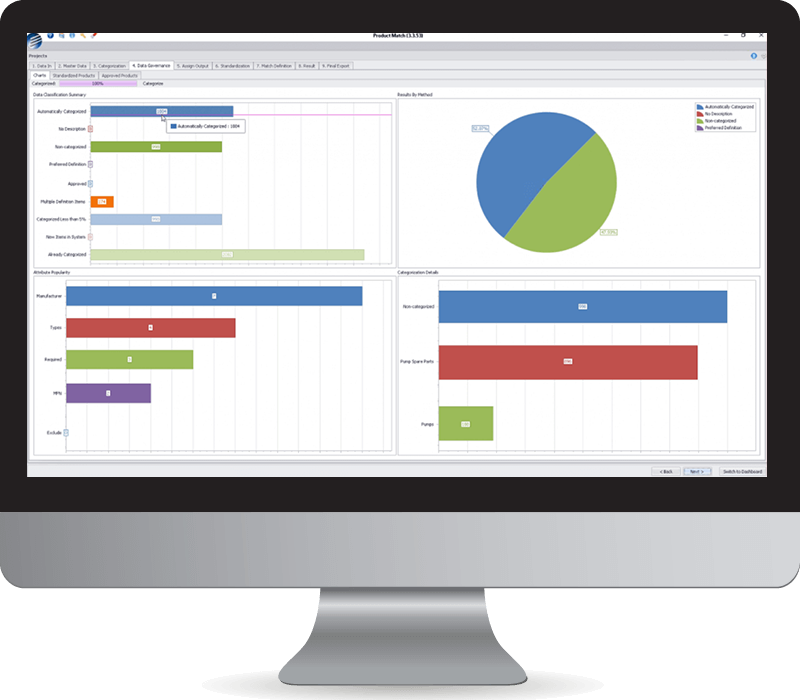 Making Human Decisions at Computer Speed
Product and item data has ever been the bane of data quality platforms, requiring manual effort to accurately make sense and bring structure to it. With ProductMatch, experience human decisions at computer speed. Data Ladder's advanced semantic recognition technology processes product data at lightning speeds from disparate data sources, understands its context, and helps you make decisions easily by accurately matching, categorizing, and naturally deriving complex product hierarchies. From cleanup to consolidation, ProductMatch will get your data right.
From Product Data Cleanup to Governance
Unstructured data, unfortunately, brings a lack of clarity and can become unmanageable very quickly. This can leave customers without the important information they need to conduct business in a smart manner. From PIM or ERP initial loads, to migrations, ad-hoc clean-ups, to searching, and governance, ProductMatch gets your unstructured data right. By performing simple point-and-click actions, you can consolidate, clean, categorize, and classify your product data. The platform's integrated governance capabilities for data stewards and product specialists ensure product data management becomes part of enterprise processes to derive valuable business insights without fail.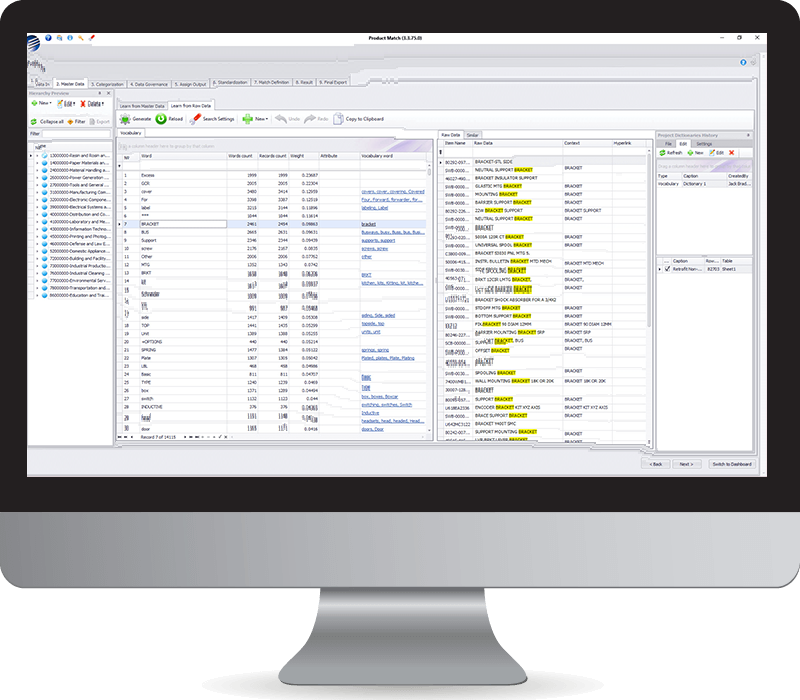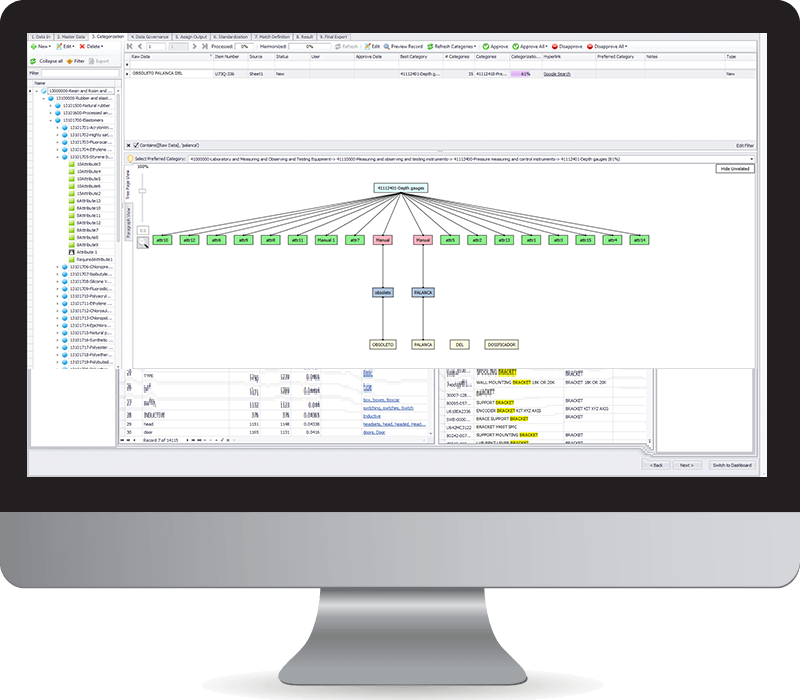 Simplifying Attribute-Rich Data
Perfect for those working in distribution, manufacturing, retailing, and sourcing, ProductMatch simplifies the job of knowledge workers dealing with attribute-rich data. Import your product data and let ProductMatch extract attributes, derive complex hierarchies, and categorize unstandardized product data based on business rules that you define. Our smart approach lets you structure your data by looking at patterns in syntax or keywords that appear frequently to create patterns to search and parse out unstructured data quickly, easily, and in bulk. Product data that is usable will improve operational efficiencies to maximize sales and provide a better experience for customers.
Automate Complex Classifications
From medical coding standards like ICD-10 to global products and services classifications systems like UNSPSC, ProductMatch helps make sense of unstructured data by applying context to it using our world-class semantic technology. The software derives hierarchies quickly and easily by identifying parent-child relationships in your data, matching attributes and categories accurately and efficiently, and processing massive amounts of information quickly. Group your data in as many levels as you want with our unmatched matching capabilities, and create complex, multitiered classifications with ease.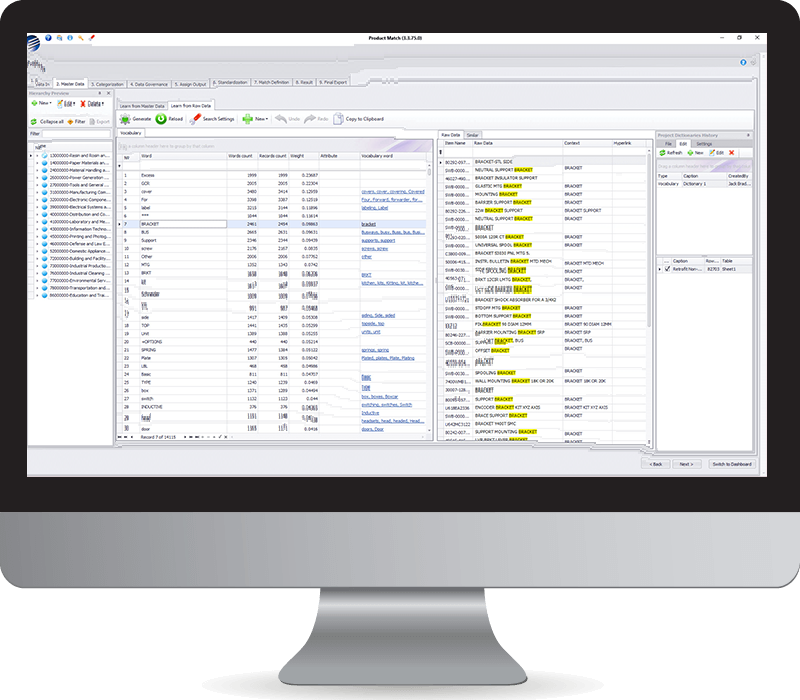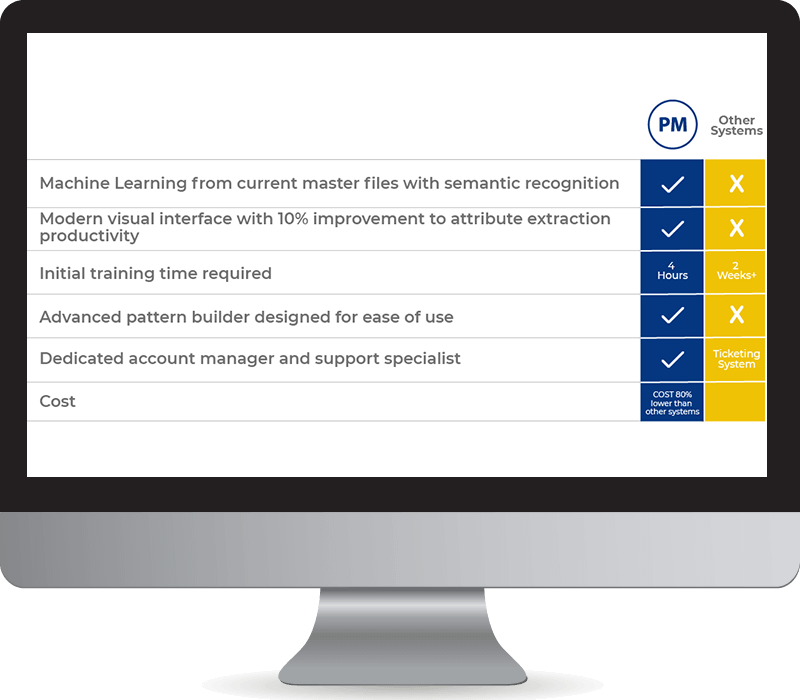 Affordable and Easy to Use
ProductMatch costs 90% less than comparable solutions and is easy to use for the first-time user unfamiliar with data quality tools. Whether you're a marketing director piecing together market research data for a product launch, or a catalog manager maintaining large volumes of product data, ProductMatch offers seamless integration and management of the most intricate data. Automate the creation of reliable data for businesses with Data Ladder's semantic technology that translates unstructured data into standardized information for use across the enterprise.
Have a specific product data management issue in mind?
Didn't find what you were looking for?
Clean, Categorize and Enrich Product Data
Kingfisher increases online sales dramatically by standardizing product attributes.
Data Matching to create Unified Patient View
West Virginia University conducts cross-database linking for a 360-degree patient view
Data Matching to improve Student Achievement
SLDS and P-20 program administrators see significant improvement in performance
Deduplication with Fuzzy Matching
Zurich Insurance reconciles payee records to create accurate reports efficiently

Think Address Verification is an Option?

The Key Factor to Accurate Sales and Marketing Intelligence

ZIP Plus 4 Plus 2 Equals ZIP Plus 6
Start your free trial today