Execute proprietary and industry-grade match algorithms – based on custom-defined criteria and match confidence levels – for exact, fuzzy, numeric, or phonetic matching, and visually deduplicate or merge records belonging to the same entity.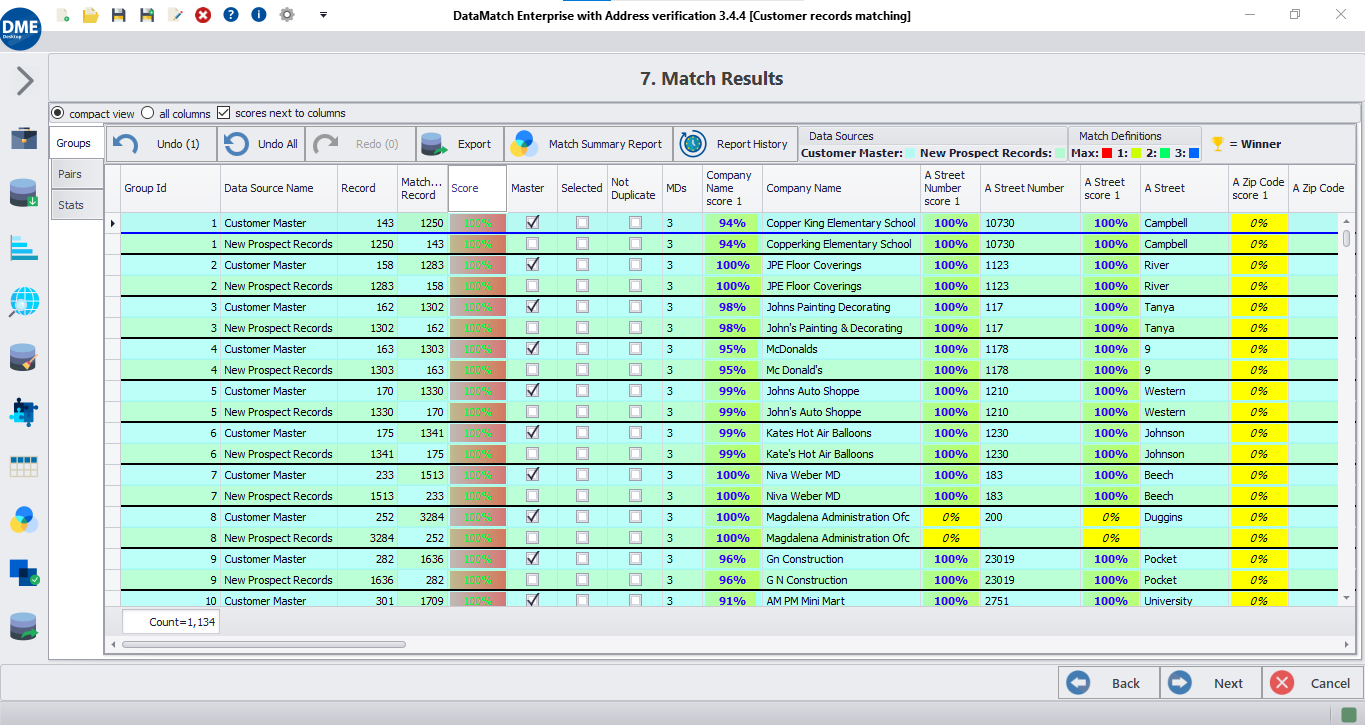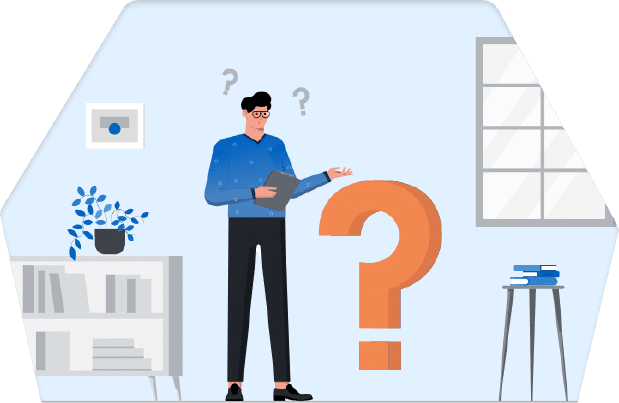 Data matching is the process of comparing data values and calculating the degree to which they are similar. This process is helpful in eliminating record duplicates that usually form over time, especially in databases that do not contain unique identifiers or appropriate primary and foreign keys.
In such cases, a combination of non-unique attributes (such as last name, company name, or street address) is used to match data and find the probability of two records being similar.
Why do you need a data matching tool?
What DME's data matching can do for you?
What else do you get out of the box?
Our data matching solution comes with a number of in-built features that facilitate easy, automatic, and cost-effective data matching operations at any time.

Data analysts

Business users

IT Professionals

Novice users
We take care of your complete DQM lifecycle