Minimize time and resources spent on resolving your data quality challenges and business goals by seeking consulting services from our highly trained solution architects.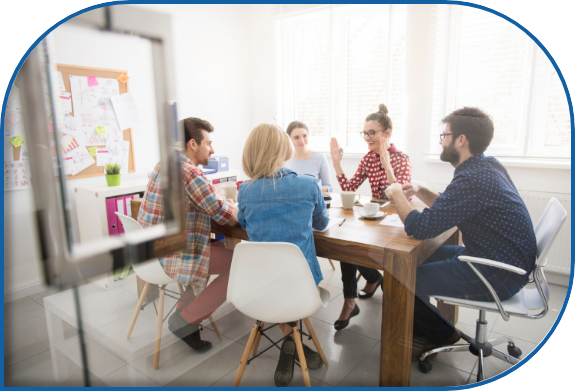 Experienced consulting for faster time-to-value
Discover and Research
Ensure a holistic data strategy for your mission-critical projects including clear alignment between your data and business goals, API workflow orchestration, establishment of business rules and processes, match definitions and configurations to ensure optimal and efficient outcomes.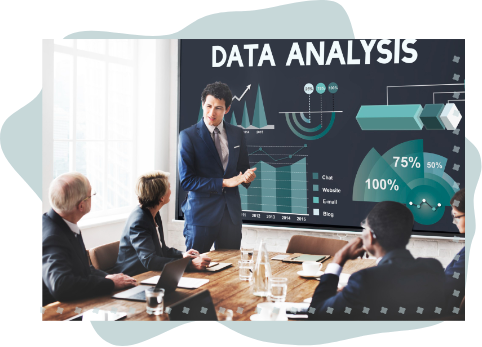 Strategize
Seek assistance in implementing Data Ladder software solutions from set up to execution for your data quality program. Our solution architects work with you to plan the implementation specific to your requirements including software deployment and configuration and hands-on support. 
Build
Training & Certification Services
Learn the skills needed to apply Data Ladder solutions in both simple and complex scenarios via dedicated team or 1-to-1 product training or upgrade your product knowledge level from 'Associate' to 'Expert' via our certification program.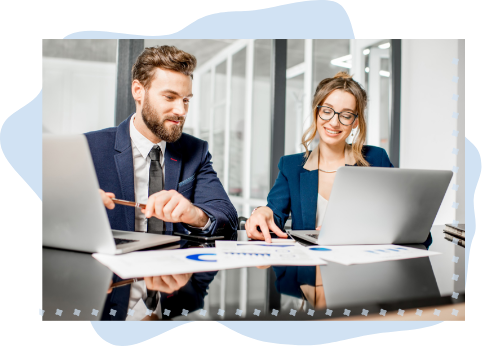 Ideate
Get a customized data quality program that is tailored to your business's specific goals and challenges. Our solution architects work with you to define the scope, requirements, and strategy required to overcome data errors, set rules for proprietary data, and increase match accuracy.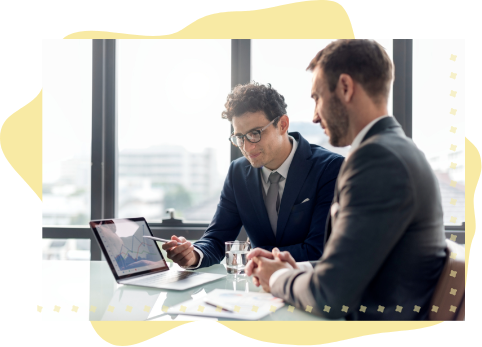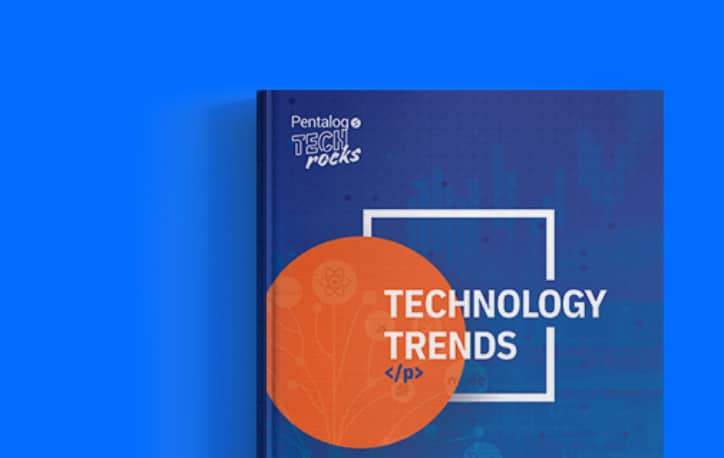 Merging Data from Multiple Sources – Challenges and Solutions
Oops! We could not locate your form.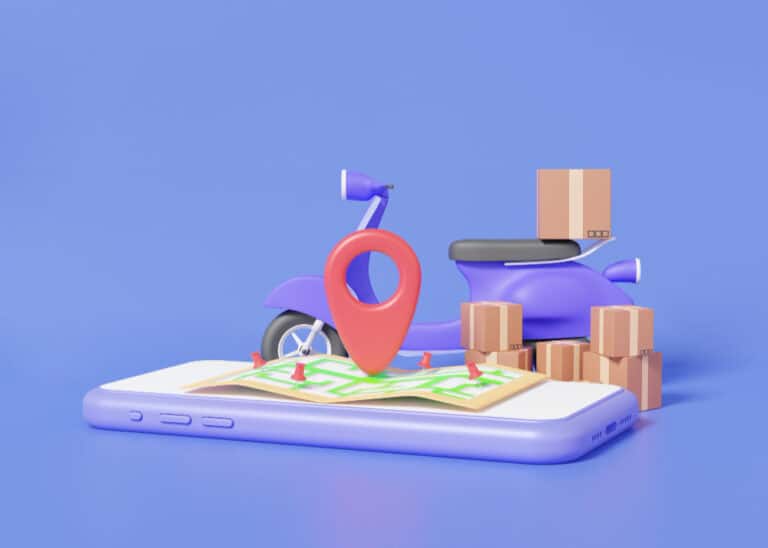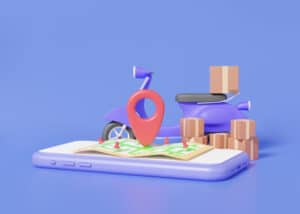 Inaccurate and incomplete address data can cause your mail deliveries to be returned. In fact, the US postal service handled 6.5 billion pieces of UAA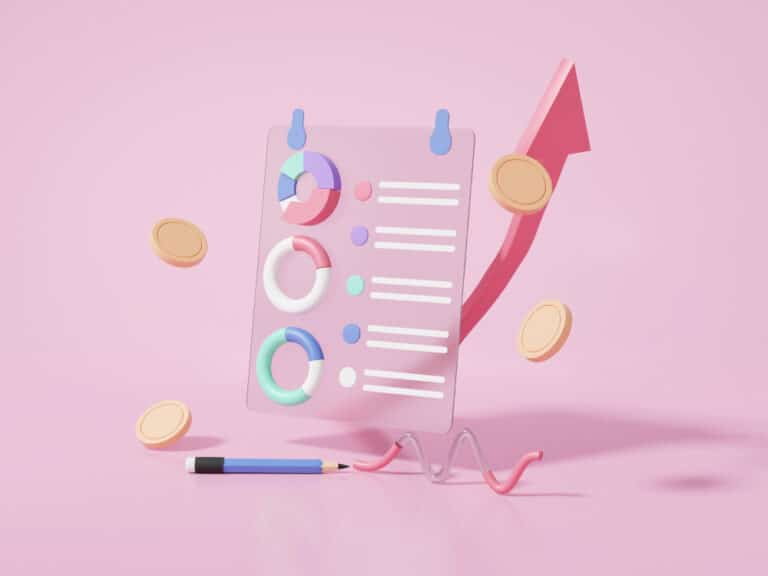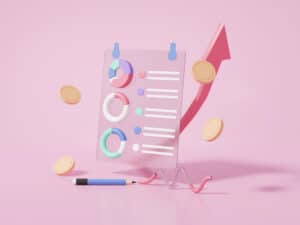 While surveying 2,190 global senior executives, only 35% claimed that they trust their organization's data and analytics. As data usage surges across various business functions,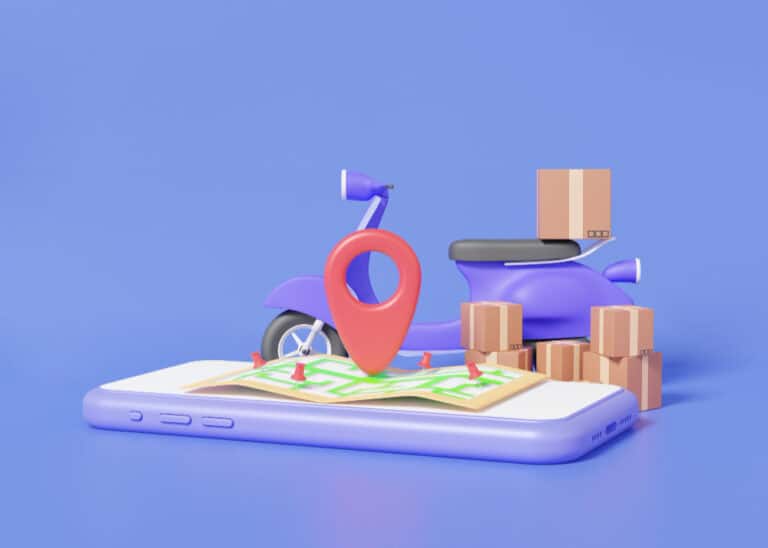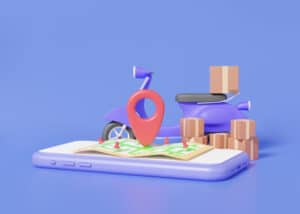 Inaccurate and incomplete address data can cause your mail deliveries to be returned. In fact, the US postal service handled 6.5 billion pieces of UAA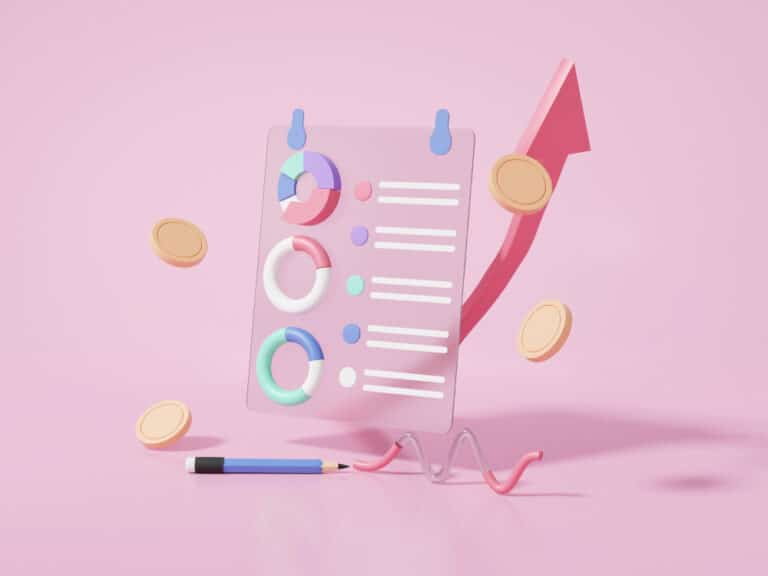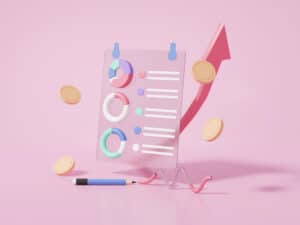 While surveying 2,190 global senior executives, only 35% claimed that they trust their organization's data and analytics. As data usage surges across various business functions,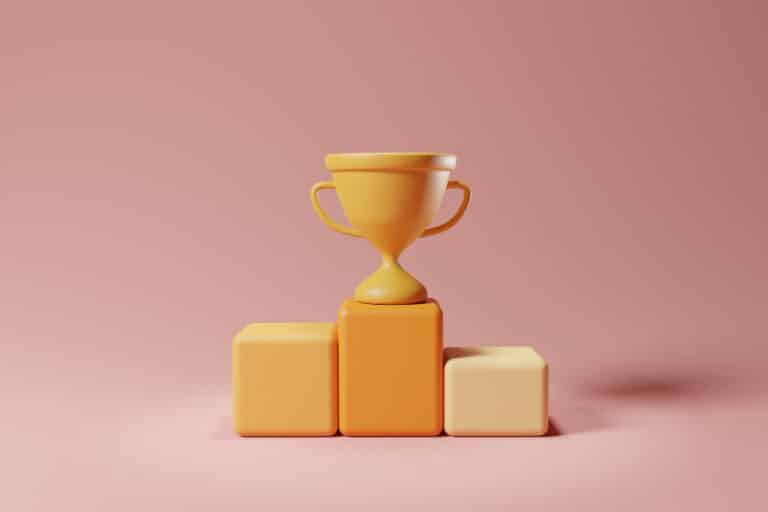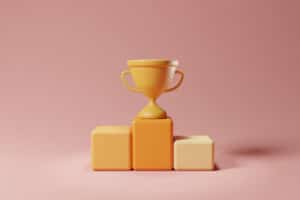 92% of organizations claim that their data sources are full of duplicate records. To make things worse, valuable information is present in every duplicate that