Data quality for sales and marketing
Resolve contact data decay in CRMs, Excel sheets, and other data sources through deduplication and data cleansing to lower customer acquisition costs and increase customer lifetime value goals.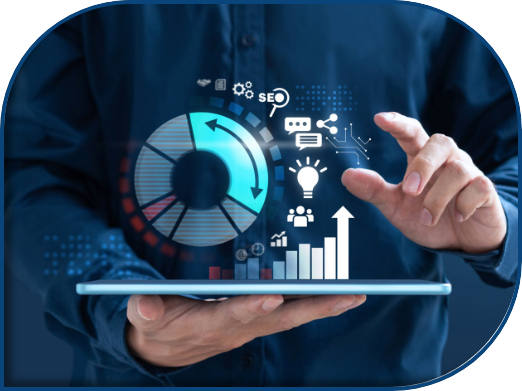 How bad data affects sales and marketing?
CRM data decay causes significant loss in revenues
27 percent of B2B marketers admit that insufficient data has cost them 10% or, in some cases, even more in annual revenue losses.

High bounce rates
Increased email bounces due to email typos, punctuation errors or data decay, causing loss in domain reputation

Missed or Returned Mails
Unverified or missing address details such as street name and ZIP+4 can lead to failed deliveries and returned mails.

Poor Employee Productivity
Sales and management teams waste nearly 50% of their time handling basic data quality management tasks.

Lack of personalization
Inaccurate and incomplete information can restrict the level of personalization needed to tailor campaigns according to customers' buyer journeys.

Duplicate marketing efforts
Customers can mistakenly become recipients of campaigns meant for others that can increase attrition rates.

Data Decay
Potential sales losses due to contact details such as email and phone data becoming quickly out-of-date and obsolete.
DataMatch Enterprise – Convert Reliable Data to Sales
DataMatch Enterprise offers marketing companies robust list matching and cleansing solutions to prevent losses due to data decay with prebuilt CASS-certified address verification, intuitive data cleansing features, and fuzzy matching algorithms. Discard obsolete, duplicate, and redundant contact details to improve campaign engagement and response metrics.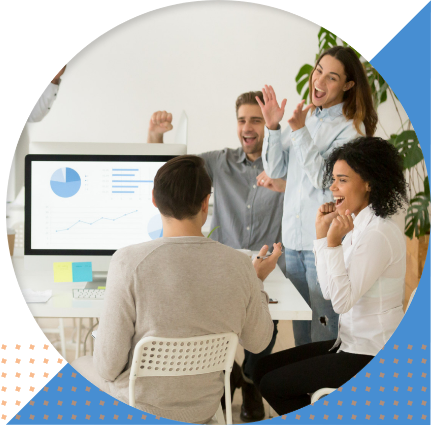 See what marketing organizations are saying...

We obtained 24% higher match rate using DataMatch Enterprise™ versus our standard vendor.

Andrew Brownell
Strategy and Analytics Consultant, Enterprise Content Solutions

We like the way it speeds up the process on anything we do with data, instead of having to run scripts.

Aaron Evans
Owner, On-Impact Strategies

DataMatch™ makes it a lot easier for me to match columns in Excel. My whole reason for getting the software was to match up sold vehicles with leads that we're working

Matt Griffin
VP. of Operations, TurnKey Auto Events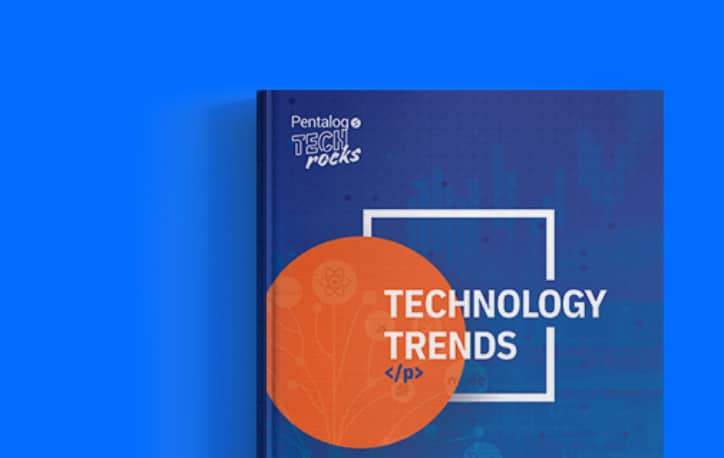 Merging Data from Multiple Sources – Challenges and Solutions
Oops! We could not locate your form.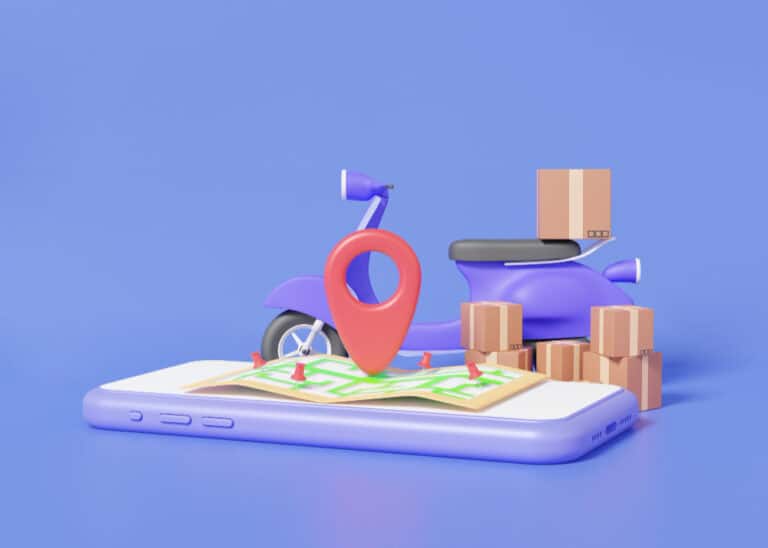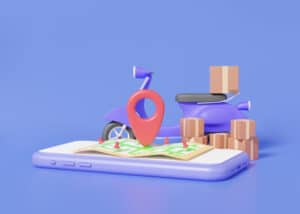 Inaccurate and incomplete address data can cause your mail deliveries to be returned. In fact, the US postal service handled 6.5 billion pieces of UAA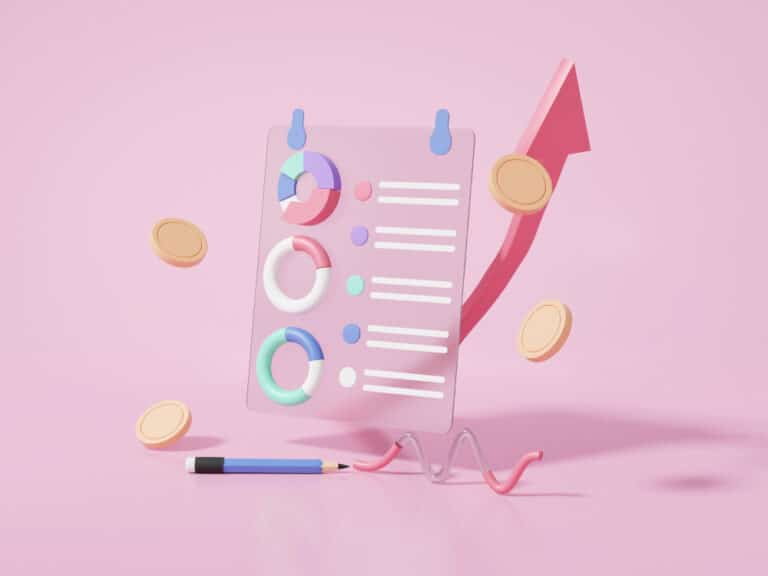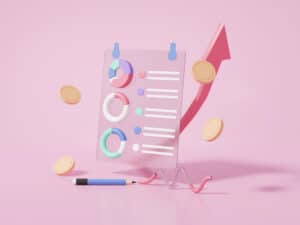 While surveying 2,190 global senior executives, only 35% claimed that they trust their organization's data and analytics. As data usage surges across various business functions,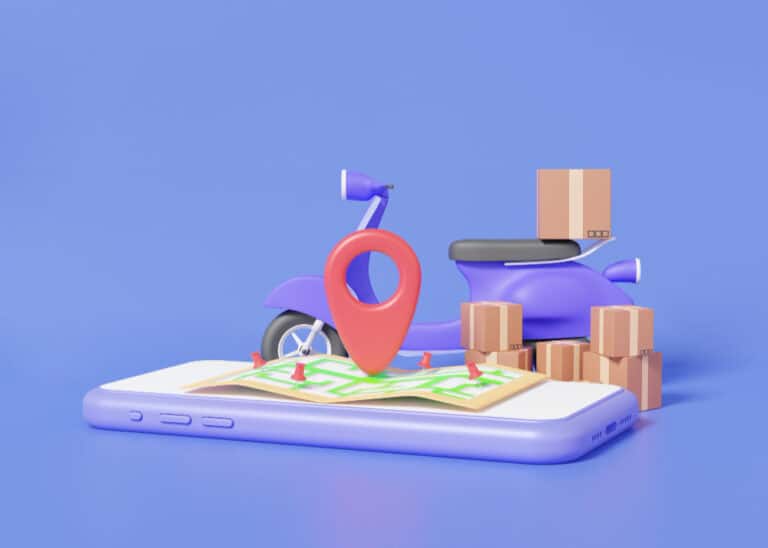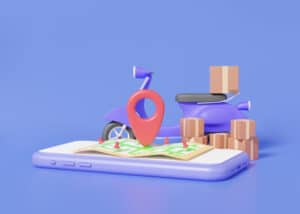 Inaccurate and incomplete address data can cause your mail deliveries to be returned. In fact, the US postal service handled 6.5 billion pieces of UAA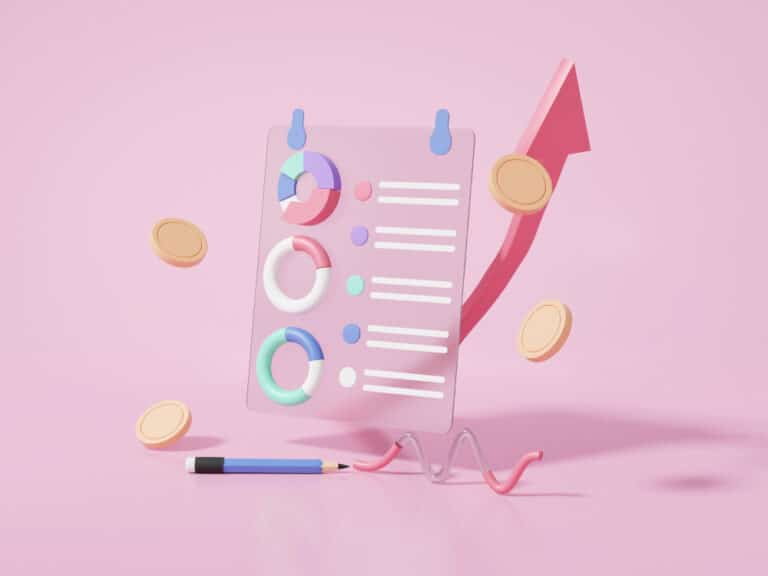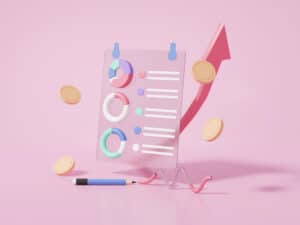 While surveying 2,190 global senior executives, only 35% claimed that they trust their organization's data and analytics. As data usage surges across various business functions,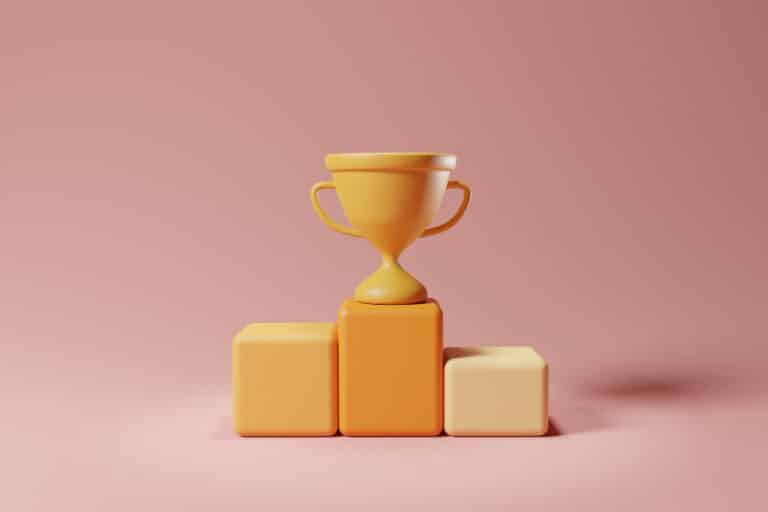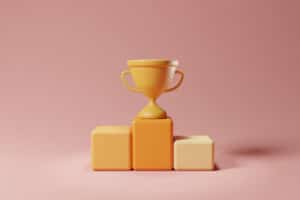 92% of organizations claim that their data sources are full of duplicate records. To make things worse, valuable information is present in every duplicate that