Get instant 360-view of your data with the industry's leading data profiling tool that identifies blank values, field data types, recurring patterns, and other descriptive statistics, highlighting potential data cleansing opportunities.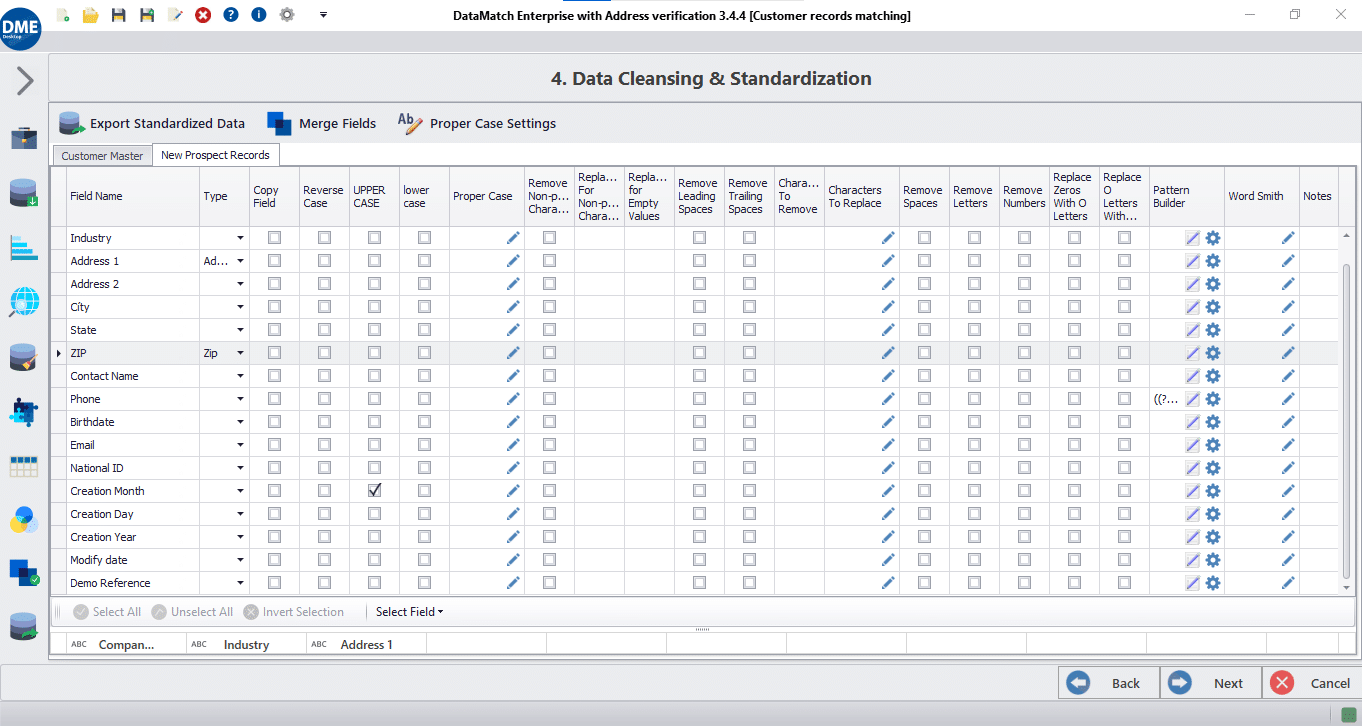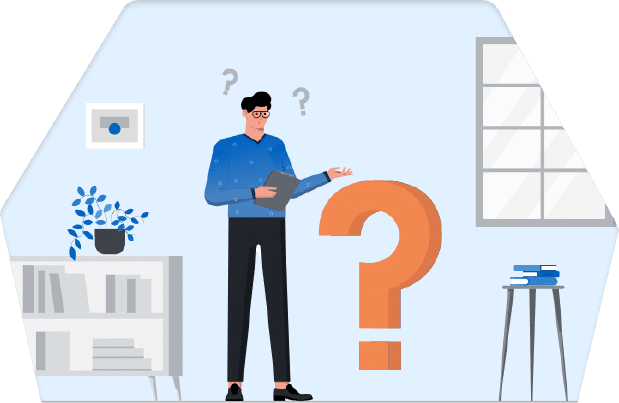 Data profiling is the process of uncovering hidden details about the structure and contents of your datasets. These details may be used for different purposes, for example data quality reporting, metadata verification, and so on.
Data profiling helps to identify potential data cleansing opportunities and assess how well your data scores against data quality dimensions.
A data profiling tool reports on your data quality and analyzes your datasets in terms of different measures – such as completeness, uniqueness, pattern recognition, and other statistics. 
Why do you need a data profiling tool?
What DME's data profiling can do for you?
What else do I get out of the box?
Our data profiling solution comes with a number of in-built features that facilitate easy, automatic, and cost-effective data profiling at any time.

Data analysts

Business users

IT Professionals

Novice users
We take care of your complete DQM lifecycle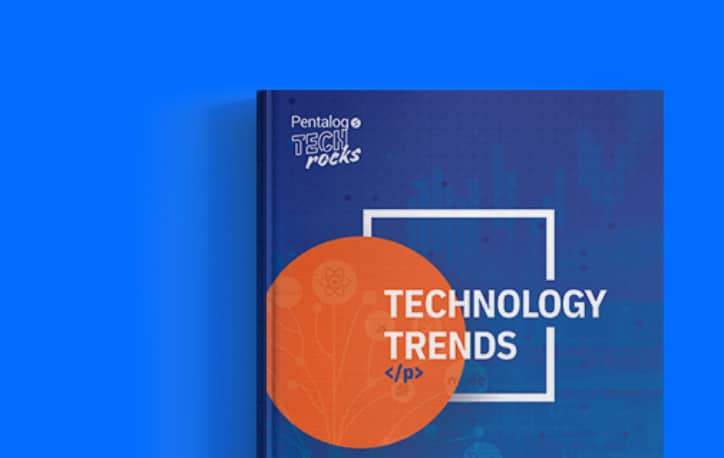 Merging Data from Multiple Sources – Challenges and Solutions
Oops! We could not locate your form.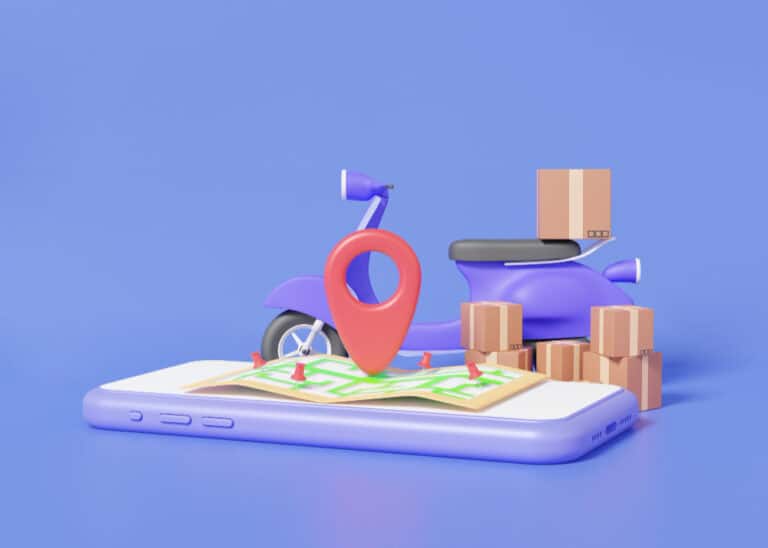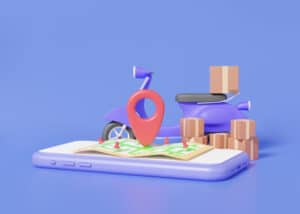 Inaccurate and incomplete address data can cause your mail deliveries to be returned. In fact, the US postal service handled 6.5 billion pieces of UAA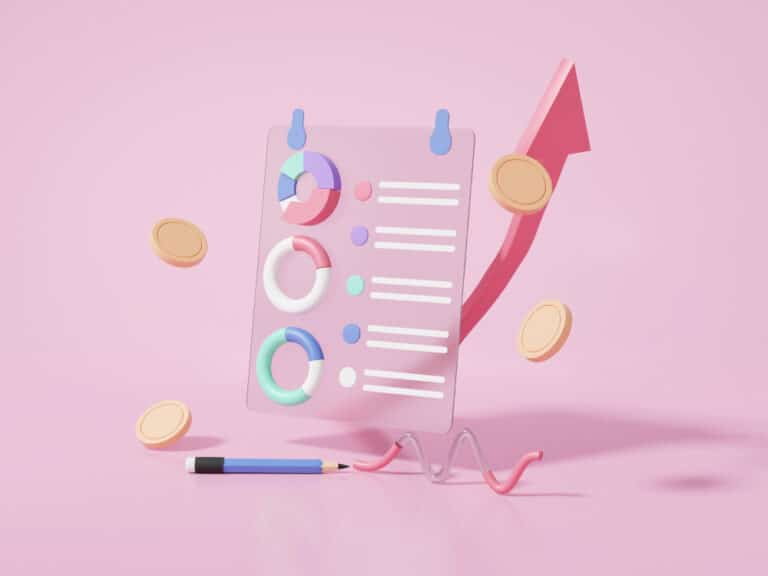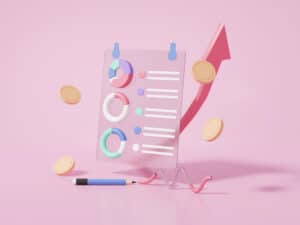 While surveying 2,190 global senior executives, only 35% claimed that they trust their organization's data and analytics. As data usage surges across various business functions,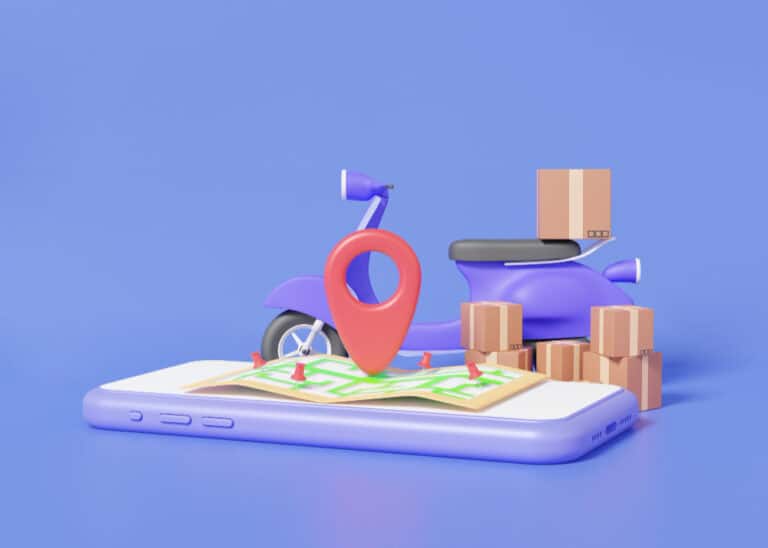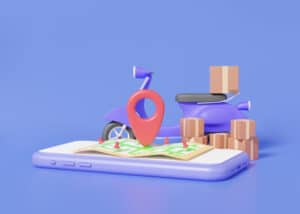 Inaccurate and incomplete address data can cause your mail deliveries to be returned. In fact, the US postal service handled 6.5 billion pieces of UAA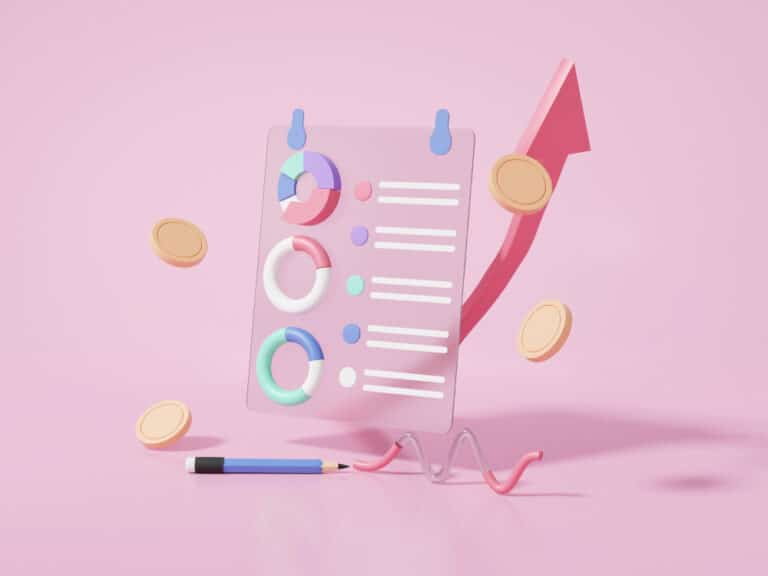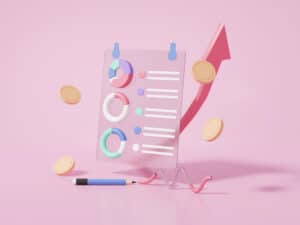 While surveying 2,190 global senior executives, only 35% claimed that they trust their organization's data and analytics. As data usage surges across various business functions,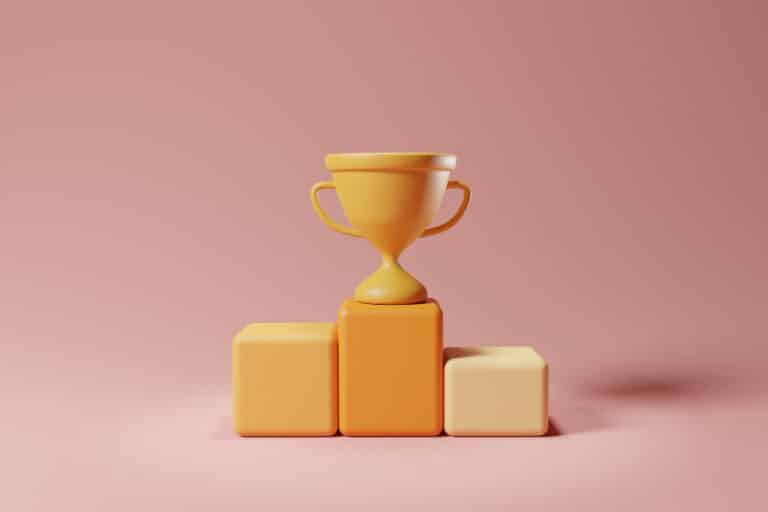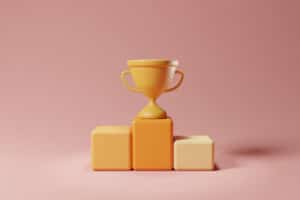 92% of organizations claim that their data sources are full of duplicate records. To make things worse, valuable information is present in every duplicate that