Get instant 360-view of your data quality by identifying blank values, field data types, recurring patterns, and other descriptive statistics that highlight potential data cleansing opportunities.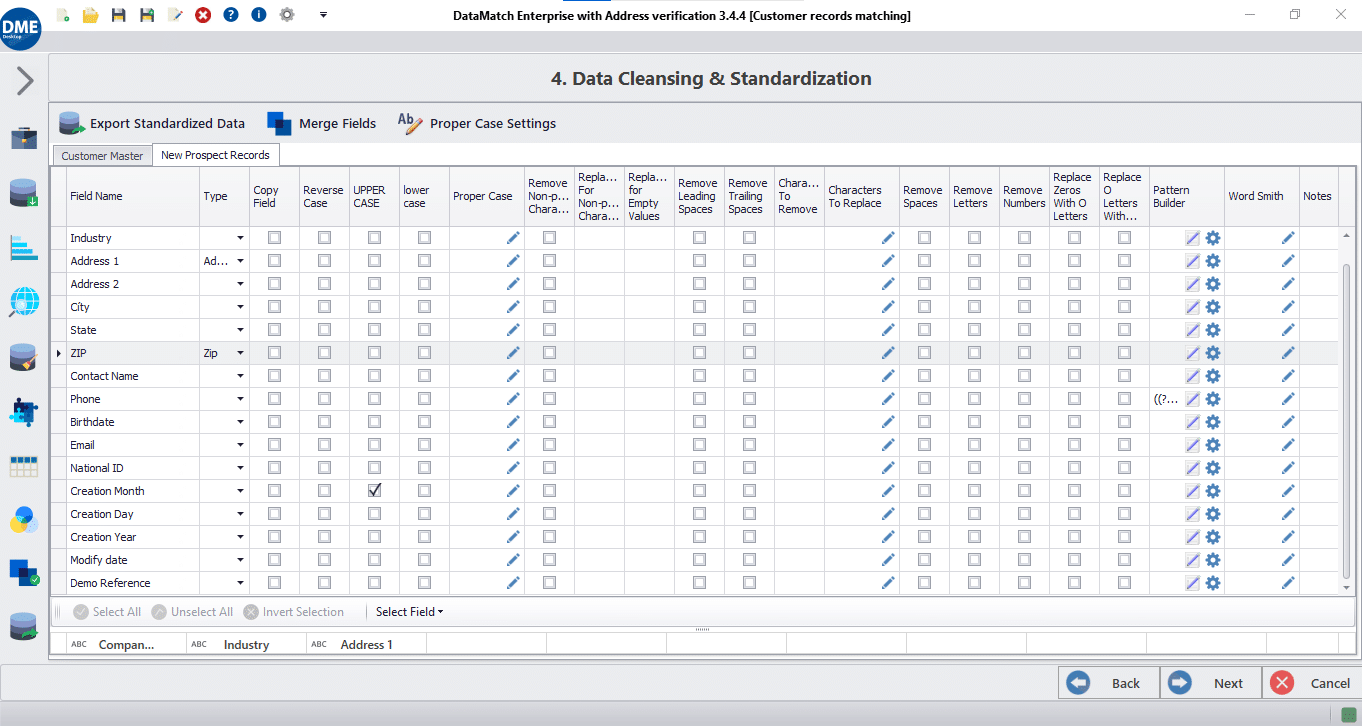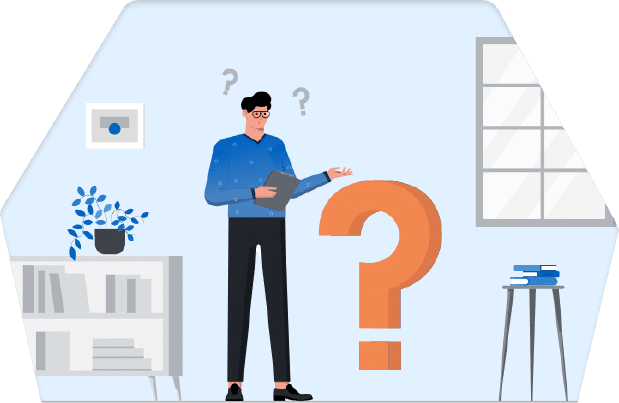 Data profiling is the process of uncovering hidden details about the structure and contents of your datasets. The use of these uncovered details depends on what you are trying to achieve with your data.
For example, if you want to improve data quality, then a data profile helps to identify potential data cleansing opportunities and assess how well your data is being maintained against data quality dimensions.
Why do you need a data profiling tool?
What DME's data profiling can do for you?
What else do I get out of the box?
Our data profiling solution comes with a number of in-built features that facilitate easy, automatic, and cost-effective data profiling at any time.

Data analysts

Business users

IT Professionals

Novice users
We take care of your complete DQM lifecycle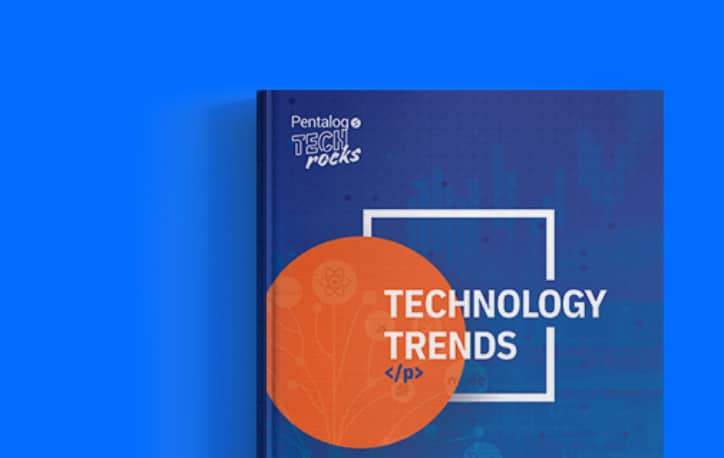 Merging Data from Multiple Sources – Challenges and Solutions
Oops! We could not locate your form.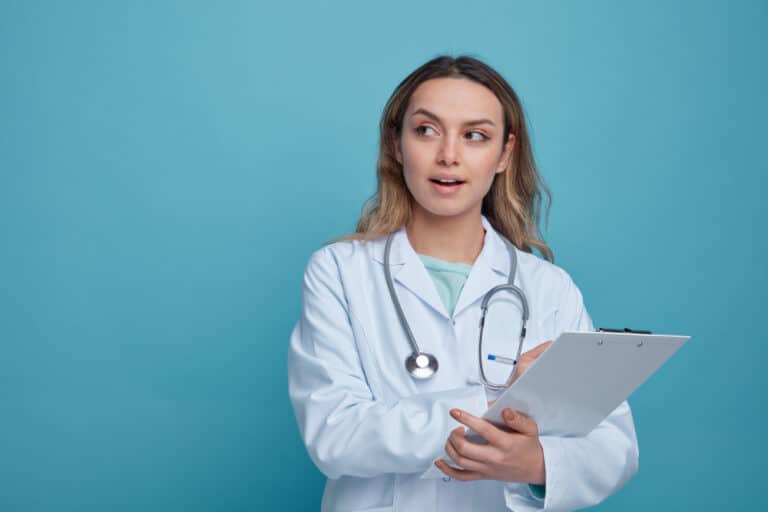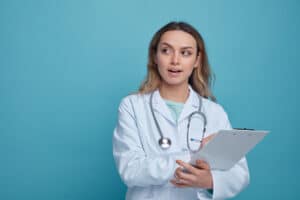 38 percent of U.S. healthcare providers have incurred an adverse event within the last two years due to a patient matching issue. Survey from eHI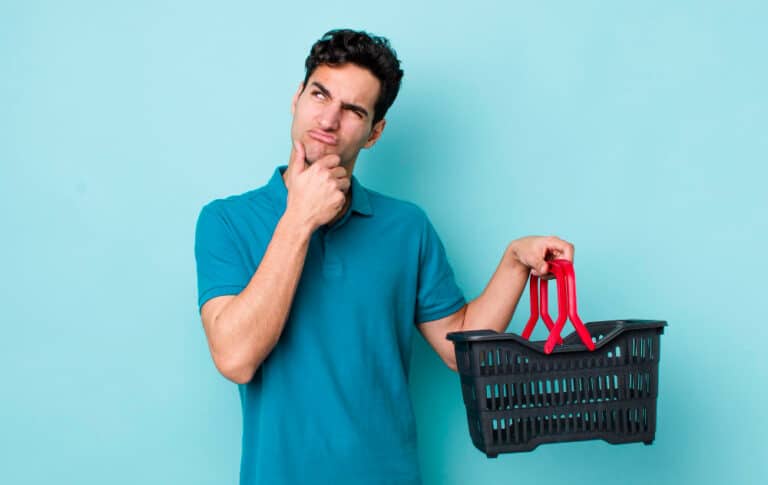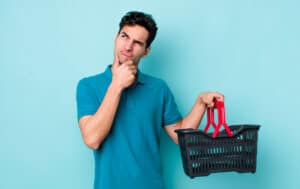 In the previous blog The role of data quality in the world of retail, we discussed the role clean data plays in the retail industry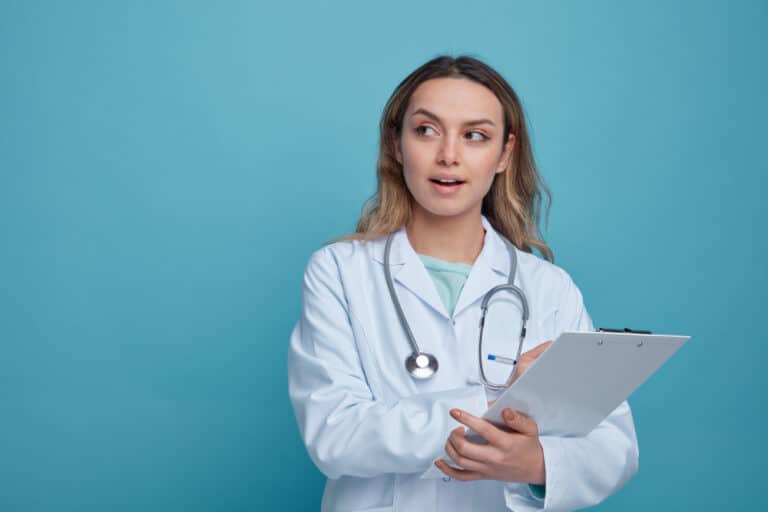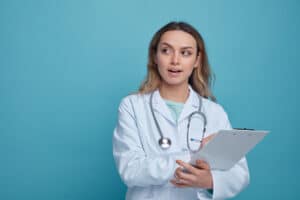 38 percent of U.S. healthcare providers have incurred an adverse event within the last two years due to a patient matching issue. Survey from eHI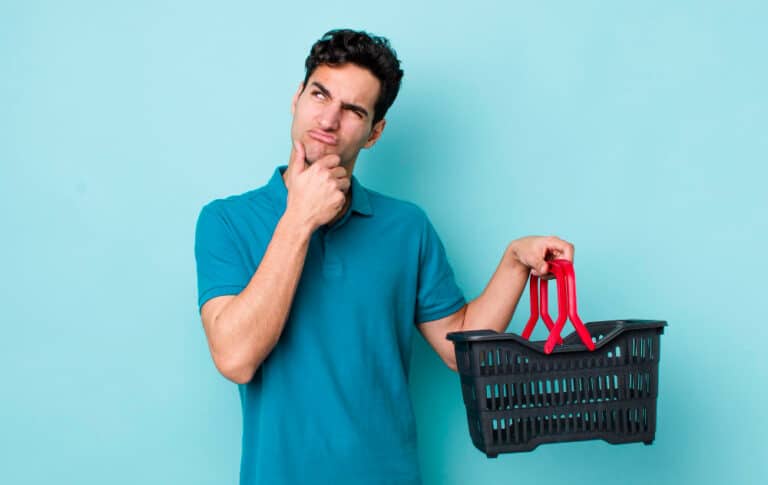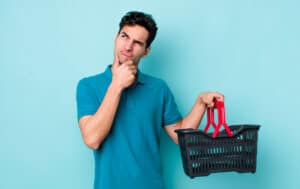 In the previous blog The role of data quality in the world of retail, we discussed the role clean data plays in the retail industry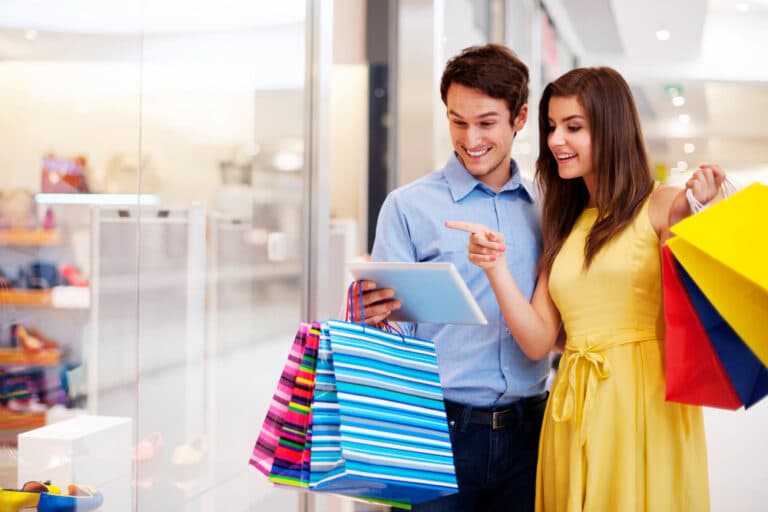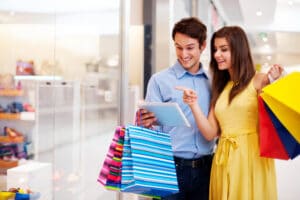 According to an Accenture survey, over 75% of consumers are more likely to purchase from retailers who know their name and buying preferences, and about