Data quality for retailers
Leverage Data Ladder's solutions for retail to break down data silos, enrich shopper experience, ensure faster delivers, and uncover profitable segments.
How bad data affects retailers?
Retailers are uncertain about their product data accuracy
80 percent of retailers are not confident in their product data and 86% of consumers are unlikely to buy products from a brand after experiencing inaccurate product information.

High return rates
Inconsistencies and errors in product attributes can mislead shoppers into buying wrong items, leading to high product returns.

Lack of customer personalization
Incomplete or inconsistent data can limit personalization to tailor campaigns for new purchases, cart abandonment, etc.

Late shipping orders
Missing street names, apartment numbers and unverified addresses can lead to missed or delayed orders, increasing customer complaints.

Poor campaign response
Low email sender reputation and deliverability and missed direct mail deliveries due to dirty email and phone data.

Inefficient inventory planning
Silos in point of sale and inventory data can cause large quantities of slow-moving inventory or out-of-stock situations.

Missed sales opportunities
No single customer view leads to little or no opportunity for segmentation and find lucrative revenue opportunities.
DataMatch Enterprise – Achieve a single customer view
Data Ladder's DataMatch Enterprise offers robust data cleansing, standardization, matching, and various other solutions to enhance the quality of your customer and transaction data. Verify and pinpoint customer addresses for fast order shipments, and reconcile unresolved customer identities to ensure correct invoicing.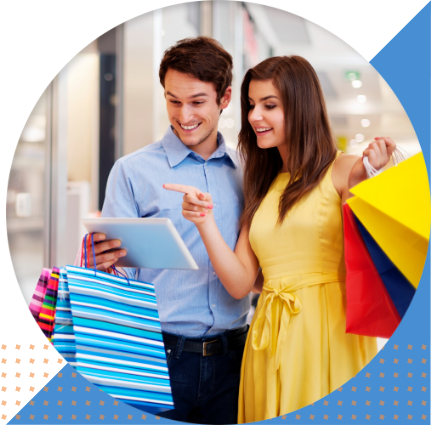 See what retailers are saying...

With DataMatch™, we were able to really increase the number of people we communicated with this year.

Accounts Payable Manager, Arlington Power Equipment

The main benefit of DataMatch Enterprise™ was the fuzzy logic and synthetic matching. It was just something I couldn't reproduce myself.

Marty Yantzie
PC Support & Systems Development Manager, Buckle Denim Retailer

Kingfisher was able to populate their online store and give their customers more accurate search results with standardized product attributes, subsequentially increasing their online sales dramatically.

Kingfisher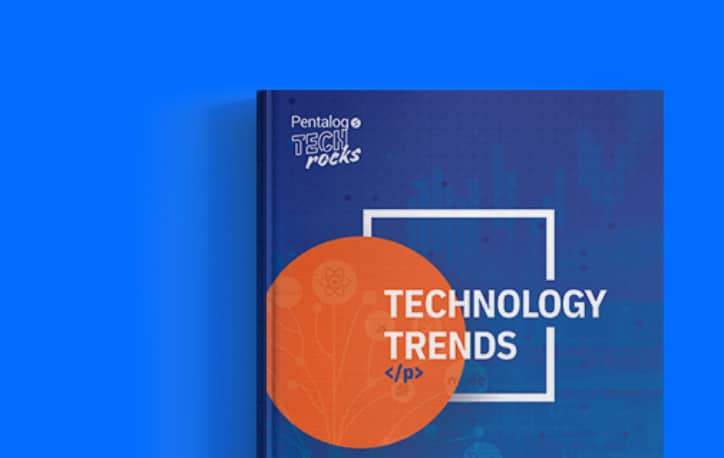 Merging Data from Multiple Sources – Challenges and Solutions
Oops! We could not locate your form.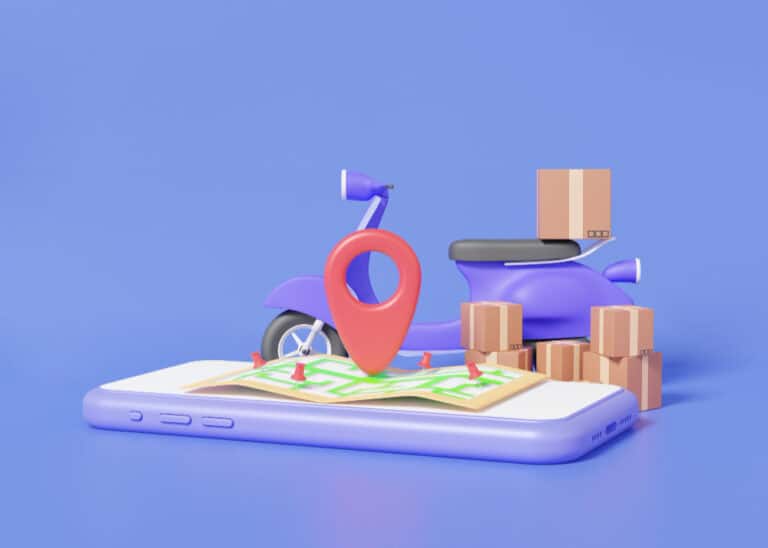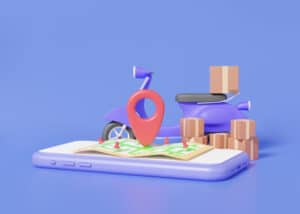 Inaccurate and incomplete address data can cause your mail deliveries to be returned. In fact, the US postal service handled 6.5 billion pieces of UAA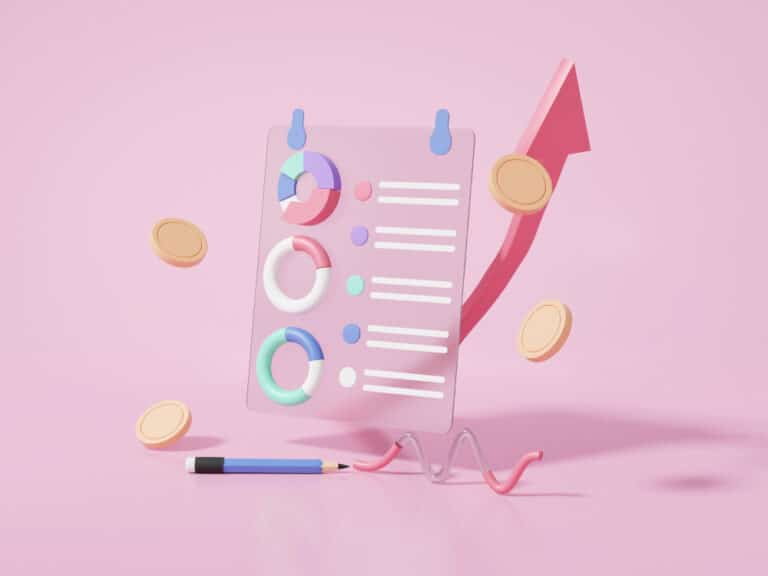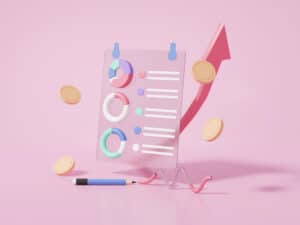 While surveying 2,190 global senior executives, only 35% claimed that they trust their organization's data and analytics. As data usage surges across various business functions,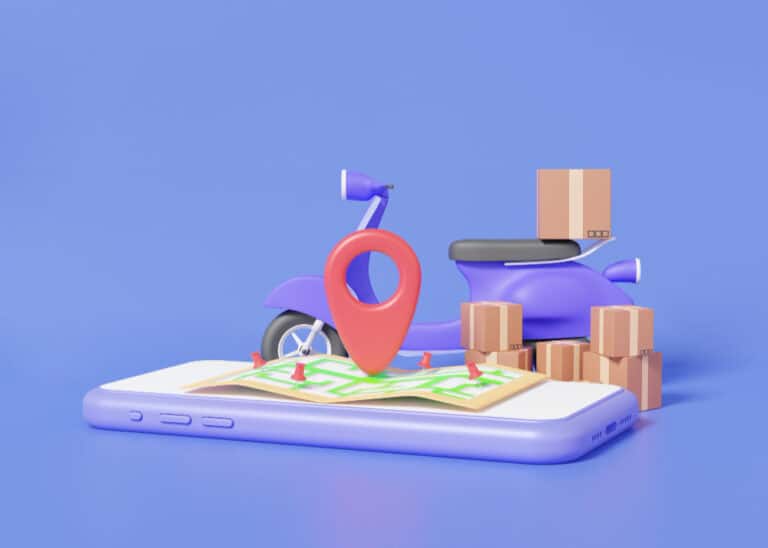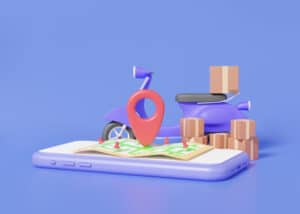 Inaccurate and incomplete address data can cause your mail deliveries to be returned. In fact, the US postal service handled 6.5 billion pieces of UAA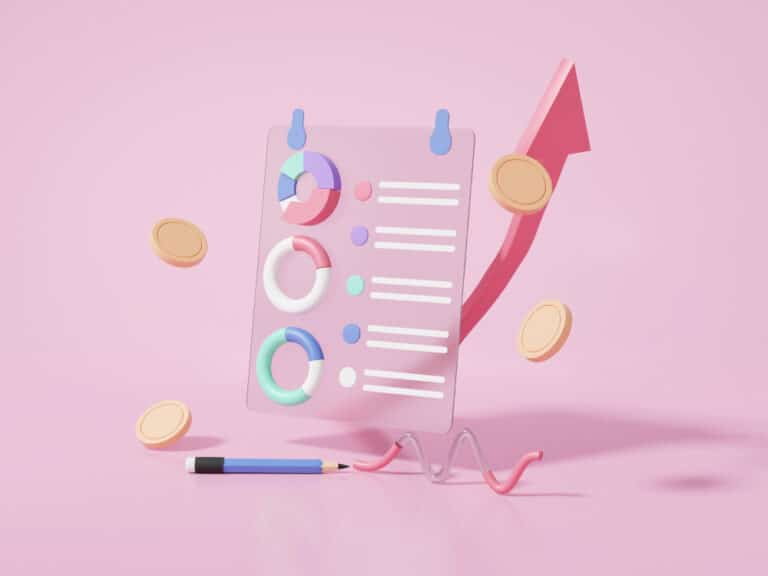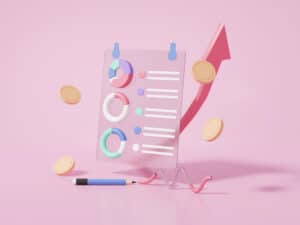 While surveying 2,190 global senior executives, only 35% claimed that they trust their organization's data and analytics. As data usage surges across various business functions,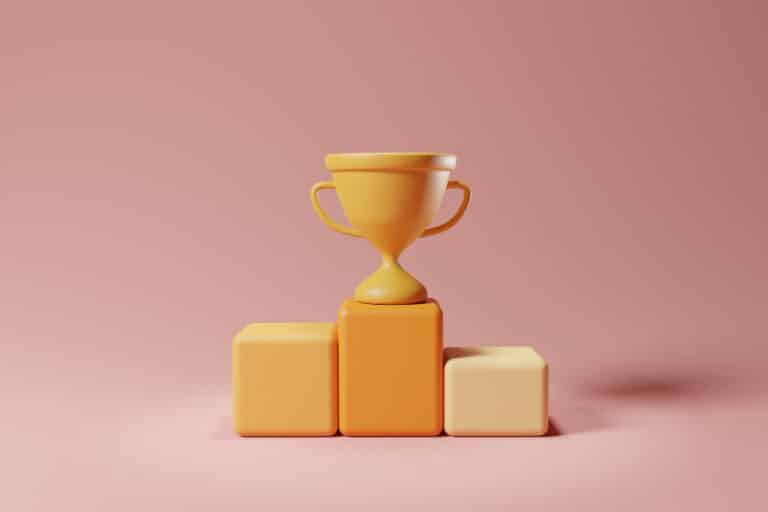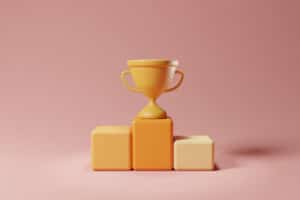 92% of organizations claim that their data sources are full of duplicate records. To make things worse, valuable information is present in every duplicate that