Address verification software
Verify and validate your addresses by running them against an official, authoritative database, like the USPS in the US, and update them to comply with the standardized USPS® format that highlights the ZIP+4 value along with the geocoded location.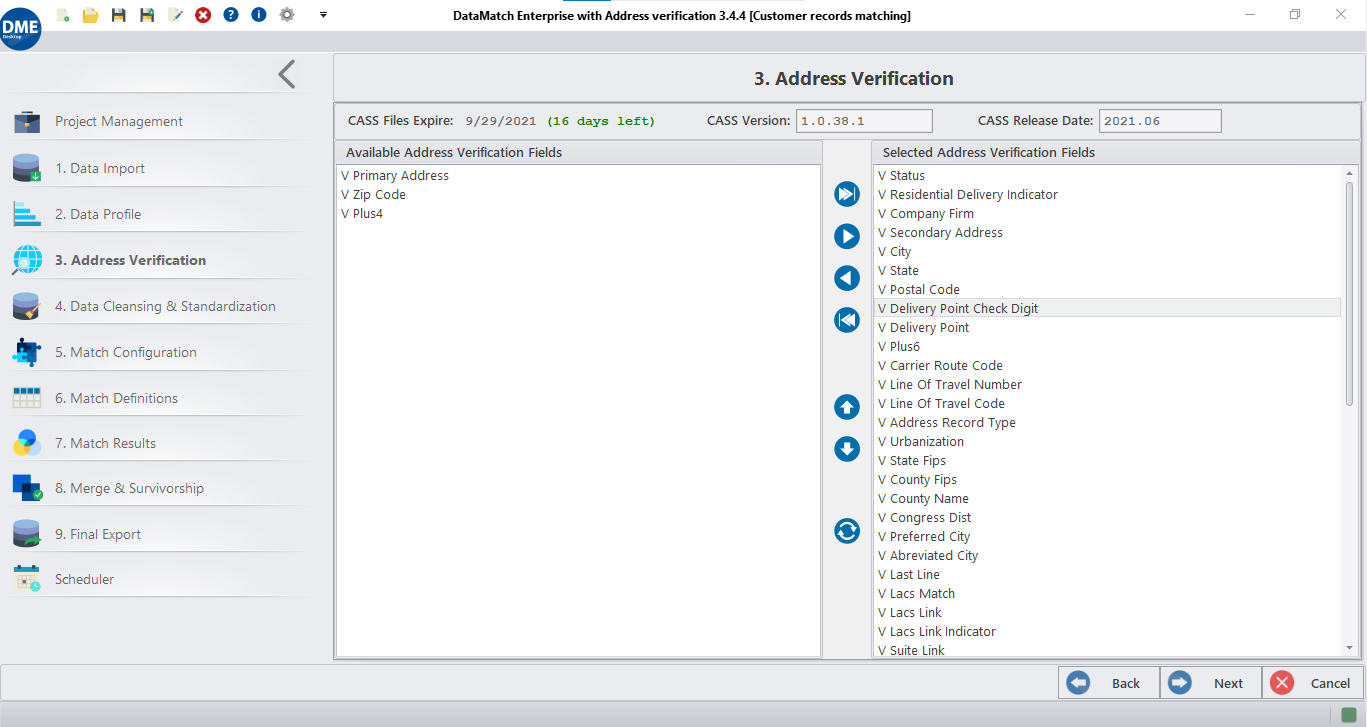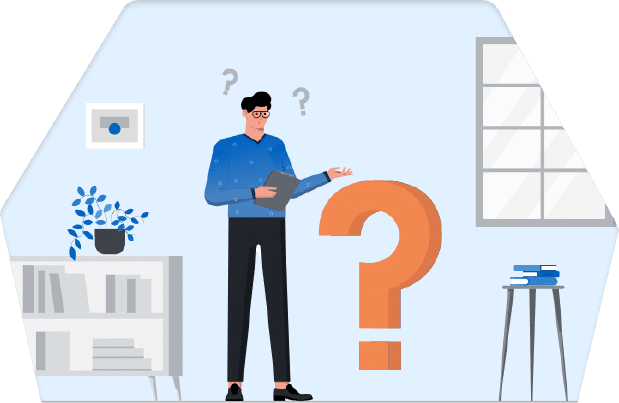 What is address verification?
Address verification is the process of running addresses against an authoritative database – such as USPS in the US – and validating the realness of the information. This process verifies that the address is a mailable, accurate, and valid location within the country for delivering mail.
The process usually starts with address standardization, then goes on to parsing, geocoding, and formatting, etc.
Why do you need an address verification tool?
What DME's address verification can do for you?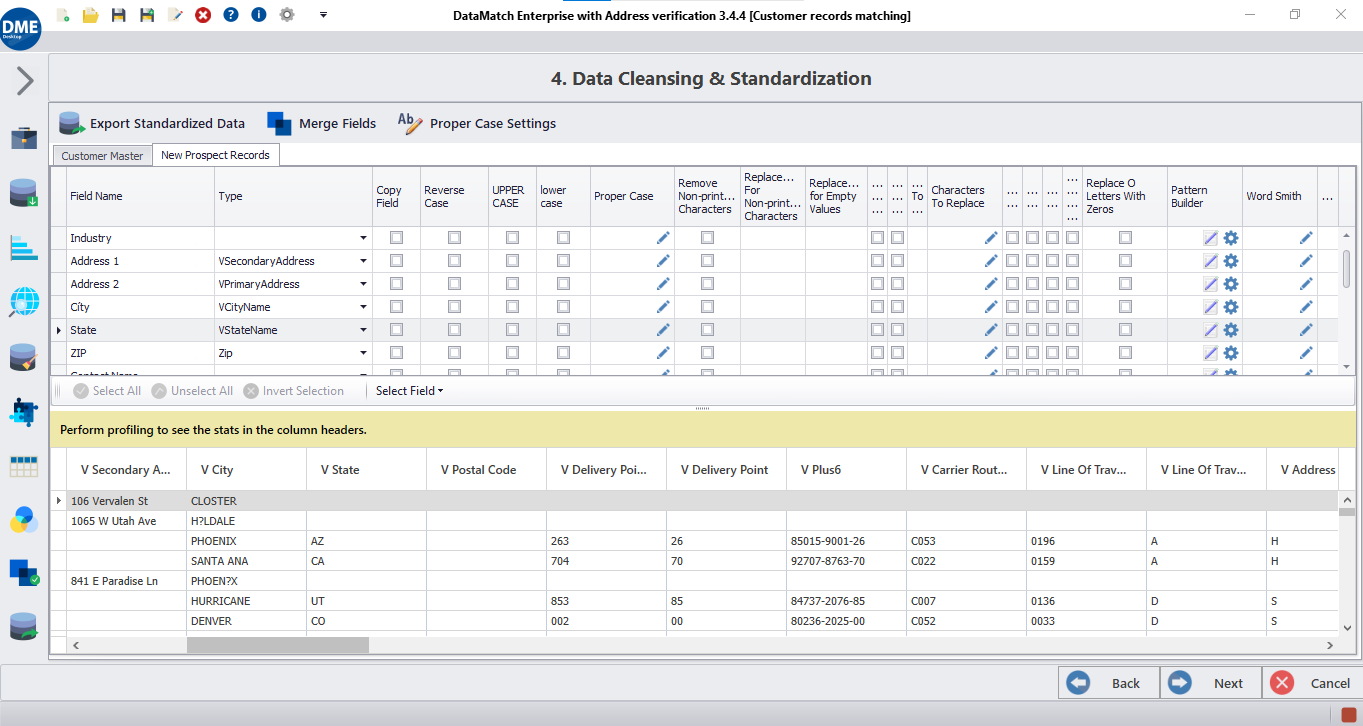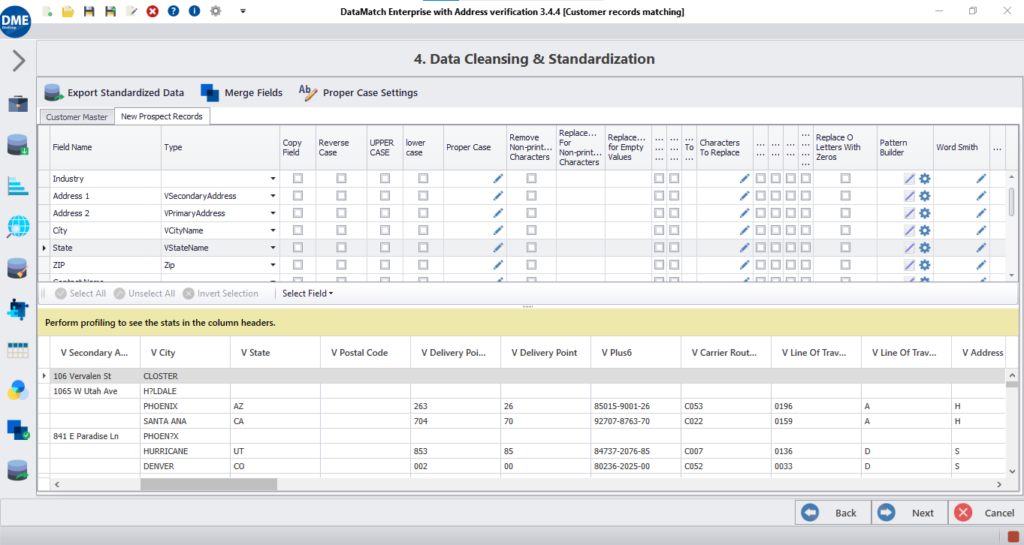 Address cleansing and standardization
DME, a CASS-certified solution, parses address fields into its respective components such as street name and number, zip code, city name, state, and country, etc. Next, it matches each of them against the standardized UPSP® database to validate their accuracy, and constructs the address in a way such that it follows the standardized address format.

Address matching
DME allows you to compute the latitudinal and longitudinal geocodes for any given address, as well as identify the 5-digit zip code along with the 4-digit route within delivery area. Furthermore, DME profiles address information and plots pins of address on the map to give you exact coordinates of the addresses.

Address verification
With DME's extensive address verification capabilities, you can not only verify an address's existence against an official address database, but also check whether the address is residential or business, confirm it right down to the apartment and suite number, and add secondary information to improve mail delivery.
What else do you get out of the box?
Our address verification tool comes with a number of in-built features that facilitate easy, automatic, and cost-effective address verification at any time.

Data analysts

Business users

IT Professionals

Novice users
We take care of your complete DQM lifecycle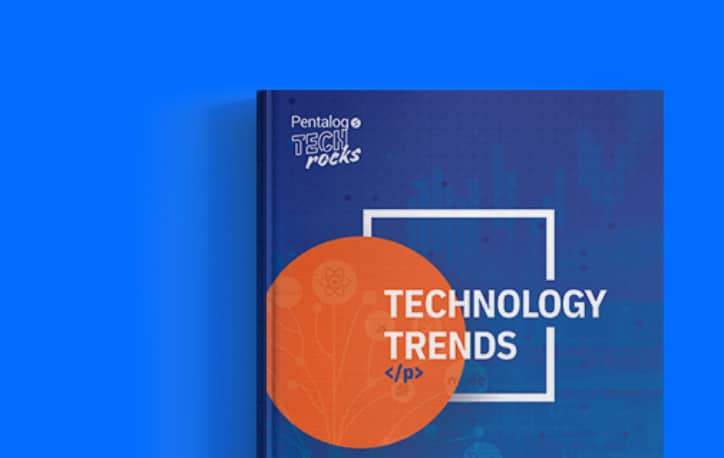 Merging Data from Multiple Sources – Challenges and Solutions
Oops! We could not locate your form.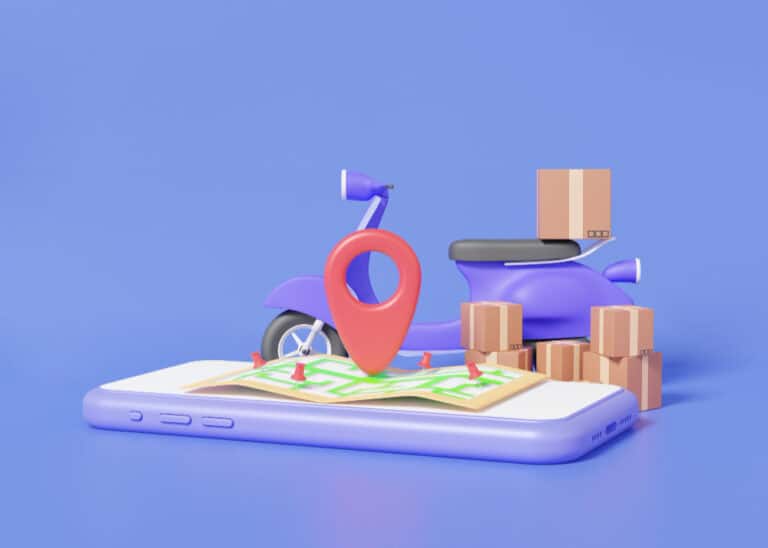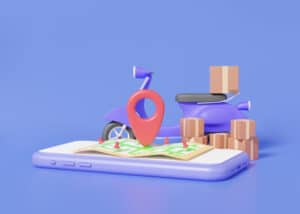 Inaccurate and incomplete address data can cause your mail deliveries to be returned. In fact, the US postal service handled 6.5 billion pieces of UAA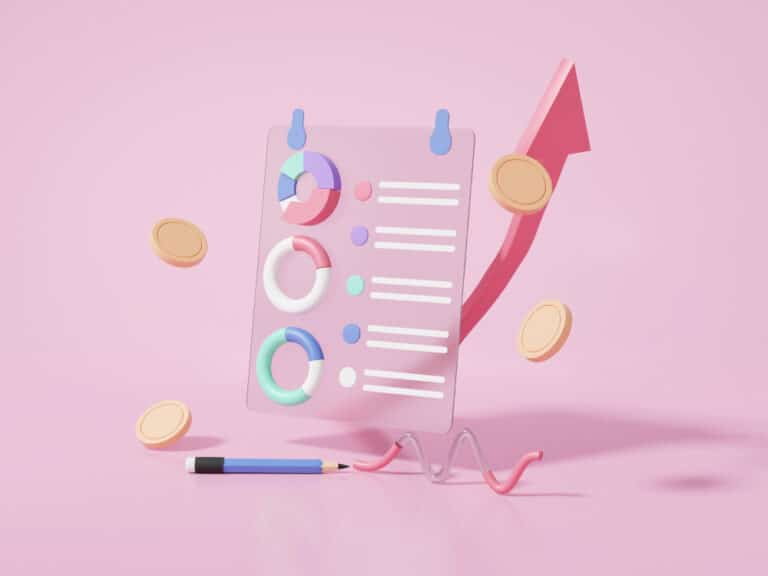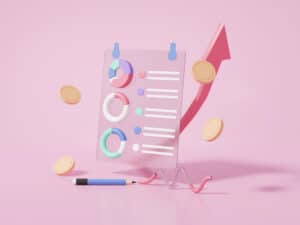 While surveying 2,190 global senior executives, only 35% claimed that they trust their organization's data and analytics. As data usage surges across various business functions,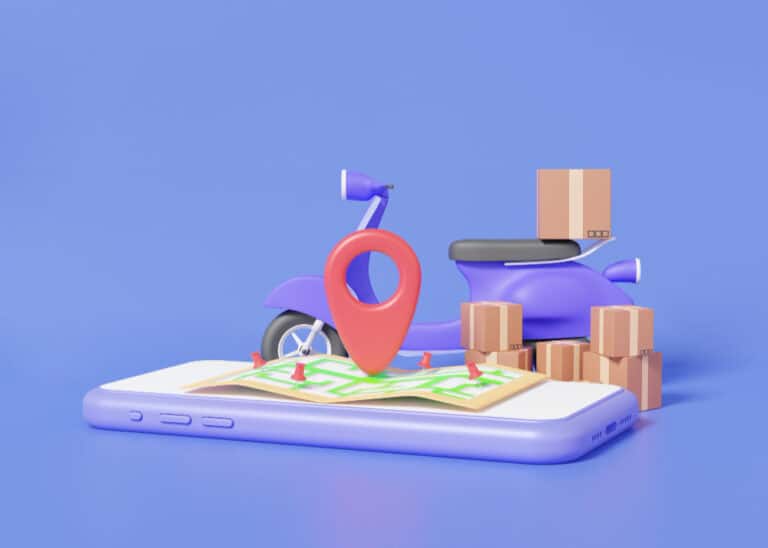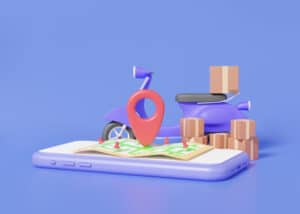 Inaccurate and incomplete address data can cause your mail deliveries to be returned. In fact, the US postal service handled 6.5 billion pieces of UAA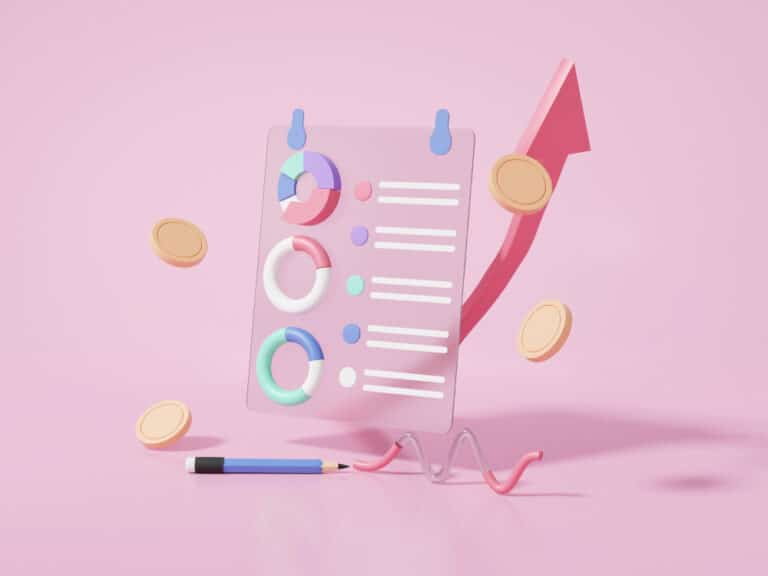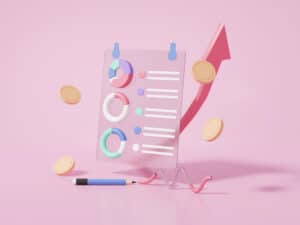 While surveying 2,190 global senior executives, only 35% claimed that they trust their organization's data and analytics. As data usage surges across various business functions,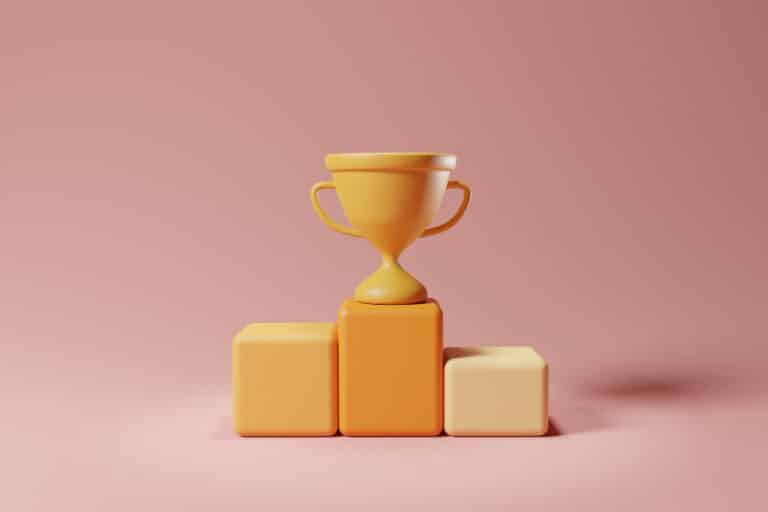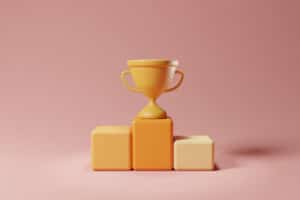 92% of organizations claim that their data sources are full of duplicate records. To make things worse, valuable information is present in every duplicate that