Data quality for education
Improve the reliability of education data and cross-jurisdictional matches across several databases to track and improve education programs or to enhance K-12 or P20-W SLDS initiatives.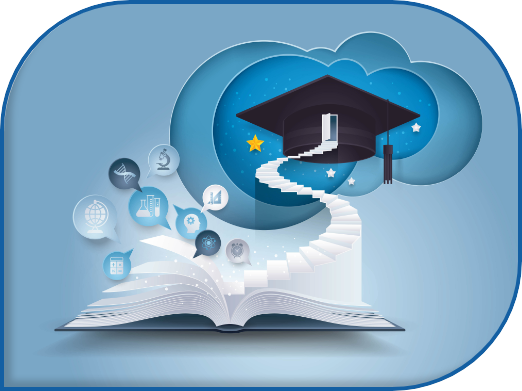 How bad data affects education?
Cross-jurisdictional matching remains a challenge
87 percent of educators think that their colleges and universities will not be able to stay competitive without integrating their data across departments in the next five years.

Inaccurate matches
States and educational institutions miss a significant number of matches during record linkage projects.

Departmental silos
Data residing across disparate sources reduces inter-departmental visibility across the entire organization.

Obsolete IT infrastructure
Lack of systems that can aggregate and prepare data in the required shape without compromising student privacy.

Inefficient stakeholder reporting
Data silos and absence of data standards can affect proper communication to private and public stakeholders.

Wasted resources
Inaccurate data leads to miscalculation of fill rates in various educational sections, resulting in wasted resources.

Poor program evaluation
Incomplete, missing, and duplicate records prevents educators from evaluating the effectiveness of assessments and education programs.
DataMatch Enterprise – The key to enhancing interagency record linkage
DataMatch Enterprise is Data Ladder's enterprise-ready data quality and matching solution to help local education agencies, policy makers, and teachers link cross-jurisdictional datasets to find higher student matches and remove duplicates for enhancing SLDS and educational program outcomes.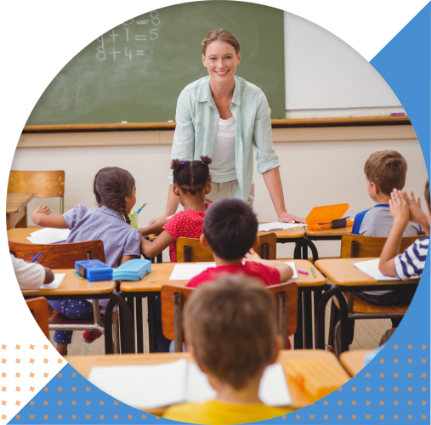 See what educational organizations are saying...

DataMatch™ has cut my cleaning time down from 10-14 days to approximately 16 hours.

Joe Gomez
Demographics & Facilities Support Technician, A School District

DataMatch Enterprise ™ gives us many facilities for the integration issue. We had a problem of duplication of records in which it helped us and was fantastic to solve in a very simple way.

Adriana Arboleda
Leader of the Data Quality Group, ICFES Education

The idea of linking two groups of records was overwhelming for the research department. The process would be very time-consuming and threaten the timeliness and process of the research activities

West Virginia University