Data quality for government agencies
Enhance inter-agency matching by identifying missing matches across several databases whilst complying with PII data. Ensure regulatory compliance and program performance with confidence.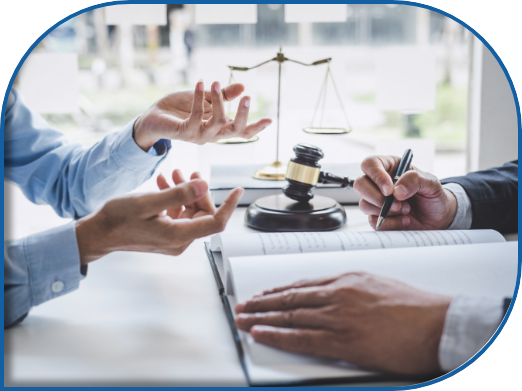 How bad data affects public sector data?
Inter-agency matching limits data reliability
7 out of 10 government officials state that bad data quality disrupts their ability to run the public's business.

Duplicate records
Repeated copies of the same entity increase the complexity in creating a holistic view of a specific population segment.

High false negatives
Inaccurate record linkage processes can fail to detect fuzzy, phonetic mis-keyed and abbreviated variations resulting in fewer matches.

Long cycle times
Duplicate and redundant records cause a surge in data bandwidth, increasing the time taken to process records.

Unreliable planning data
Compromised research integrity due to inaccurate public data can hinder efficient allocation of public policy resources and funds.

Lack of unique identifiers
Tracking individuals using unique identifiers across multiple agency databases whilst protecting PII data is a challenge.

Mismanagement of public funds
Poor visibility into financial and accounting data can cause overpayments to contractors and delayed collections from debtors.
DataMatch Enterprise – A robust cross-jurisdictional matching solution
DataMatch Enterprise is Data Ladder's flagship software solution that enables public sector and federal agencies accurately link records across several states and territories. With proprietary fuzzy logic algorithms and real-time API workflows, DataMatch Enterprise can identify golden records in days compared to months.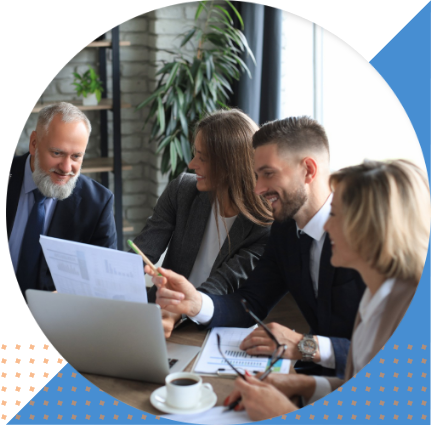 See what our clients are saying...

The idea of linking two groups of records was overwhelming for the research department. The process would be very time-consuming and threaten the timeliness and process of the research activitie'

West Virginia University

DataMatch Enterprise™ was much easier to use than the other solutions we looked at. Being able to automate data cleaning and matching has saved us hundreds of person-hours each year.

Shelley Hahn
Business Development, St. John Associates

It scales our time very well, I can't quantify in dollar terms since it's new, but I would say that it represents thousands of dollars since it's time that is not being spent by our employees.

Monitoring and Reporting Director, A Global Private Market Firm