Address standardization software
Improve the validity and consistency of address data with intuitive, automated standardization according to USPS database. Increase delivery rates, minimize returned mails, and earn your customers' trust.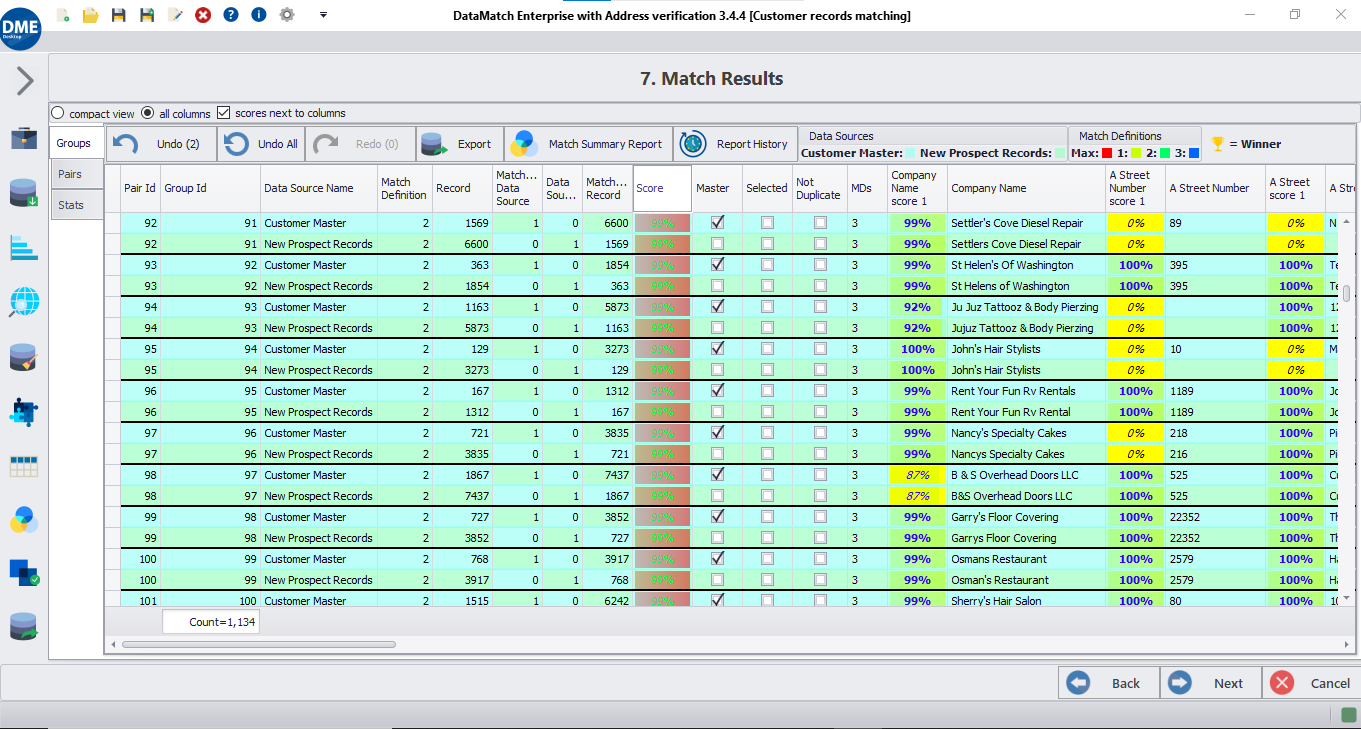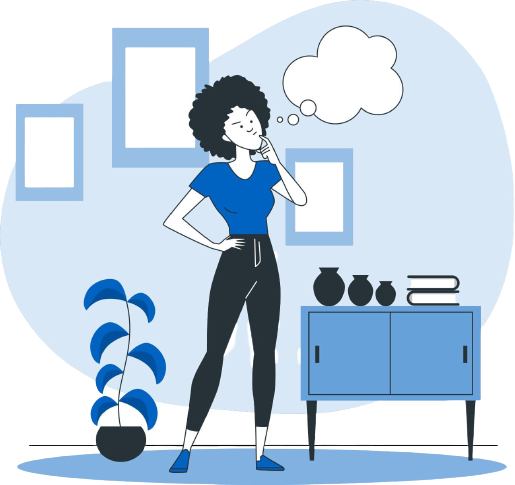 What is address standardization?
Address standardization (or address normalization) is the process of checking the format of addresses against an authoritative database – such as USPS in the US – and converting address information into acceptable, standardized format.
A standardized address is correctly spelled out, formatted, abbreviated, geocoded, as well as appended with accurate ZIP+4 values. Standardized address information is important to ensure reliable deliveries and shipment, and effective direct mail campaigns based on customer location.
How does address standardization work?

Profile and clean addresses
Run validity and correctness checks on address information, and fix misspellings, invalid numbers or letters, wrong abbreviations, incorrect punctuation, etc.



Parse addressees
Identify various components present in the address line such as street numbers and names, pre- and post-directions, zip codes, postal codes, city, state, and country.

Reformat addresses
Combine and merge the cleaned, parsed, and geocoded components, and build address information in the required and acceptable format, as approved by authoritative entities like the USPS.
Let Data Ladder handle your address standardization
See DataMatch Enterprise at work
DataMatch Enterprise is a highly visual and intuitive, CASS-certified address standardization and verification software, that offers you a complete data quality framework to profile, fix, standardize, as well as verify and validate addresses against the USPS or the Canada Post.
With the tool, you can run millions of addresses against an official, authoritative database at unprecedented speed, and update them to comply with the standardized format that highlights the ZIP+4 values along with the geocoded location.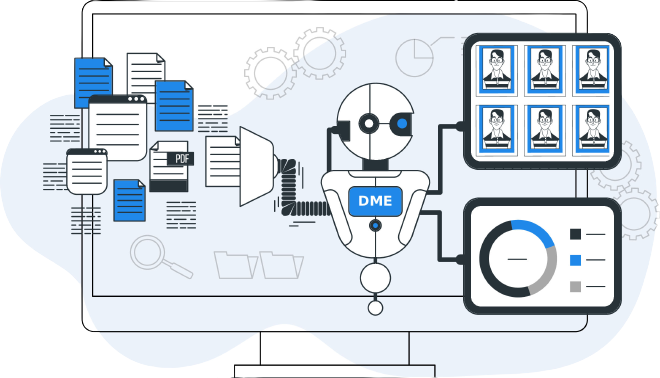 How can address standardization benefit you?
How accurate is our solution?
In-house implementations have a 10% chance of losing in-house personnel, so over 5 years, half of the in-house implementations lose the core member who ran and understood the matching program.
Detailed tests were completed on 15 different product comparisons with university, government, and private companies (80K to 8M records), and these results were found: (Note: this includes the effect of false positives)
| Features of the solution | Data Ladder | IBM Quality Stage | SAS Dataflux | In-House Solutions | Comments |
| --- | --- | --- | --- | --- | --- |
| Match Accuracy (Between 40K to 8M record samples) | 96% | 91% | 84% | 65-85% | Multi-threaded, in-memory, no-SQL processing to optimize for speed and accuracy. Speed is important, because the more match iterations you can run, the more accurate your results will be. |
| Software Speed | Very Fast | Fast | Fast | Slow | A metric for ease of use. Here speed indicates time to first result, not necessary full cleansing. |
| Time to First Result | 15 Minutes | 2 Months+ | 2 Months+ | 3 Months+ | |
| Purchasing/Licensing Costing | 80 to 95% Below Competition | $370K+ | $220K+ | $250K+ | Includes base license costs. |
Frequently asked questions
Got more questions? Check this out
Try now or get a demo with an expert!