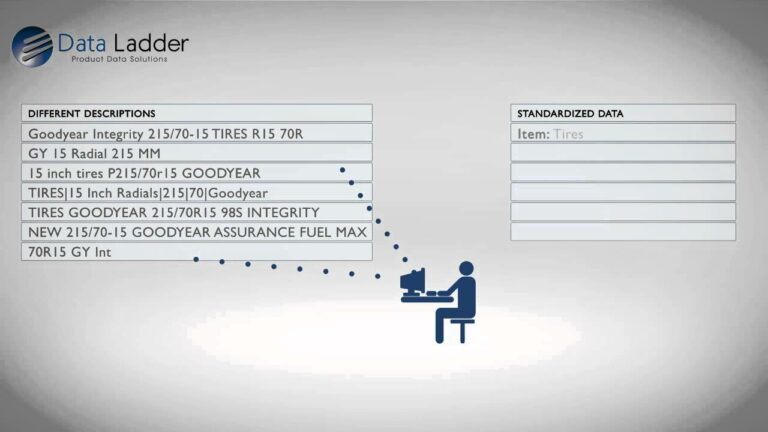 Introduction to Data Ladder's semantic data integration and classification software. Map product data into common hierarchies and attribute trees quickly and automatically with visual tools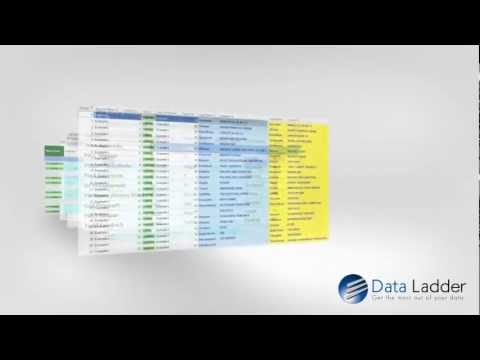 DataMatch is a simple and affordable data cleansing, data matching, and deduplication software designed to be used by business users, not just advanced IT professionals.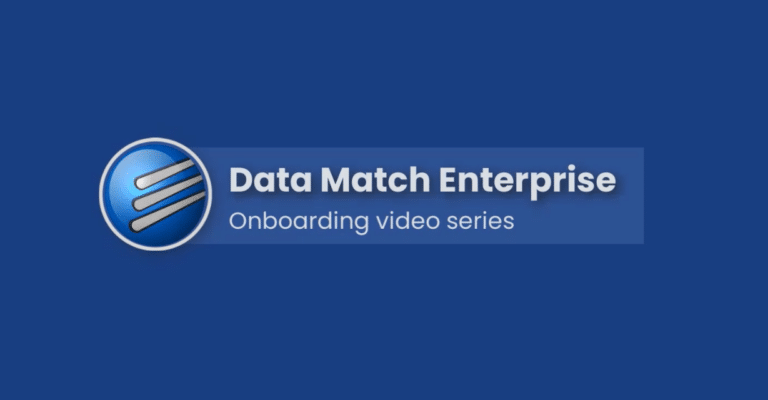 Merge Purge DME process of combining multiple sources of data while simultaneously removing duplicates and bad records from the data source.