Generate accurate business insights, increase confidence in your data, and boost productivity with data cleansing software rated faster and more accurate than IBM and SAS.
The software cleans your data by determining matches within and across data sources, deduplicating, merging linked records, filling in missing information, correcting spelling mistakes, parsing and correcting contact information such as email address, postal address, and phone number, and picking up on variations and nicknames to detect matching records.

Contact Us
"*" indicates required fields
See what our customers say...

It's not just the software which works very well for us, but the focus and knowledge that Data Ladder brings to the table

J. Ciccone
Data Quality Manager, Hewlett Packard

Thanks to Data Ladder we successfully cleaned up and matched our internal sales file with new leads, greatly improving efficiency and sales.

Marketing Manager
Grainger

We could not do these reports before. Now, DataMatch has become a main staple in my suite of tools that I work with

A. Green
Statistics Manager, Zurich NA
Doesn't matter where you're from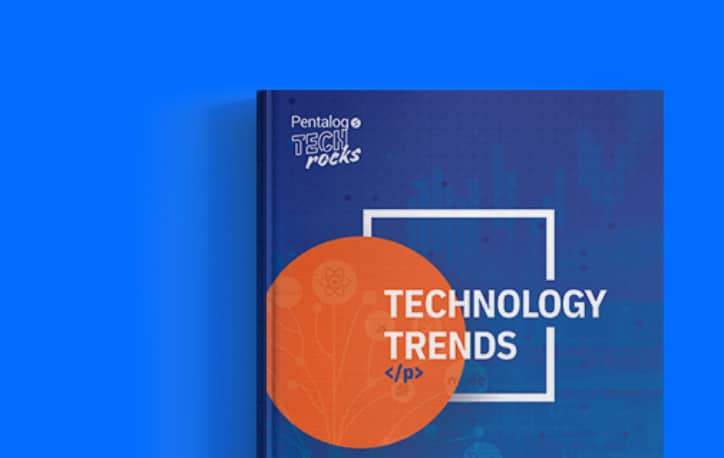 Merging Data from Multiple Sources – Challenges and Solutions
Oops! We could not locate your form.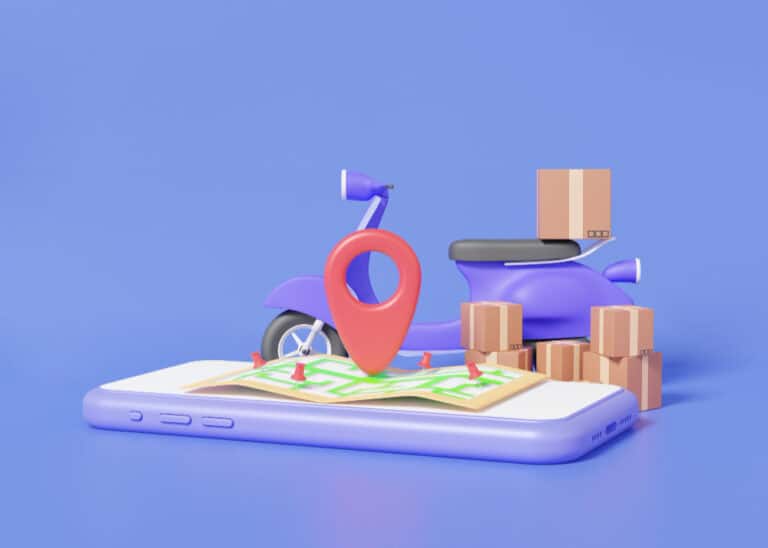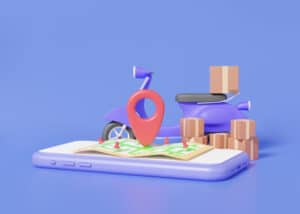 Inaccurate and incomplete address data can cause your mail deliveries to be returned. In fact, the US postal service handled 6.5 billion pieces of UAA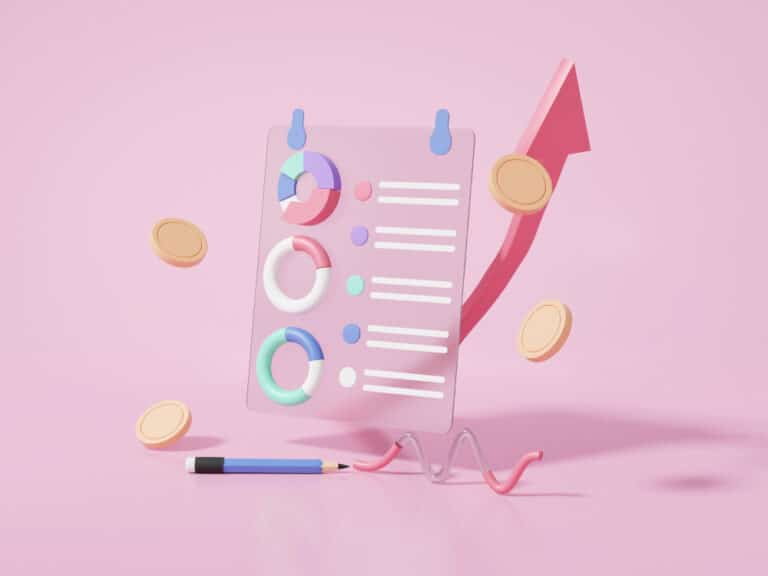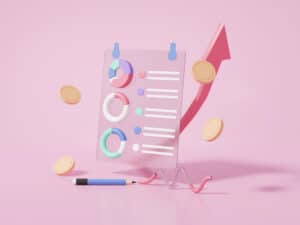 While surveying 2,190 global senior executives, only 35% claimed that they trust their organization's data and analytics. As data usage surges across various business functions,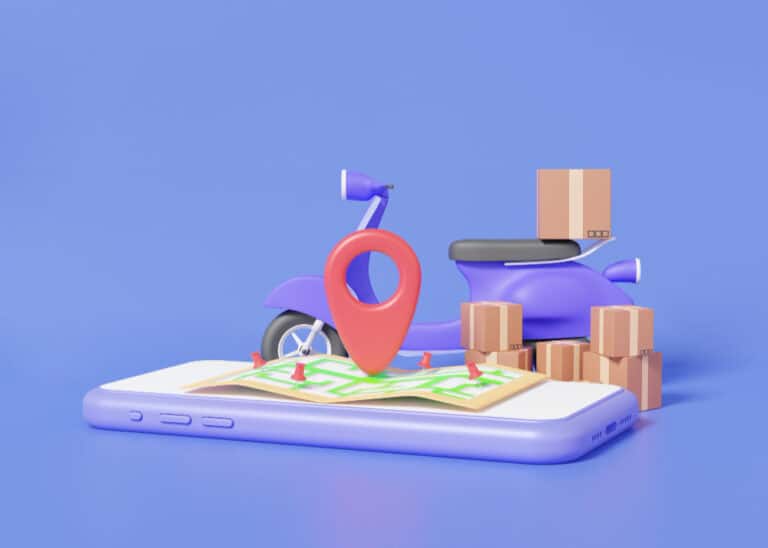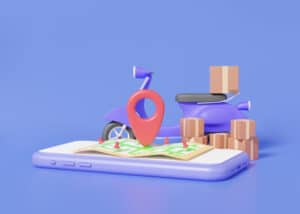 Inaccurate and incomplete address data can cause your mail deliveries to be returned. In fact, the US postal service handled 6.5 billion pieces of UAA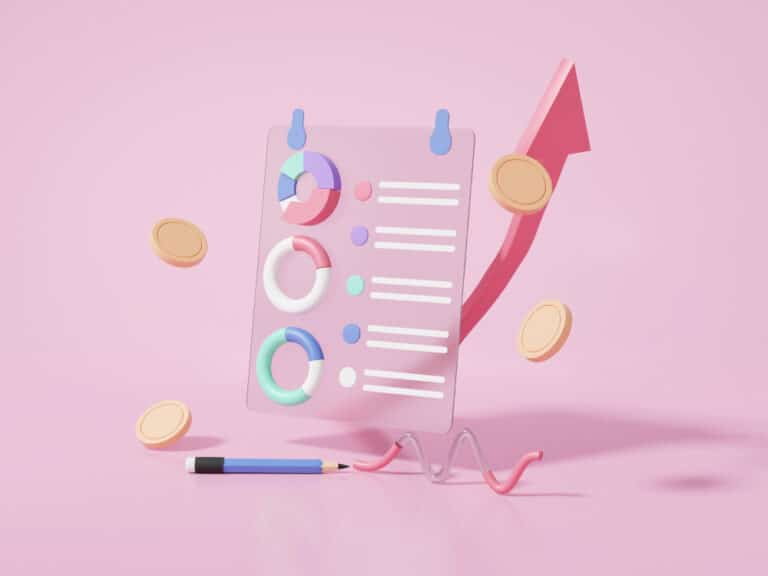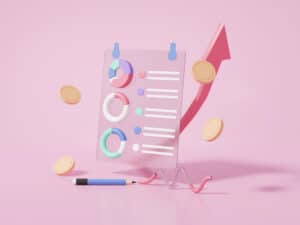 While surveying 2,190 global senior executives, only 35% claimed that they trust their organization's data and analytics. As data usage surges across various business functions,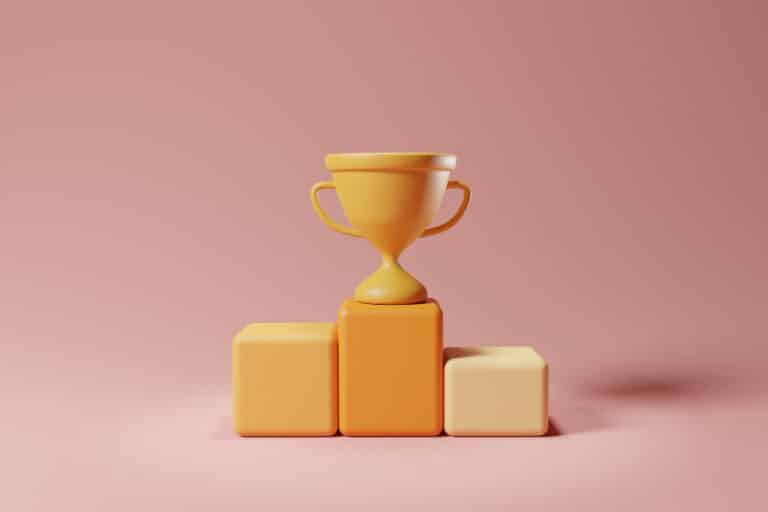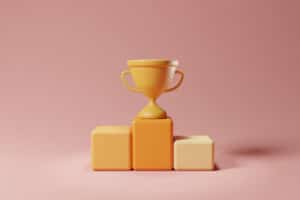 92% of organizations claim that their data sources are full of duplicate records. To make things worse, valuable information is present in every duplicate that