Integrate, prepare, match, and append your data at lightning speeds. Our world-class data quality software allows you to integrate data from virtually any database, application, file format, or Big Data lake, and then profile and clean it with unparalleled ease using simple point-and-click actions.
Once you've standardized your data, you can match and link records to enrich and deduplicate data sets, both in batch mode or in real-time, to feed your data warehouse, MDM, or business analytics with high quality data that you can trust.

See what our customers say...

It's not just the software which works very well for us, but the focus and knowledge that Data Ladder brings to the table

J. Ciccone
Data Quality Manager, Hewlett Packard

Thanks to Data Ladder we successfully cleaned up and matched our internal sales file with new leads, greatly improving efficiency and sales.

Marketing Manager
Grainger

We could not do these reports before. Now, DataMatch has become a main staple in my suite of tools that I work with

A. Green
Statistics Manager, Zurich NA
Doesn't matter where you're from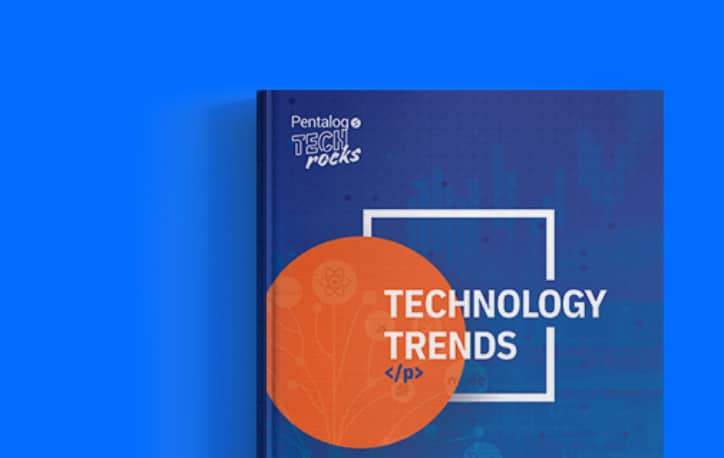 Merging Data from Multiple Sources – Challenges and Solutions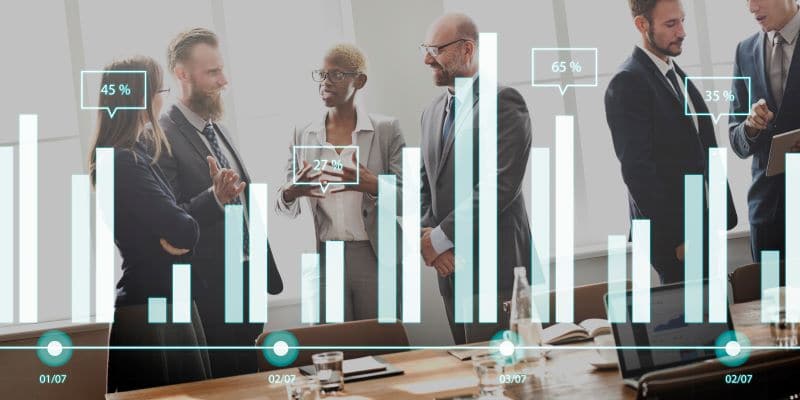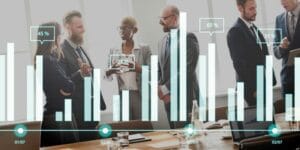 Today, enterprises highly depend on data for growing their businesses and scaling their goals and expectations. Huge efforts are being invested in devising the perfect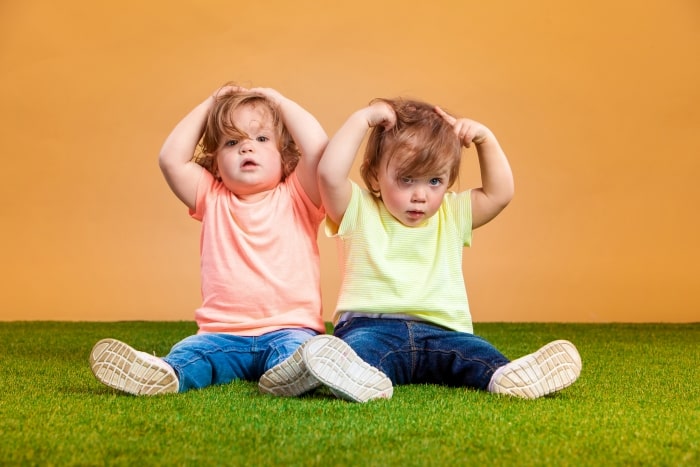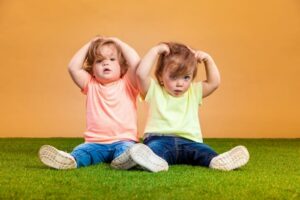 According to Natik Ameen, Marketing Expert at Canz Marketing, duplicate data in the company's CRM happens due to a range of reasons: "from a human error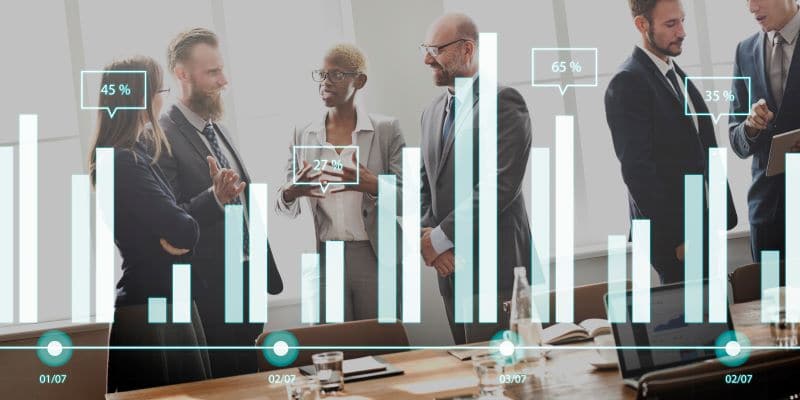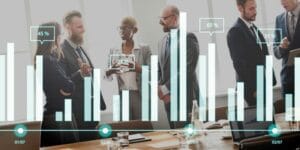 Today, enterprises highly depend on data for growing their businesses and scaling their goals and expectations. Huge efforts are being invested in devising the perfect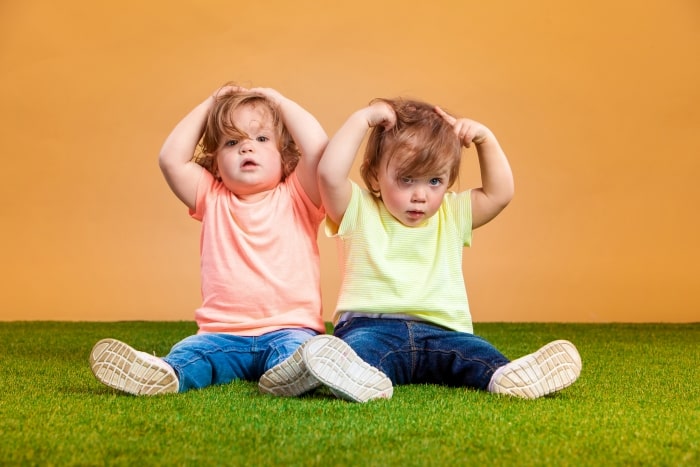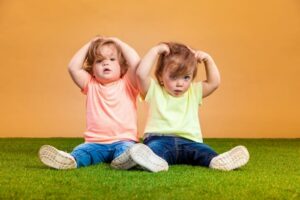 According to Natik Ameen, Marketing Expert at Canz Marketing, duplicate data in the company's CRM happens due to a range of reasons: "from a human error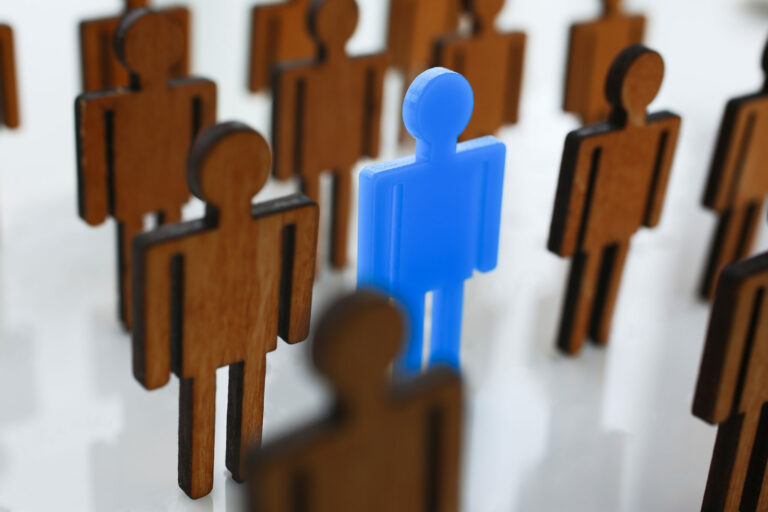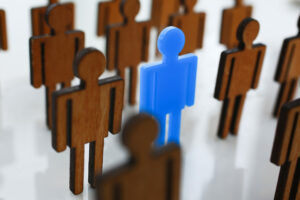 Merging data from multiple sources Data merging is a process where data is unified from multiple sources to represent a single point of reference or a single point