Get ongoing assistance with your organization's data quality and governance plan, or let our architects design a custom data quality program for your organizatation's specific needs and situation.
Comprehensive Data Quality Solutions
Data Ladder is a data quality and cleansing company dedicated to helping you get the most out of your data matching, profiling, deduplication, and enrichment. Working with clients such as Hewlett-Packard, Hoover's, and Cardinal Health, Data Ladder's suite of data cleansing services is in use across the Fortune 500 and in small to mid-sized companies.
Our powerful data quality suite helps business users across many industries manage their data more effectively and drive their bottom line. Independent studies show that DataMatch Enterprise consistently beat comparable solutions from major players IBM and SAS in terms of speed and match accuracy. The specialists at Data Ladder have a combined hundred of years of experience in data cleansing and data integration, and we invest heavily in R&D to ensure the highest match accuracy in the market. Our experts have data integration experience at small firms, government agencies, and multi-billion dollar Fortune 500 companies.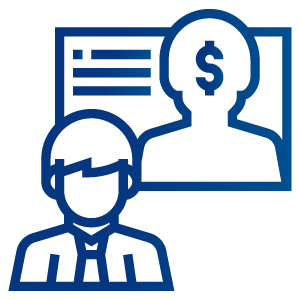 Advisory Services
Increase speed of adoption at your organization. Receive ongoing assistance with your organization's implementation & data governance practices.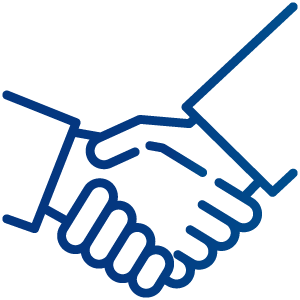 Implementation
Services
Our experts will walk you through a data quality program to ensure improvement across your business. Includes assistance from set up to execution.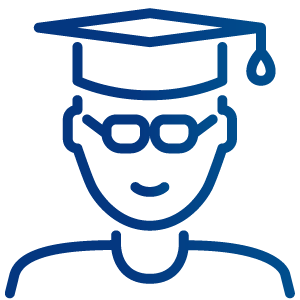 Training & Certification Services
Learning the necessary skills to manage a data governance program within your organization. Training available for all user levels.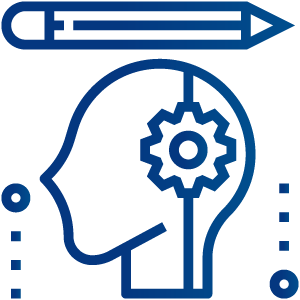 Tailored
Programs
Each business is different. We'll design and tailor a custom data quality program specific to your organization's needs and situation
Ready to Commit to Success with Data Ladder?
During your 30-day trial, you can access DataMatch Enterprise™ risk-free. The software is user-friendly and easy to install – what you see is what you get! However, we recommend a 30 to 60-minute non-obligatory online consultation with one of our subject matter experts to help you get the most out of your free trial.