Whether you want help building a data quality strategy or solving specific data management challenges, we can tailor progams to your needs by combining our expertise with world-class software.
Each business is different. We'll design and tailor a custom data quality program specific to your organization's needs and situation.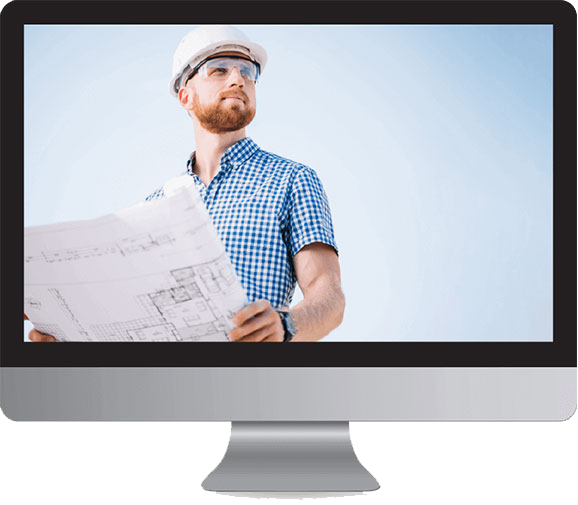 Our Solution Architects Can Help Your Organization With:
With Data Ladder's Tailored Programs, You Can: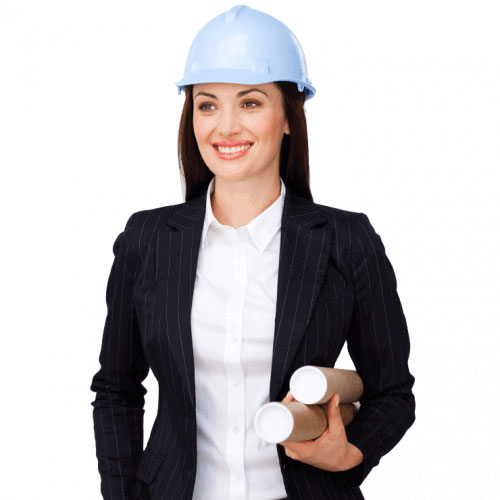 Ready To Start Matching Data and Grow Your Business?
During your 30-day trial, you can access DataMatch Enterprise risk-free. The software is user-friendly and easy to install – what you see is what you get! However, we recommend a 30 to 60-minute non-obligatory online consultation with one of our subject matter experts to help you get the most out of your free trial.