Automate matching against OFAC Sanctions List using a combination of probabilistic, deterministic, and phonetic algorithms and ensure corporate integrity and compliance.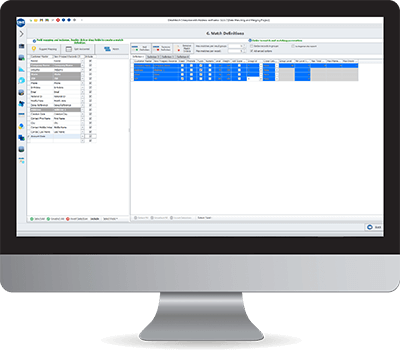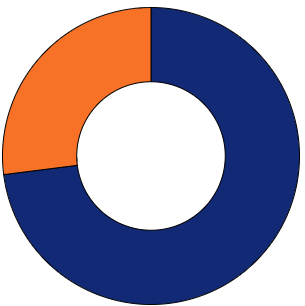 73%
Businesses that were assessed with heavy monetary penalties from OFAC
Studies reveal that 73% of businesses that were assessed with heavy monetary penalties from OFAC had no idea they were in breach and were dealing with vendors and suppliers under economic or trade sanctions by the US government. The rest identified the breach on their end before the government cracked down and avoided fines.
Most organizations rely on the Sanctions List Search tool, which fuzzy matches only on the "name" field.
Entities on OFAC blacklists are known to use name variations to bypass such checks.
Your vendor may have been blacklisted post-registration – regular checks are necessary.
Unstandardized and manually entered vendor registration data increases false negatives.
The Office of Foreign Asset and Control (OFAC), a US Treasury Department division, creates blacklists of individuals and countries facing economic or trade sanctions to protect federal interests. For compliance purposes, organizations must match vendor lists, including individual transactions, against OFAC blacklists before doing business – or risk heavy penalties. Problem is, you won't always have exact matches. Blacklisted vendors may be using pseudonyms, data could've been miskeyed in your vendor database – which means your data matching software may miss matches and breach regulations. Not with Data Ladder.
Conduct screening in real-time on every payment – OFAC watch lists are updated daily – eliminate the risk of breach.
Cross-check your payees against OFAC watch lists automatically, whether you have thousands of payments or millions.
Specially Designated Nationals
Find information spread across data sets that belong to the same entity and create a single record with complete information.
False Positive Elimination
Use advanced matching technology to eliminate false positives by setting match thresholds and assigning weight.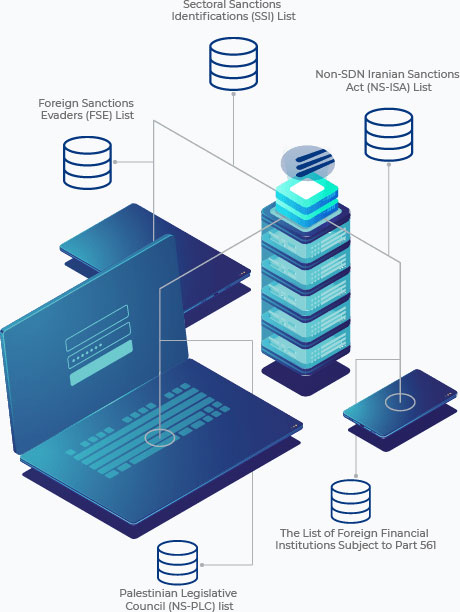 What You Get With Our OFAC Matching Solutions

Unmatched Speed and Accuracy
Rated faster and more accurate than IBM and SAS, DataMatch consistently had the least number of false positives in independent studies.

API-Based
Integration
Integrate our world-class data matching engine with your payment applications, vendor registration systems, etc. for real-time monitoring.

Automatic
Re-Screening.
Once you've set up OFAC matching strategy in a separate Project, you can reuse it indefinitely with any data set on set schedules.

Fuzzy OFAC
Matching
Prevent attempts to use similar names or alternate spellings to bypass the OFAC list by discovering non-exact matches at scale.
Trusted by The World's Best Companies
"DataMatch Enterprise – Powerful and Easy to Use"
It does a great job with data cleansing making the matching process even more powerful and being able to merge rows with very flexible rules for the final export is extremely helpful.

"My Go-To Databse Tool; Saves Time, Increases Efficiency"
DataMatch Enterprise is easy to learn and use. It's easy to review results. Saves us tons of time in manually checking records.

It makes our matching projects in a short amount of time and helps prove ROI to our clients.


Data Migration Cleansing

CRM Data Cleansing

Benefits of Data Matching
Start your free trial today