See how Amec Foster Wheeler streamlined migration to a new finance and HR system by improving data quality with Data Ladder's suite of products.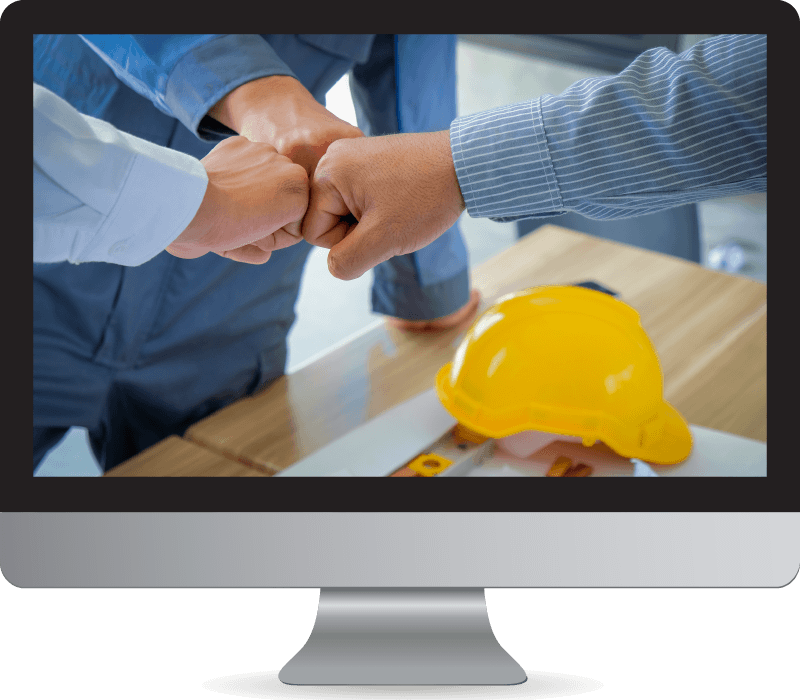 Amec Foster Wheeler plc was a British multinational consultancy, engineering and project management company headquartered in London, United Kingdom until its acquisition by and merger into Wood Group in October 2017.
The company was focused on the Oil, Gas & Chemicals, Mining, Power & Process, and Environment & Infrastructure markets, with offices in over 55 countries worldwide.
With the increasing demands of the environmental engineering industry, the company was in strong need of streamlining their business processes for the upcoming influx of projects and human resources tasks.
The company was in the process of migrating to a new finance and HR system and knew the quality of their data needed improvement before going to the next important step.
Using DataMatch™, Data Ladder's flagship data software, the company was able to manage its deduplication efforts. With the large task of migrating all of their existing financial and human resources information to a new system, they also plan to use DataMatch™ to clean and repopulate their systems.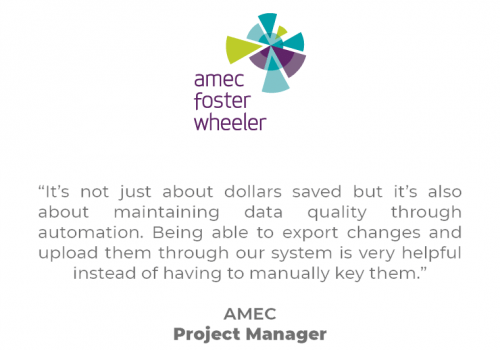 Migrating Financial and HR information

Keep the data accurate and maintain a high level of data

DataMatch™ helped speed up the deduping process

With best-in-class data cleansing and deduplication capabilities, combined with customized training by Data Ladder specialists, the client was not only able to keep their data accurate but was also able to maintain a high level of data quality needed to migrate into their new financial and HR systems.
Speed up the deduplication process

As a "very simple" tool, DataMatch helped speed up the process of deduplication through fuzzy matching algorithms, and also made sorting through data fields to find null information easier. It also eliminated the need for manual entry, enabling users to export changes and upload them as needed.

Mastering and Maintaining Data Quality

Equipment Reseller Saves Time Managing Multiple Customer Lists

So You Want To Be A Data Scientist?