See how St. John Associates were able to find, merge, and purge hundreds of thousands of patient records very quickly, saving hundreds of man-hours annually.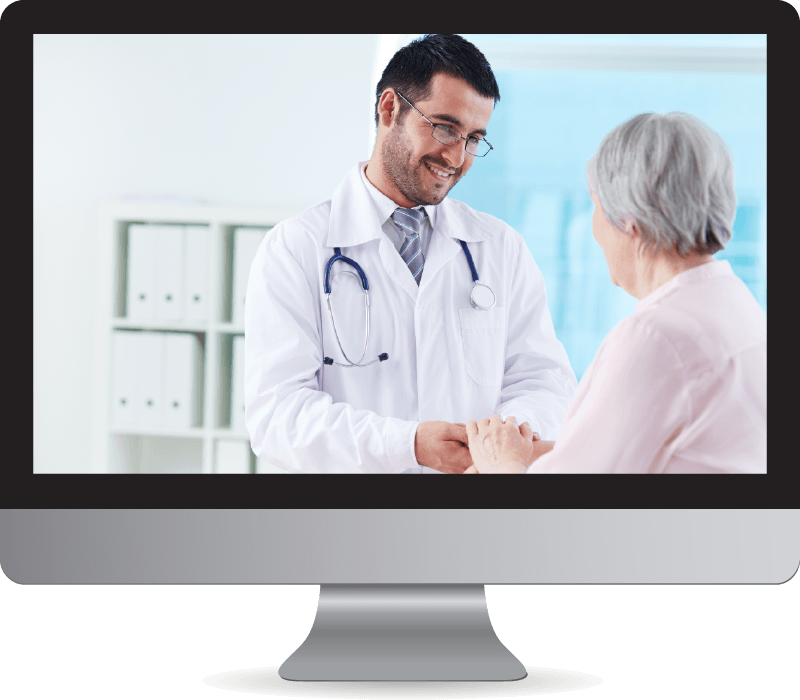 St. Johns Associates provides placement and recruiting services in Cardiology, Emergency Medicine, Gastroenterology, Neurological Surgery, Neurology, Orthopedic Surgery, PM&R/Pain Medicine, Psychiatry, Pulmonary/Critical Care, Surgical Specialties, and Urology. They care about their clients.
With a growing database of recruitment candidates, St. John Associates was in need of a way to dedupe, clean and match records. After a number of years of performing this task manually, the company decided it was time to deploy a tool to reduce the time spent on cleaning records.
After having looked at several competitive solutions, St. John Associates settled on DataMatch Enterprise™ as their tool of choice. A key factor in the decision was ease of use. Competitor products that they tested were found to be too complex or too cumbersome for an end-user to use in an efficient way.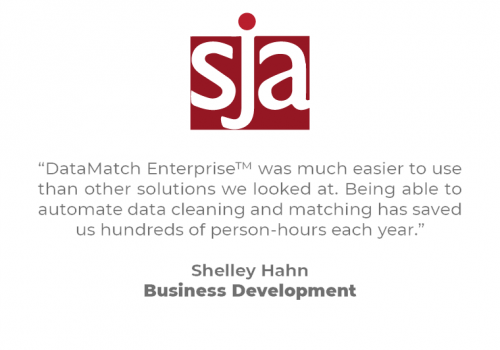 DataMatch™ cleans records for multiple sources

Save a great deal of time

Combine and Match records across multiple lists. Create unique IDs quicker

Combine and match records across multiple lists​
With the best in class data cleansing and deduplication capabilities, combined with customized training by Data Ladder specialists, St. John Associates was able to perform an initial data cleansing operation, finding, merging and purging hundreds of thousands of records in a short period of time.

Real-time solution
DataMatch™ helped speed up the process of deduplication through fuzzy matching algorithms and made sorting through data fields to find null information easier. It also eliminated the need for manual entry, enabling users to export changes and upload them as needed.

Speed is the Key to Success for Healthcare Software Company

Tracking Records Across Databases

Big Data and Healthcare: Exploring New Territory